Ahiru No Sora who does Sora end up with? The basketball-themed anime Ahiru No Sora has a complicated relationship trope that many animes are going after. So with whom will the main character end up? And what about other teammates? Will they get their happy ending in the universe of anime? Find out with us!
The manga hasn't ended yet, and Sora doesn't seem to want or know about making a move on any female character presented in the anime and manga. Despite Madoka being one of Sora's few possible love interests, Sora is not Madoka's love interest. On the other hand, Nao, the club manager, has the biggest crush on him. But she hasn't made a move yet.
Ahiru No Sora Who Does Sora End Up With?
Three different girls develop crushes on Sora, but none of them does anything about it, and Sora is entirely unaware of anything. The three females are Nao, Nimi, and a fresh first-year student whose brother wants to join the squad. She takes it out on Sora by slashing up his shoes with a scissor since she doesn't want her brother to join the team. She ultimately begs forgiveness and is appointed as the second manager.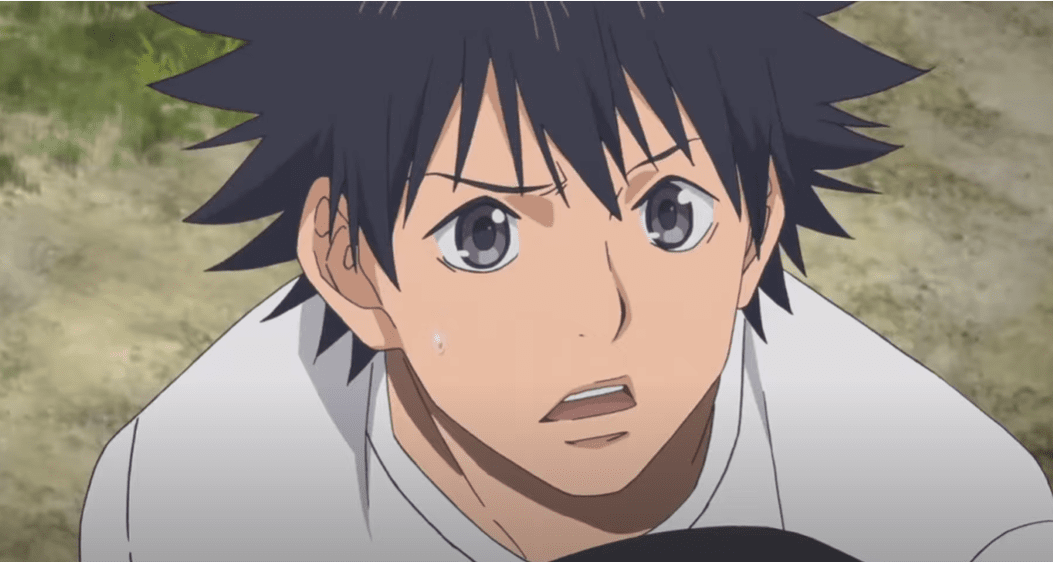 As for Madoka, there were funny and somewhat romantic feelings from Sora toward her, but their relationship never ends up being anything more than friends. Madoka has feelings for another guy, Momoharu, and doesn't share the same emotion with anyone else.
Since the manga hasn't ended and we haven't had any new development in Sora's relationship, there is no definite answer to "with whom he will end up with." But, it's beautiful that he focuses on his one true passion: basketball.
Ahiru No Sora Madoka Relationship
If you want to know how things developed between Sora and Madoka, we have all the information you need below.
Who does Madoka end up with?
Madoka is the woman of Sora's dreams, yet she has not shown him affection. Instead, she is madly in love with Momoharu Hanazono, the captain of the Kuzury High boy's team. She is astonished when Momoharu rejects her, leaving her sad.
Madoka later met Tsukasa, a Tamagawa Gaukin player, in a neighborhood restaurant. They went out on a date, and he even kissed her. However, Madoka discontinued her romance with him soon after to focus on her high school basketball career.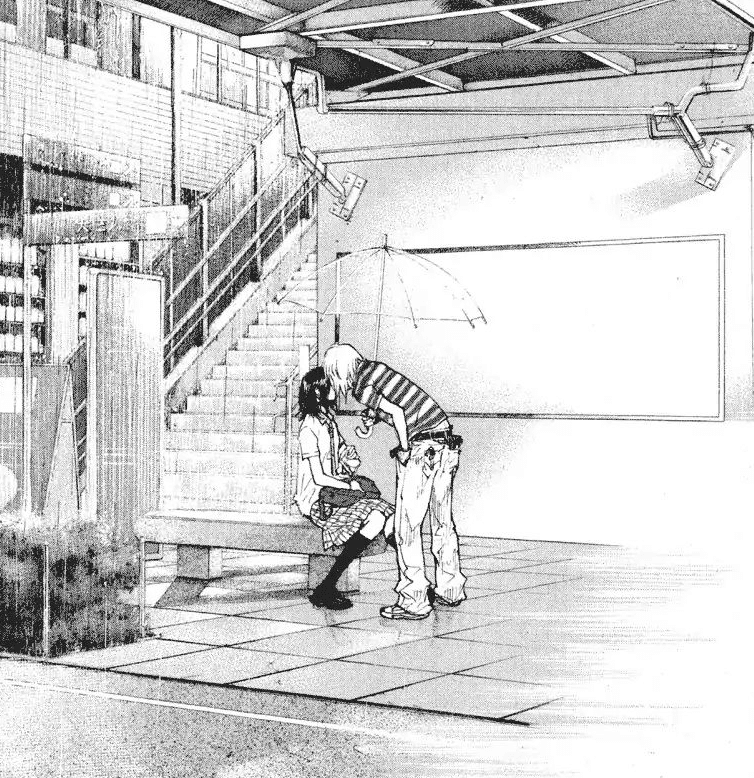 Does Madoka like Sora?
No, Madoka doesn't romantically like Sora. Instead, she regards him as her friend that connects with her through basketball. However, fans of manga and anime don't share the same through. They believe that Madoka has feelings for Sora but aren't strong enough for her to toss Momoharu aside. So, she is trapped between the two and doesn't seem to know how to advance in her relationship. The triangle is upon us!
Does Momoharu and Madoka end up together?
No, the two don't end up together. At least, not yet. Momoharu doesn't seem to object entirely to the idea of her liking him. In the recent chapters, Madoka gives him a letter, making him think that the letter's content is about her confessing to him. He jumps around the idea very hard and even blushes a few times, looking at Madoka. He also tells her that he wants to devote himself entirely to basketball.
From what we see, the guy is trying to convince himself that he doesn't care about her, while the truth is that he cares about her enough for the letter to become a distraction for him, making him think about it during the entire class.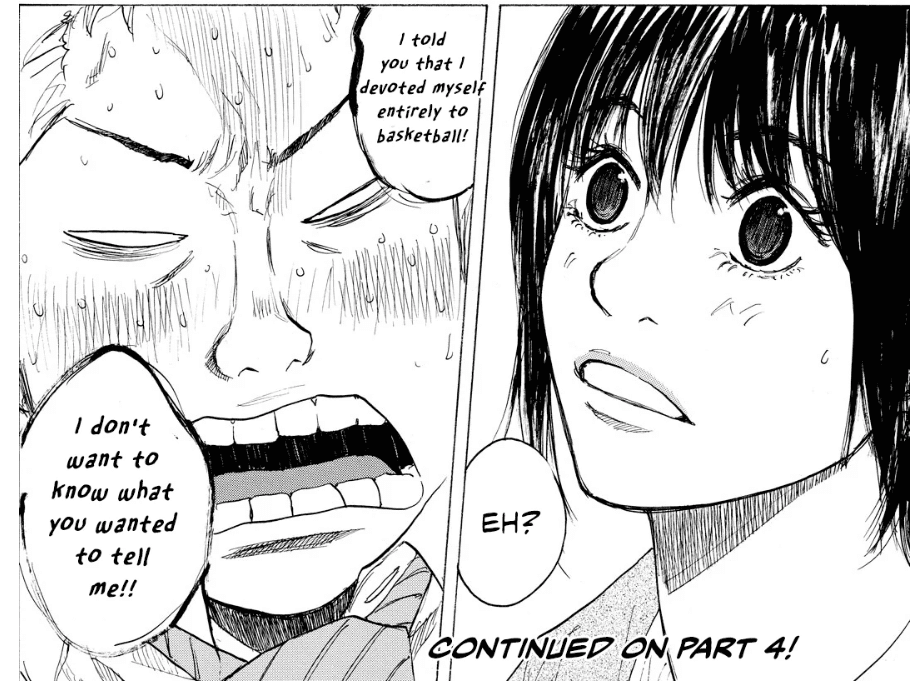 Do Madoka and Sora get together?
No, the two don't end up together. It's not likely when Madoka is so deeply in love with Momoharu.
Ahiru No Sora Madoka kiss
Madoka kissed Tsukasa in chapter 138.2 of the manga. In fact, the guy initiated the kiss, not Madoka.
Who does Madoka like?
Madoka likes Momoharu but is rejected by him. However, she still harbors feelings for the guy, as shown in the latest chapter release of the manga, chapter 243.
Ahiru No Sora Relationships
Other than Madoka and Sora, Ahiru No Sora's various characters have a somewhat noticeable romantic arc. Find out more about their relationships below!
Tsukasa Ahiru No Sora
Tsukasa showed interest in Madoka. Momoharu, whom she likes, rejected her, but this guy expressed interest in her. She wanted to forget about her problems and see if she could enjoy herself by going out with him. Tsukasa initiated a kiss with her while they were hiding from the rain.
Ahiru No Sora Nao boyfriend
Nao doesn't have a boyfriend, but it's clear as daylight that Sora is her love interest. The friendship between Nao and Sora is warm and solid. Unlike Madoka, there is no "romantic" scene between them throughout the manga.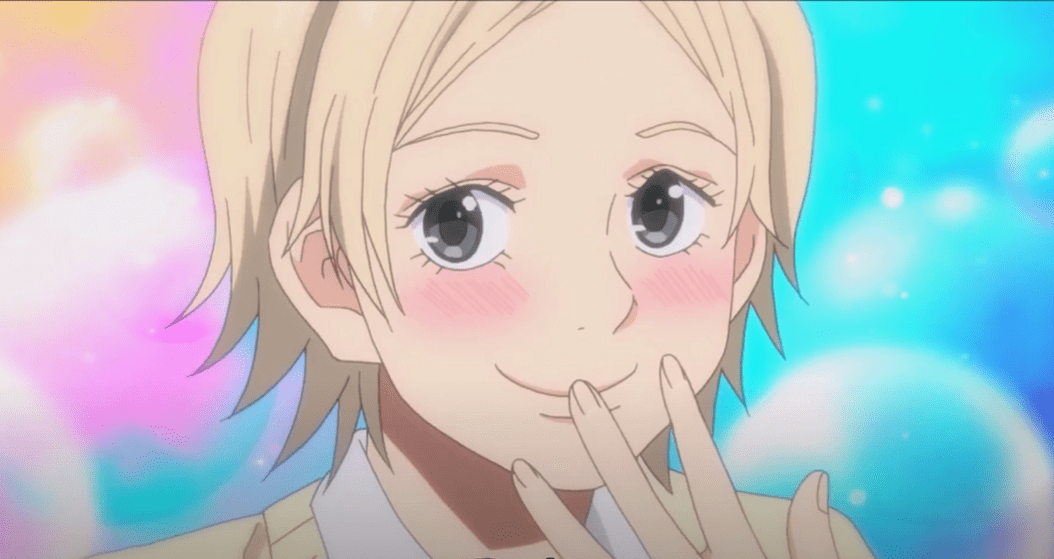 Kenji Natsume girlfriend
Yoshino is a Kuzury High's Girl's Volleyball Team member and Kenji Natsume's girlfriend. Yoshino is a Japanese surname that means "fortunate, excellent."
Sora kurumatani wife
The guy is still in high school, so he doesn't have a wife yet.
Ahiru No Sora Mother
What about Sora's mother? How is his relationship with her? Let's find out!
Does Sora's mom die in Ahiru No Sora?
When she learned that Kuzury High would compete in the Inter-High Preliminaries, she flew to witness her son play with permission from her doctor. Unfortunately, her health deteriorated during that period, and she died under the careful gaze of her family.
What disease does Soras mom have Ahiru No Sora?
While it is never explicitly stated in the manga, it is hinted that it is terminal or that there is no easy or non-existent remedy. There's also a scene where the nurse examines her breasts.
While the "name" of the sickness is not mentioned, the features are sufficiently evident. With what we know, breast cancer comes to mind, and whether it is breast cancer or not, we should think of it as something comparable.
Ahiru No Sora Height
Other than Sora's relationships with the girls, you may also wonder about his height, which is very important in the world of basketball. Find out below!
Ahiru No Sora does Sora get taller?
We saw lovely moments between Sora and his mother in the last episode of the series. First, Sora's mother inquires about his growing height. Sora responds that he became 30 cm taller.
How tall is Sora Ahiru No Sora?
Basketball is a sport where being tall increases your chances of winning. That's not to imply a link between size and talent, but it can offer you an advantage. Unfortunately, Sora Kurumatani of Ahiru no Sora doesn't have this kind of advantage on the field. The character is barely 4′ 10.6 inches tall. Not the height you'd expect from a basketball player.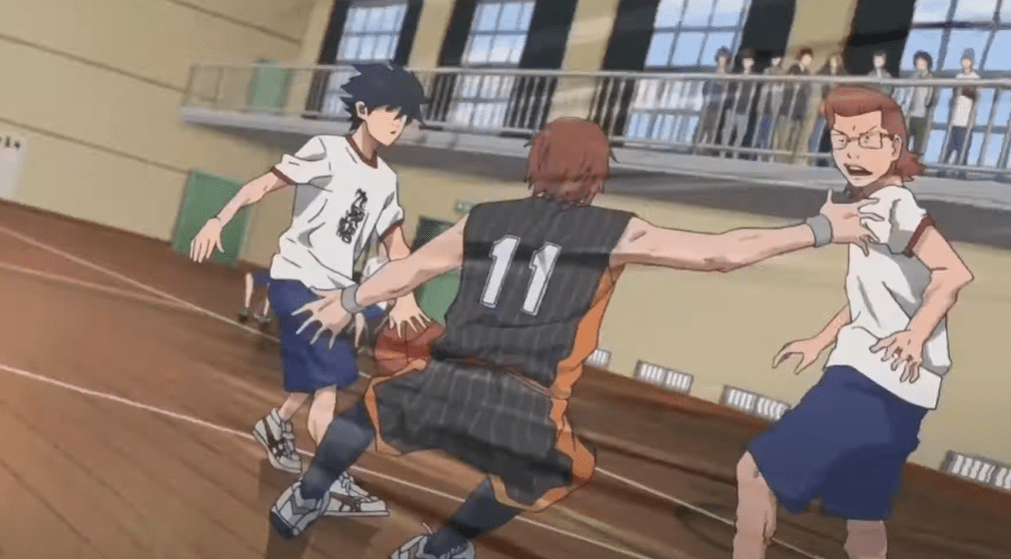 FAQs
What is Ahiru No Sora manga ending?
We haven't come to the end of Ahiru No Sora yet.
What is Ahiru No Sora first win?
They won their first competition in the Monster Bash tournament. Following that, they begin to win several practice matches.
What is Kenji Natsume tattoo meaning?
If the Google Translation is correct, Kenji Natsume's tattoo means "lighting quick, fast as lightning".
Is Ahiru No Sora manga finished?
No, the latest chapter was uploaded at the beginning of July 2022.
Ahiru No Sora do they ever win?
They took first place in the Monster Bash tournament. Following that, they start winning a few practice matches.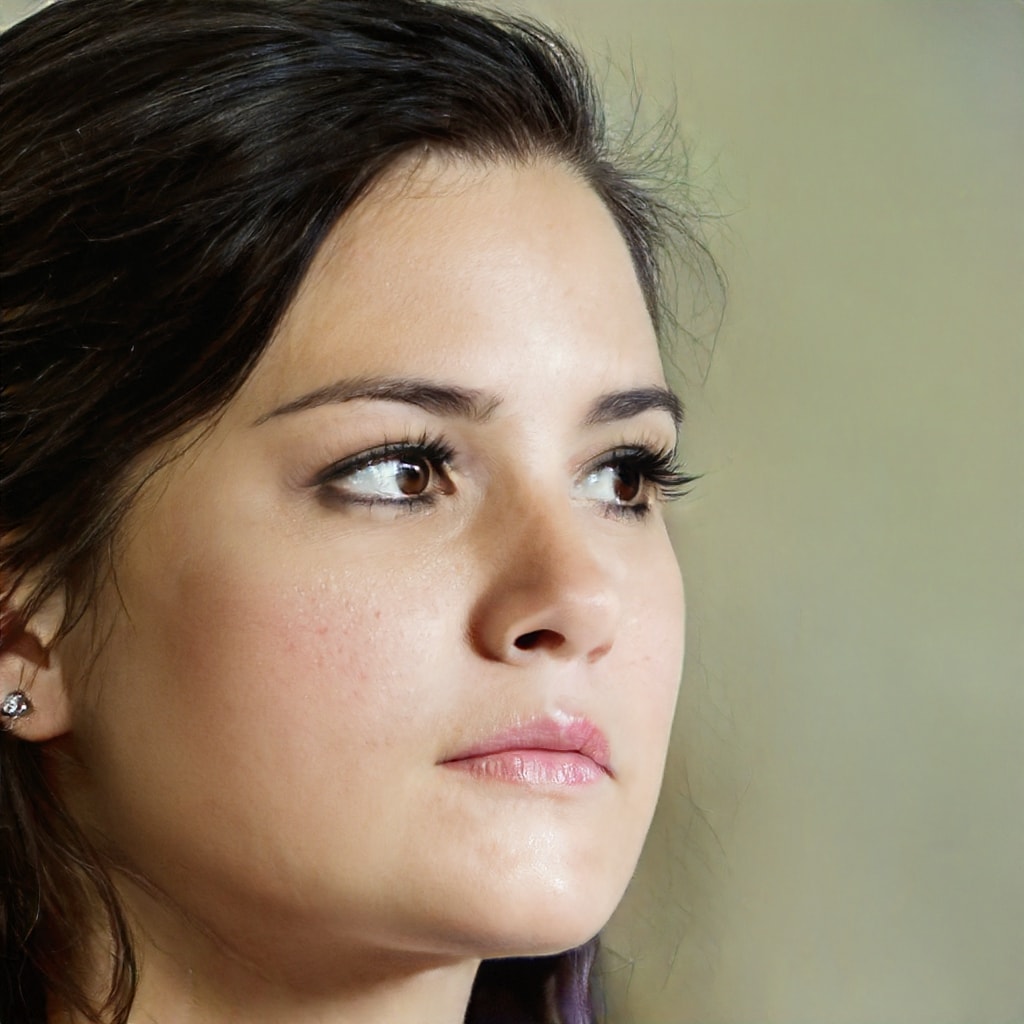 Entertainment-loving Mary O. Borges grew up admiring classic films and TV and wanted to participate in the industry.
Mary attended University of Southern California after high school in 2009. She got accolades in film and TV production. Mary worked as a production assistant after graduating. She quickly realized she loved behind-the-scenes work. She believes all stories should be told and promotes marginalized voices. She seeks creative ways to entertain and engage audiences.
Since college, she's loved comics and anime. She's interested in how various genres reflect Japanese culture and society. Three years ago, she was a Japanese commentator. She offers an incisive, thought-provoking critique of Japanese pop culture.
Sally writes entertainment blogs in her spare time. In addition, she loves exploring Japan and other countries