If you want to learn how to create Minecraft server Tlauncher without Aternos, you have come to the right place! Creating a server without Aternos support is tricky, but it will run much smoother with TLauncher. And since Aternos shuts down a server every 3 minutes if we are not on it, it can also get quite inconvenient. So learn the tips on how to make a Minecraft server without it!
To make a server, you must download the Server.jar file and configure its additional files. You will also have to work with the Command prompt on your computer to make the server. Find the detailed instructions below.
What Are TLauncher Servers?
TLauncher servers are products of TLauncher, a famous app/ software replicating many Minecraft versions by Mojang Studio. Since the price of the original game is so high, players worldwide are in dire need of access to a free version. And Tlauncher offers just that.
Players can freely create many kinds of servers, from single-player to multiplayer and private to public. However, TLauncher doesn't support playing in cross-platforms just yet. So creating a server and joining the same game edition is a must. Besides that, this is an excellent PC software with which players can enjoy Minecraft.
Create TLauncher Account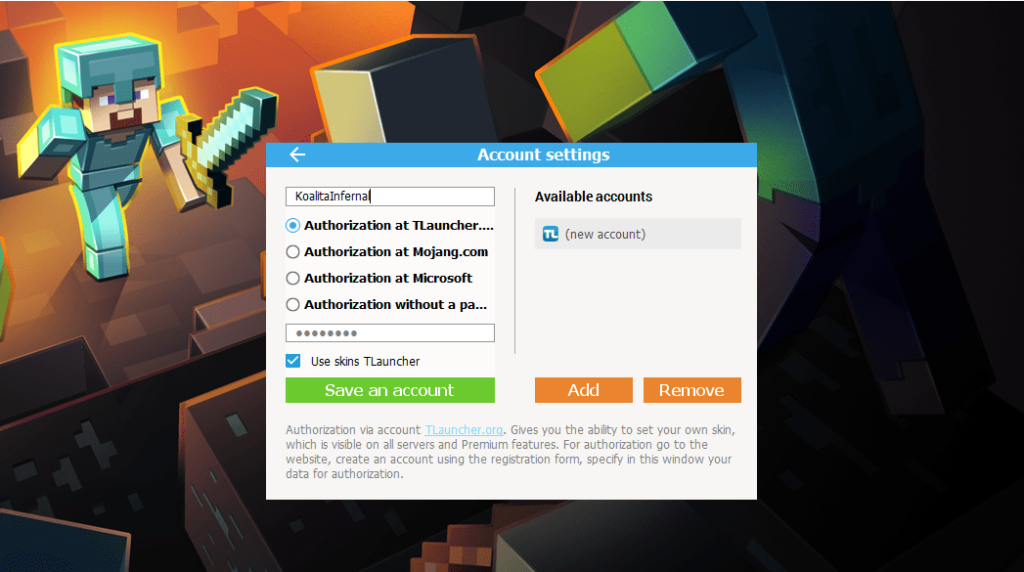 To use TLauncher, users need to create an account. These are the steps to do it:
Step 1: Download and finish installing the software
Step 2: Run The Tlauncher software
Step 3: At the bottom left corner of the software, tick the Account box so that it shows as (no account)
Step 4: Choose a Minecraft version in the drop-down list next to it
Step 5: Click Install
Step 6: Now, the software will open a Window and make you create an account if you haven't had one. Fill in the fields they require and click Save an Account.
Step 7: Look at the bottom left corner of the Account section again to see if your user name shows up or not. If you can see your username, you have successfully created a Tlauncher account.
How To Make A Server In Minecraft TLauncher Without Aternos
To create a Minecraft server for Tlauncher without Aternos, you must go through a set of complicated steps. Follow our instructions below carefully to avoid errors!
How to make a server in Minecraft TLauncher
Inside of TLauncher, there is no tool to make a server. So, players will have to do it outside. While Aternos is the best tool to create a free server, it is not very compatible with Tlauncher. So follow this instruction to learn how to create Minecraft server Tlauncher without Aternos:
Step 1: Download a Minecraft server here. The file should be in .jar extension.
Step 2: Put the file in a folder to find it easier.
Step 3: Run the file until the EULA and server.properties file appears. Remember that you can only run the server file if your Java is updated to the latest version.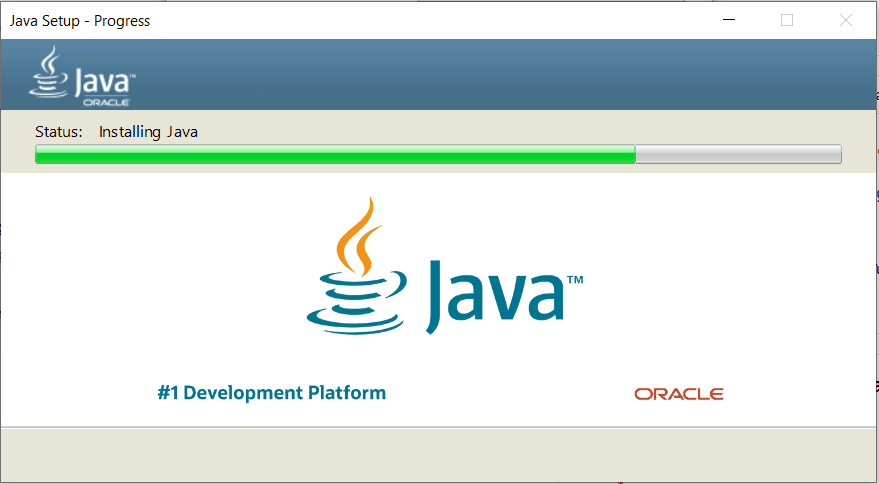 Step 4: Open the EULA file and change eula=false to eula=true. Save the file.
Step 5: Open the server.properties file in notepad and find online-mode=false. Change false -> true. Save the file.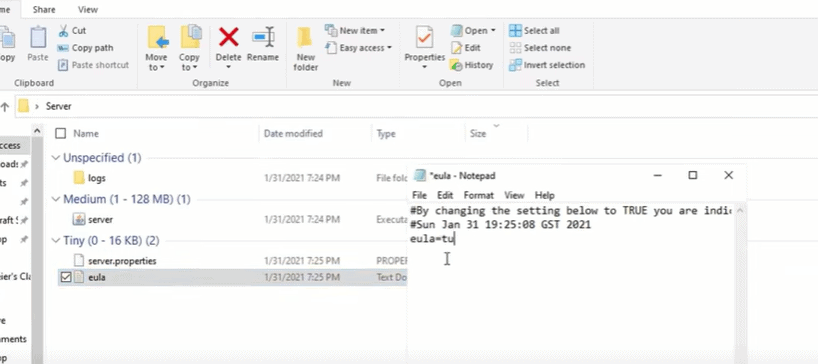 Step 6: Open the server file and let the computer process it. It will notify you when the server is ready.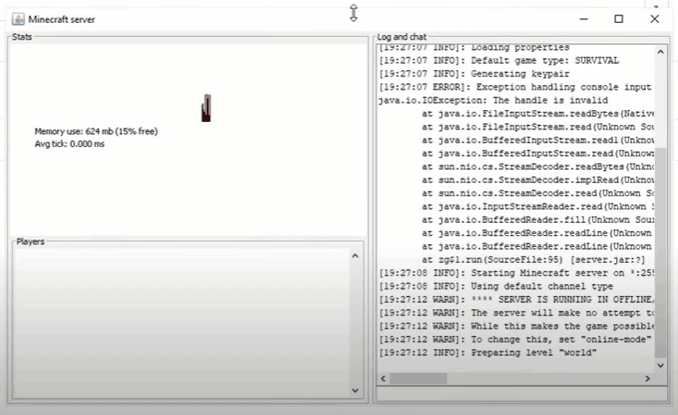 Step 7: Go to your computer's Start and find command prompt and open it.
Step 8: Type in "ipconfig" and press enter until more information appears
Step 9: Copy the information of the IPv4 address.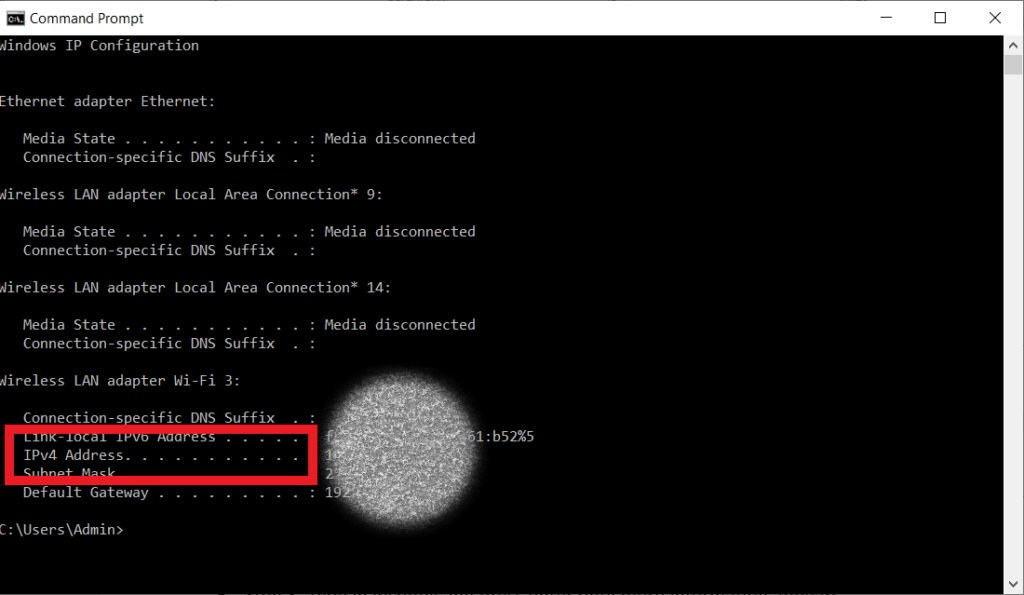 Step 10: Wait until the Server.jar file is done processing and open Tlauncher, and access your game.
Step 11: Paste the IPv4 address in the server address section to access the server. And you are done!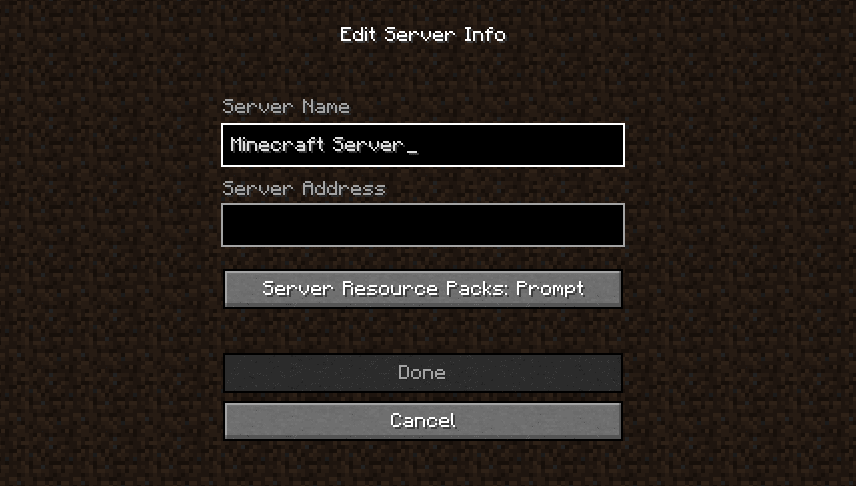 How to create a multiplayer server in Minecraft TLauncher?
If you follow the steps above, you can create a multiplayer server where your friends can join. All you have to do is share the IP address with them, and they will enter the same server as you. You can play together if you are on the same Wi-Fi network!
How to create TLauncher online servers
Unfortunately, creating an online server without help from a server service is impossible. So we advise you to join an online server that is already up and running. Or, you can go to each other houses and enter the same LAN network and enjoy the game together with your friends.
How to make private server in Minecraft TLauncher
If you want to make your server private, simply disconnect the Server.jar file, so it goes offline. Then enter the server again and don't share the IP address with others.
How To Join Server In Minecraft TLauncher
How about joining one if you don't feel like creating a new server? Follow our tips and instructions to join a server in Minecraft Tlauncher.
Can you join servers with TLauncher?
Yes, players can create and join servers with Tlauncher, just like the real Minecraft game. To join a server, all you have to do is:
Step 1: Open your Minecraft game through Tlauncher
Step 2: Go to Multiplayer
Step 3: Add server
Step 4: Write the address or IP of a server in the Server Address field
Step 5: Fill in other information if required, and start the game. Now you are in a Minecraft server using Tlauncher!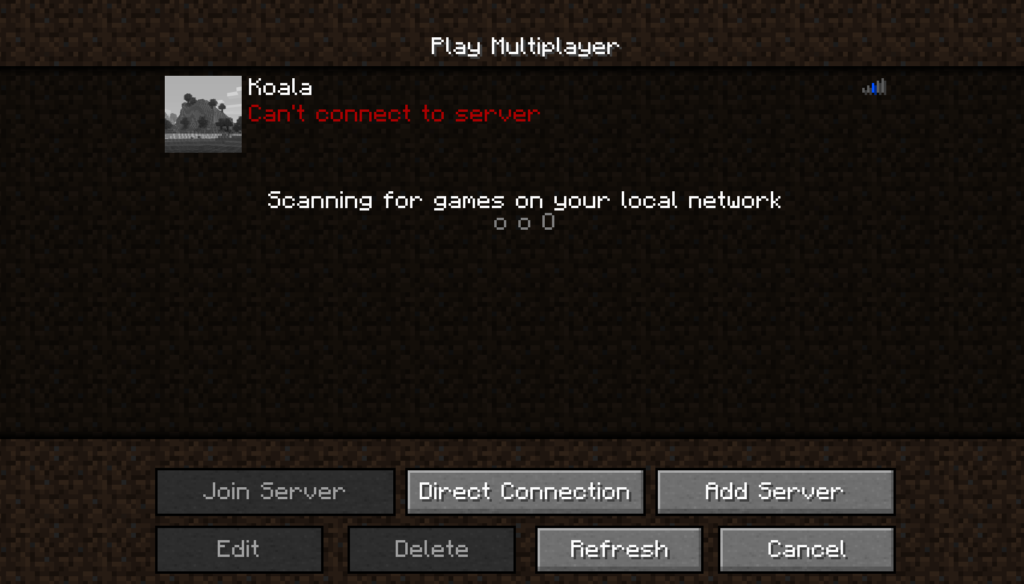 Why can't I join servers on TLauncher?
There are various reasons, like the servers no longer exist on Tlauncher, or your network connection's protocol is corrupted.
How to get server address Minecraft TLauncher
You can google famous servers on the internet to get a server address. If the server is private, you must contact the server owner and ask for the server address/ server IP. There are no other ways to get server addresses.
How to play Hypixel on TLauncher
Hypixel is supported by official Minecraft servers. But Tlauncher only runs cracked servers. So all you have to do is find the cracked server of Hypixel, and type in the IP direction of the server in TLauncher. If it's cracked, Tlauncher should be able to run it. Try mc.hypixel.net
In general, Tlauncher can't run authenticated servers, and Hypixel is one of it. So you have to log in with your Mojang account.
TLauncher Recommended Servers
Check out some of these servers if you are on Tlauncher:
herobrine.org
play.immortal.com
topd.pika.host
mc.blockdrop.org
mc.gamster.org
top.mc-complex.com
mc.hypixel.net
play.pokerivals.com
How To Fix TLauncher Can't Connect To Server
Step 1: Go to Network and Internet setting of your computer
Step 2: Click on Proxy
Step 3: Toggle on Automatically detect settings
Step 4: Go back to the main Network & Internet setting page and choose Advanced network settings
Step 5: Scroll down and choose More Network adapter options
Step 6: Find the network that you are using and right-click it to select Properties
Step 7: Scroll and find Internet Protocol Version 4
Step 8: Choose Use the following DNS server addresses and write in the fields these numbers: 8888 and 8844
Step 9: Click on Validate settings upon exit, then click OK.
Step 10: Now, your computer will do automatic troubleshooting. Let it do its work, then access the server on Tlauncher again. Now it should work normally!
FAQs
Can TLauncher play with real Minecraft?
Tlauncher offers many versions of Minecraft, but the games are all unofficial. You also can't join a cracked server from the original game.
Who owns TLauncher?
All we know is that the company's name is TLauncher.org or TLauncher.
Can TLauncher play with Bedrock?
Tlauncher is designed with Java Edition as the base. And since Bedrock and Java editions are 2 different versions and can't be played cross-platform, Tlauncher can't play with Bedrock.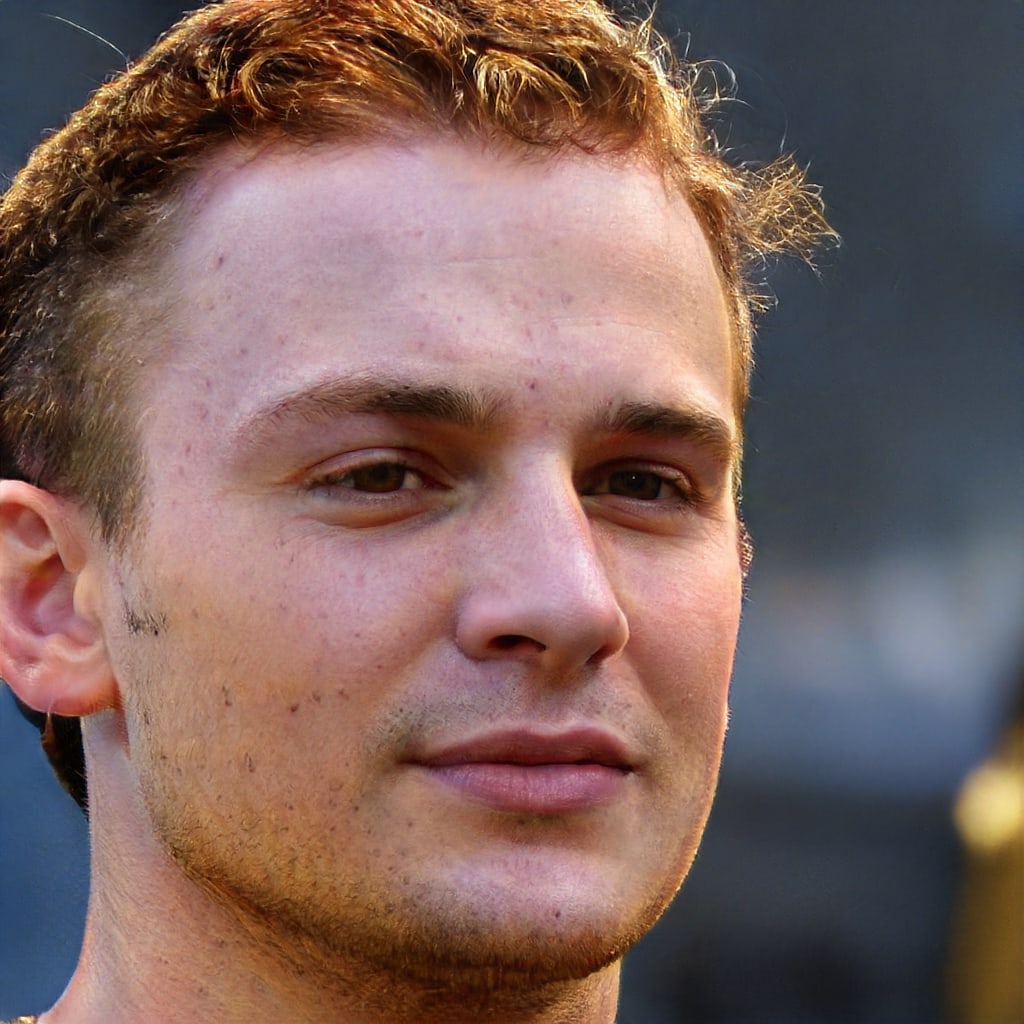 It's me, Leo B. Hurdle. I've always loved video games since I was a kid. Since I love writing as well, I knew I must pursue this combination when I realized I could combine both.
I graduated from Cornell University in 2012. Initially, I worked in game design, but eventually became a game writer. Since about five years, I've been writing games. My experience ranges from first-person shooters to puzzle games, and I've loved every minute of it.
I spend too much time playing online games. Roleplaying games are also my favorite. It's fun to get lost in another world and become someone else. Playing it is a great way to escape reality.