Instagram has become one of the top social media platforms for celebrities to share their lives with their fans. Celebrities often have a lot of followers on Instagram. They can follow other famous people and then share photos of themselves with them. But in some cases of celebrities, to avoid scandals, their manager or company doesn't want to reveal too much about their private life and requires them to hide who they are following on Instagram. But can celebrities hide who they follow on Instagram? If you are having the same question, you have landed in the right place.
Can Celebrities Hide Who They Follow On Instagram?
Unfortunately, there is no way for celebrities to hide who they follow on Instagram, even when their account is verified by Instagram. The only way to keep secret their social life is not to follow any account on Instagram.
Why do some celebrities not follow anyone on Instagram?
There are so many reasons that make some celebrities not follow any account on Instagram. Ironically, most of the reasons are related to the toxic social environment. Let's take a look at the following cases and the reasons that led to this decision:
Billie Eilish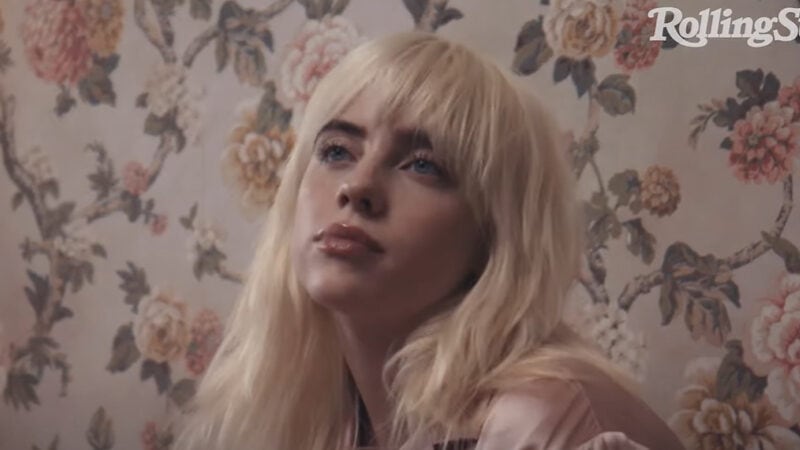 With over 64 million Instagram followers at the age of 18, she's already built quite a name for herself. Though she previously focused on her job, her most recent posts have all been in support of the Black Lives Matter movement.
Eilish followed other Instagram accounts till June 23, 2020. However, fans and media outlets soon discovered that she had unfollowed all of them.
This comes after she alleged a post in her Instagram Story that read, "If I am following your abuser DM ME & I will unfollow them," according to a screenshot shared on Twitter. Just days before this, one of Eilish's favorite artists, Justin Bieber, was accused of sexual assault.
Taylor Swift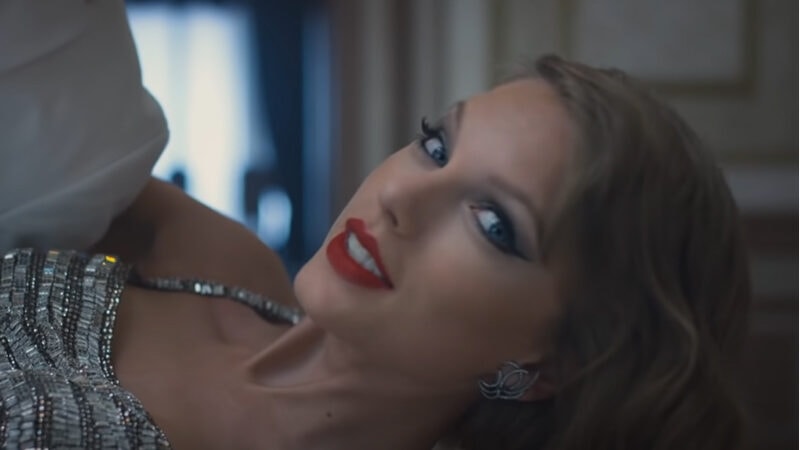 Taylor Swift, another musician, did the same thing years before Eilish. The well-known pop star, who got her start in country music, rose to prominence as a teenager.
This was in the mid-2000s when the social media ecosystem was still emerging (and Instagram didn't exist). She has seven hit albums to her credit and over 135 million Instagram followers.
Swift, who has just begun to utilize her platform for good, understood a few years ago that not following anyone decreased some of the drama that comes with being in the public glare. "It was kind of my way of not letting social media to dictate and monitor my life," she said to the hosts of the morning show Capital Breakfast in 2019, as transcribed by Perez Hilton.
Beyoncé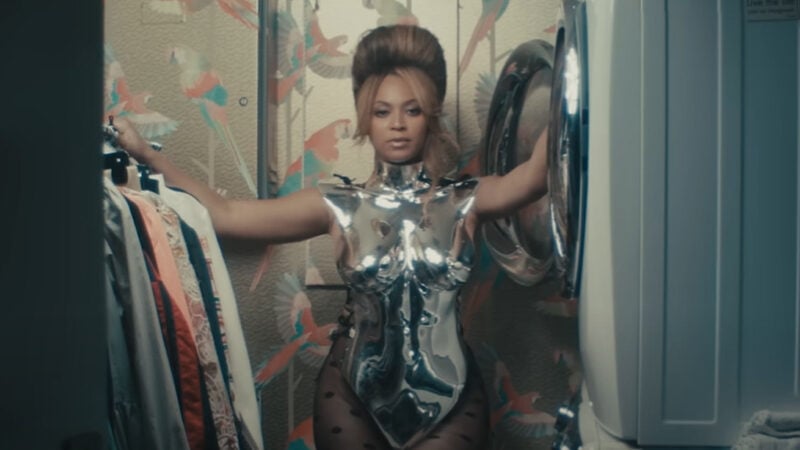 Beyoncé is the artist who notoriously does not follow anyone. Unlike the other celebrities on this list, Queen Bey has long understood how to achieve fame without the use of social media. After all, when she first rose to prominence as a part of Destiny's Child in the 1990s, followed by her solo peak in the early 2000s, that sort of platform not only didn't exist but was still a long way off.
Beyoncé now uses her platform (and 273 million Instagram followers) in her own way. She doesn't do interviews or speak to the press; instead, she makes announcements and surprise releases straight to her fans, from her Ivy Park line to her current single, "Black Parade." And while many have tried to follow in her footsteps, Bey is really a pioneer in the sector.
Adele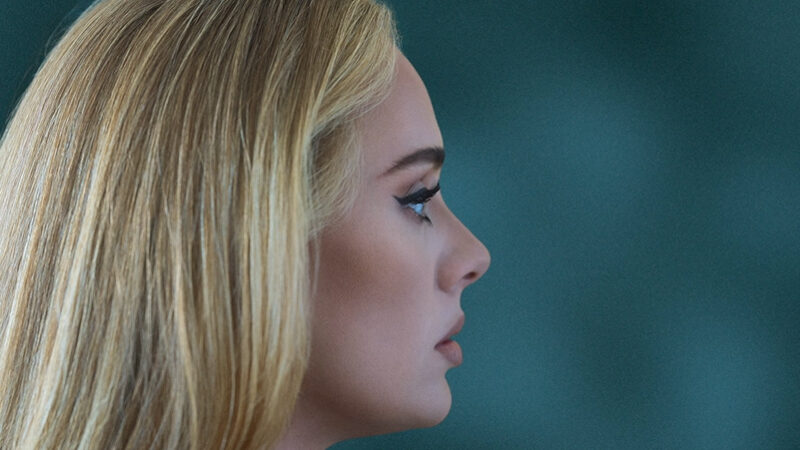 An artist does not have to be extremely successful or active on social media to choose not to follow anyone. Despite having over 50 million Instagram followers, British singer Adele is the least-followed person on our list. However, her prominence is due partly to social media; her Myspace demo landed her a record deal in the United Kingdom. back in the year 2006.
Adele, on the other hand, has never been a very active social media user. Among other things, she uploads photographs from her concerts, well-wishes to friends, and tributes to many of her favorite musicians. Unlike the others on this list, her Instagram rarely received media attention until her May 2020 birthday post (above), which sparked many posts on her weight loss.
Can Verified Instagram Accounts Hide Who They Follow?
Verified accounts are supposed to be public, which means that anybody may view what the individual writes on their feed.
Similarly, everyone can see who follows and who follows verified accounts. Verified accounts are unable to hide who they follow.
Even if the verified account restricts/unfollows the individual, the restricted account may still access the followers/following.
But there are still some ways to prevent people from knowing who you are following, but when you use these ways, they are not relevant to your main account:
You could either make a second account and only follow individuals you want to conceal from your main account,
You may also utilize a third-party program, such as Instagram Private Profile Viewer, to keep track of who is following you without their showing up in your follower list.
Video About How To Hide Instagram Following / Followers List
FAQs
Do celebrities control their own Instagram?
Celebrities have millions of followers and a million stuff on their daily to-do lists, so they don't have much time to check their feeds and create perfect tweets. Most of their social media postings and responses are handled by their secretaries or acquaintances, who may be called account administrators.
Do celebrities know when you follow them on Instagram?
Not so sure. It depends on the fact that when you touch the "follow" button, who controls that celeb account, the official one or just his/her manager? 
Will celebrities respond to you on Instagram?
It will take months or even years, but it is the one way to get noticed by them. To cut a long tail short and to answer this question: Will celebrities respond to you on Instagram? No, they won't.
Can celebrities see your DMS if you're private?
No. It doesn't depend on whether your account is private or not. If the celebrity you sent a message to isn't following you, your message will be sent as a "request message" and your DMS can only be seen when the celebrities are really curious.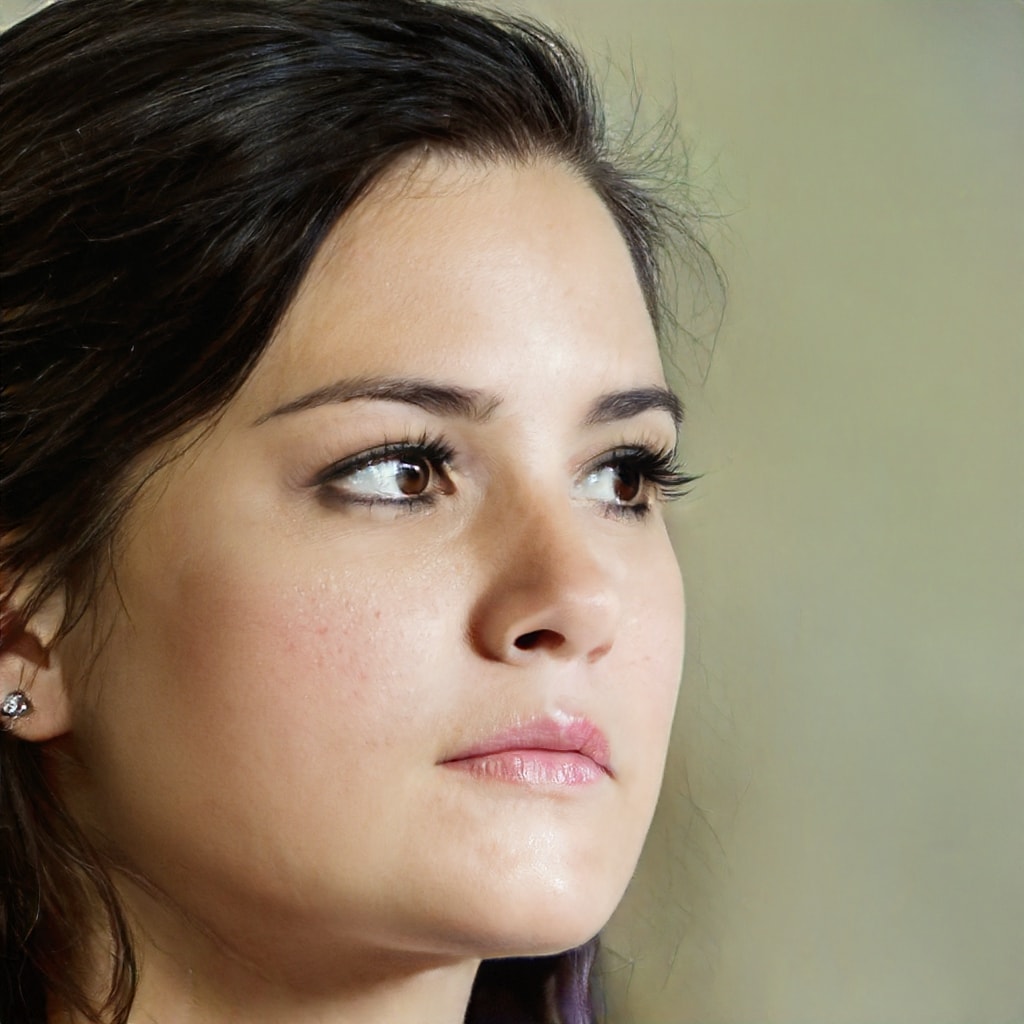 Entertainment-loving Mary O. Borges grew up admiring classic films and TV and wanted to participate in the industry.
Mary attended University of Southern California after high school in 2009. She got accolades in film and TV production. Mary worked as a production assistant after graduating. She quickly realized she loved behind-the-scenes work. She believes all stories should be told and promotes marginalized voices. She seeks creative ways to entertain and engage audiences.
Since college, she's loved comics and anime. She's interested in how various genres reflect Japanese culture and society. Three years ago, she was a Japanese commentator. She offers an incisive, thought-provoking critique of Japanese pop culture.
Sally writes entertainment blogs in her spare time. In addition, she loves exploring Japan and other countries