What does a decisional background check mean? Pre-employment background screening is a crucial screening stage in the recruiting process. This post will tell you what different statuses mean in background checks.
When the company's HR department uses a system to review applications, and it says "decisional background check," this means the company is using a hiring matrix to review all the offenses the candidate has committed. Then, the system automatically compares it to the list of offenses they don't tolerate. The process helps companies work through applications more efficiently.
Decisional Background Check
What does "decisional" mean in background checks in different situations? This is the answer that you are looking for:
Is decisional bad on background check?
A decisional outcome indicates that you are qualified enough for employment. But that is up to the hiring manager to determine. They will hire you if the employer gives you the thumbs up. So, decisional is like the middle ground between "eligible" and "disqualified."
What does decisional mean on a background check First Advantage?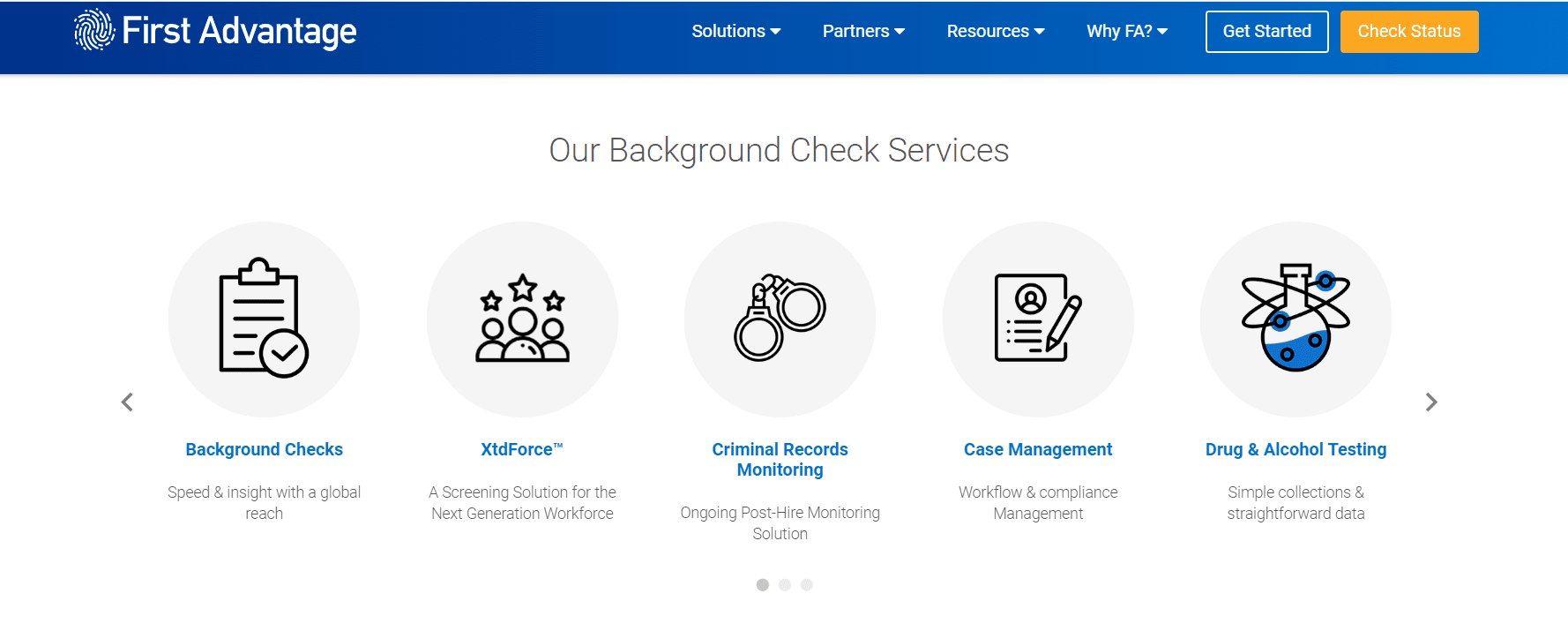 "Decisional" signifies that the employer has structured the background check findings to need further evaluation by the employer or the property management business. First Advantage has nothing to do with the criteria used by businesses or property management organizations to make their judgments.
Based on your criteria, the overall case score is decisional
The hiring/ decision matrix predetermines the transgressions that management must assess and approve before making a final employment decision.
It digitally evaluates the many components of background checks, such as criminal searches, verifications, and more, based on pre-set parameters and sets the result of the background check status to "eligible" or "decisional."
If the background check result is "decisional," it means you are qualified enough for the job. However, your application still needs to undergo a review by the HR department or the employer to determine if they want to hire you or not.
Walmart background check decisional
Walmart will investigate felony and misdemeanor charges and convictions over the past seven years. In most cases, violent, sexual, drug, and financial/larceny violations will result in disqualification. Walmart does not employ violent felons.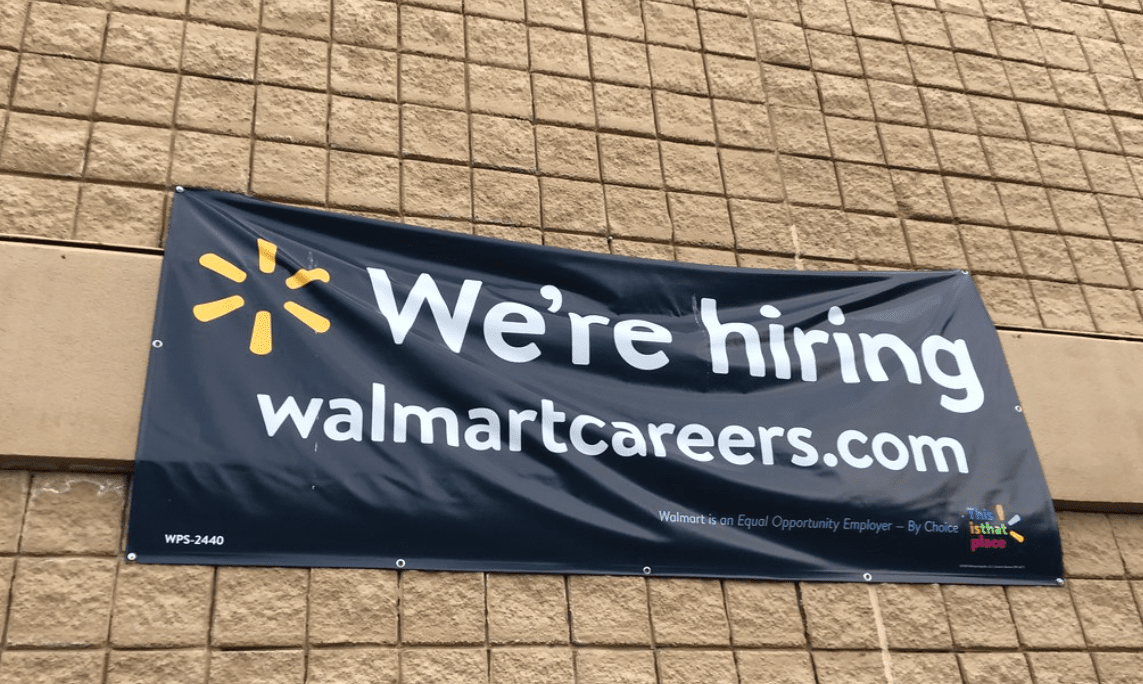 When your background check is completed and set as decisional, the employers look through your profile more carefully, and you have the chance of being employed. The process can take anywhere from a few hours to a few weeks.
Other Back Ground Check Status Meaning
Other than "decisional," there are many other terms in background checks that may confuse both candidates and employers who hire background check services. You can learn some of the most basic ones here!
What does undefined mean on a background check?
Employees or recruits subjected to mandatory background checks may obtain an "Undetermined" or "Not Eligible" result. A person with an undefined/ undetermined background check can still hit the jackpot with the work application. Why? The background check business could not verify the specific piece of information. If they can prove it, your profile will advance further in the recruitment process.
PKG compliance pemp meaning
PEMP stands for Performance Evaluation and Measurement Plan. The most crucial aspect of background screening is compliance, which is adhering to the laws established by the Fair Credit Reporting Act (FCRA) and local statutes. Many critical actions must be taken by employers to avoid fines under these guidelines.
What does undefined score text mean on a background check?
A person with an undefined/undetermined background check can land a job application. However, suppose the background check company can validate the relevant piece of information. In that case, your profile will proceed forward in the recruiting process.
Based on your criteria the overall case score is undefined score text
The meaning of this is exactly the same as the undetermined/ undefined status above.
Based on your criteria the overall case score is eligible
Different background screening organizations use different terminology for background screening findings. However, in many circumstances, employers have established particular requirements for background checks. They are frequently tagged with "Eligible" if the background contains nothing that would necessitate more scrutiny during the recruiting process. This is a "good" backdrop screen outcome.
What Are Reasons To Fail A Background Check?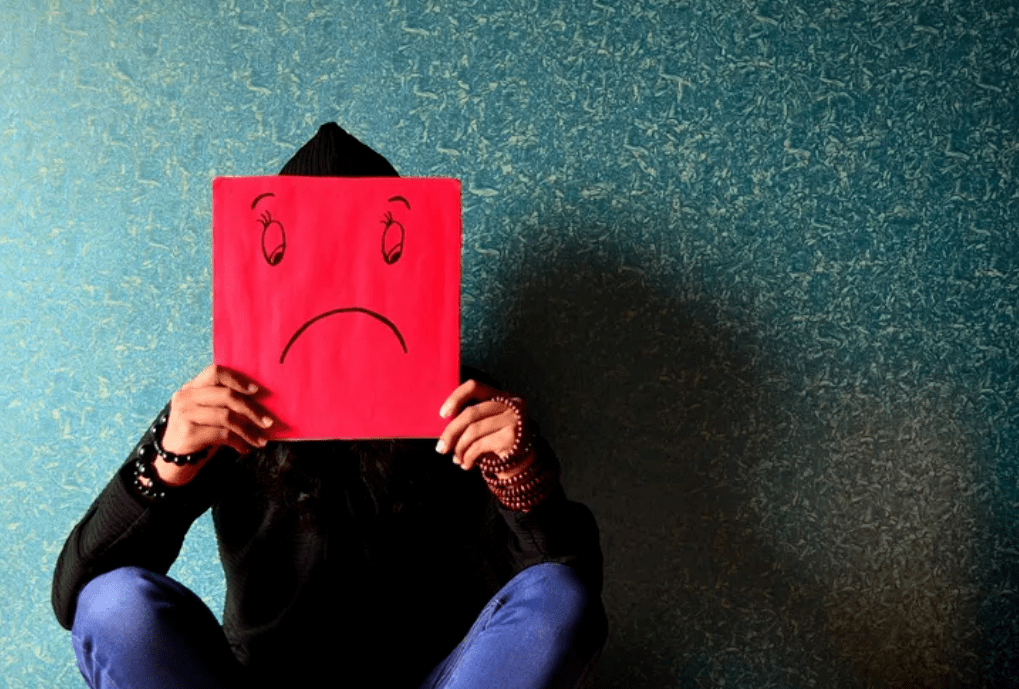 There is no doubt that each company has different sets of rules regarding strictness in job recruitment. But, in general, most should fail your application if your background check manifests one or some of these troublesome issues:
Fake work history
Incorrect resume information
Social media with poor post choices
A criminal record
Employers have given negative feedback
Bad driving record
A positive drug or alcohol test
A bad credit history
FAQs
Will DoorDash hire if background check says consider?
Dashers are self-employed individuals. Furthermore, DoorDash mandates that all candidates undergo a screening procedure without exception. The results of the background checks are used to make all recruiting decisions for Dashers. During the enrollment procedure, you must consent to have checks run on specified moments of your life.
Do background checks always call previous employers?
Technically, no background check will ever reveal a candidate's previous employment history. A criminal history search is the most typical type of background check performed by employers. This search will turn up conviction records, but it will not show where the applicant has worked throughout the years.
What can an employer expect from a background check?
The most typical sorts of background checks look for criminal activity, verify employment and education, and obtain driving records, among other things. Some businesses also ran credit, social media checks, and drug tests.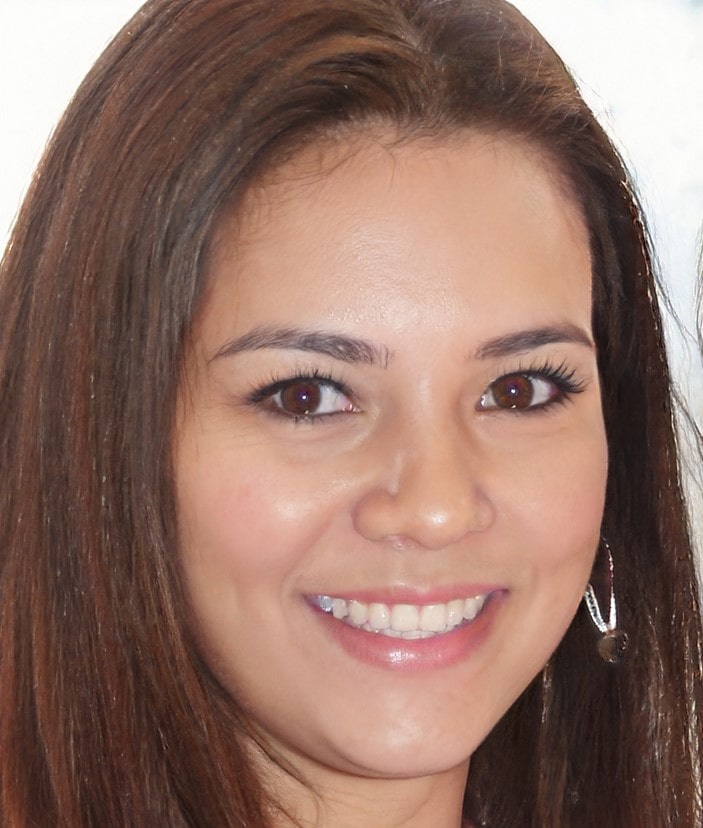 Tracy M. Hall was born in 1995 and studies society, human behavior, and mentality. She's captivated by people's interactions and motivations. After studying sociology, she got a Ph.D. in social psychology from Carnegie Mellon University. She wrote about human interaction, separation, and the future.
Tracy M. Hall is a social butterfly who likes meeting new people. She's a superb listener and often acts as a confidante or mediator, eager to help others. Tracy's life is an open book; Tracy shares her experiences to benefit others. She's a natural optimist who feels everyone has something to offer and loves helping others realize their best.
Tracy M. Hall volunteered with mental health groups for years. She's dedicated to destigmatizing mental illness and assisting.
Related Posts