You may wonder how to remind someone to pay you for babysitting if you are currently caught in this sad situation. Asking people to pay you for your services can be challenging at times. It's hard to know whether or not the person will lash out and consider the solicitude impolite. In this article, we discuss how to prepare yourself and what to say so that you will get your money for your services without any problems.
When you ask someone to pay you, you can say things like:
The payment is due, so I hope you can pay me soon.
May I ask for this month's payment, please?
I haven't received my payment for 2 months already. So I hope you can send me the sum soon.
Please pay me since I desperately need it.
How To Ask Someone To Pay You For Babysitting (Overdue Payment)
Asking people to pay you for your services can be difficult at times. So prepare first on how to deal with the situation depending on how negative the late payment is. We have some advice for you below!
Consider the reason why they forget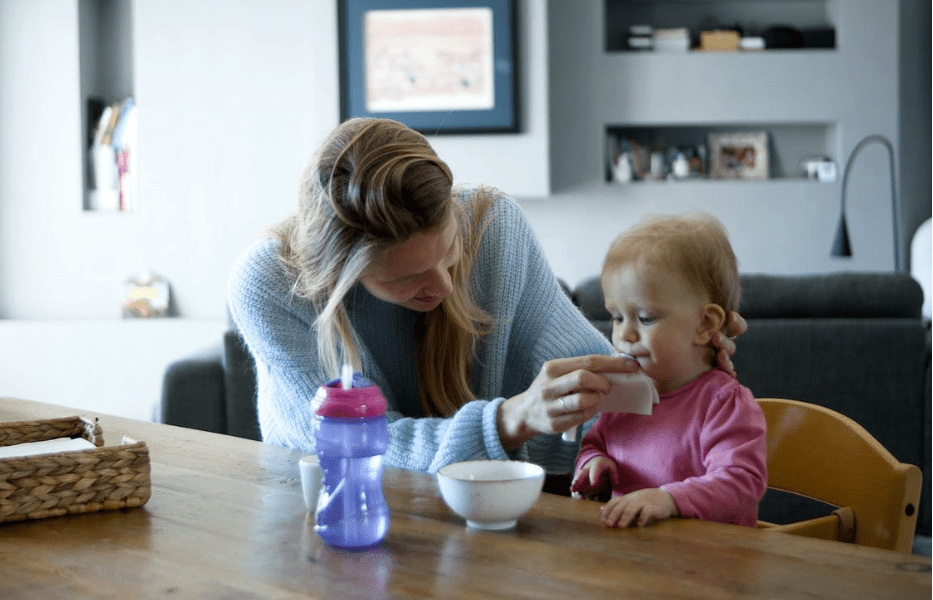 There are many reasons why the parents forget to pay you, and they aren't always negative. Sometimes, people are too caught up with their busy lives, so paying their babysitter just flies past their heads when the day comes. Or their bank account or card is experiencing a minor issue, and they haven't been able to notify you yet.
In any case, the wisest and most polite reaction when the parents are late in paying you is to ask about it with a neutral or worrying attitude. This will leave a good impression on them and avoid unnecessary tension.
Adjust your speech according to their cooperation
If the counterparty is impolite, there is no reason for babysitters to sit there and take it. However, shouting won't get the job done either. The best advice we can give you in case your service users don't cooperate well, be firm and tell them why it's inappropriate that they are arguing about the payment while you already get the work done. You can throw keywords like law, reasonable price, and responsibility in the conversation.
Provide a reason why you need the money to show courtesy
If the clients are nice and polite, you can explain why you need the money in your bank account as soon as possible, even though it's 100% true that it's their responsibility to pay you. In this case, providing a reason simply is a way to show courtesy. And courtesy is a good thing to have in the eyes of the people that pay you.
How To Ask Someone To Pay You For Babysitting
You can say this when asking someone to pay you for babysitting:
The payment is due, so I hope you can pay me soon.
Hi mam. My babysitting payment will be due on this day mm/dd/. I would appreciate you a lot if I could receive the sum on that day.
May I ask for this month's payment, please?
I haven't received my payment for 2 months already. So I hope you can send me the money soon, and I will keep taking care of [baby name] just as dedicatedly as I always have.
Please pay me since I desperately need the money for [reason].
If possible, I would like to receive this month's payment on mm/dd, please!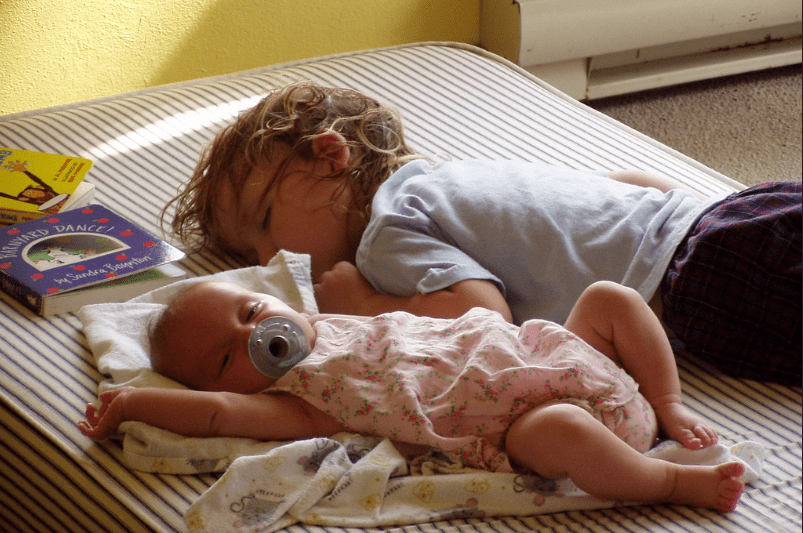 How To Remind Someone To Pay You In General Cases
If you have a payment plan that you have set up beforehand with your client, mention the plan politely: According to our payment plan, the payment is due on X. We will assist you if you have any difficulty carrying out the remittance.
Don't use second-person phrases too frequently. Instead, point the direction toward you, so the clients don't feel pressured or shamed. Instead of saying, "you pay me late," you can say, "I haven't received my salary yet."
Tell the person directly that they are late in paying, but immediately offer a distraction. You can mention the payment methods you accept and express your understanding of the other person's situation.
FAQs
How do I ask my parents to babysit?
Ask with the most polite tone possible and give them a choice to say no. Most parents will help in this case. Say things like:
– Can you babysit little Ben for a few hours? I have an urgency that I have to attend. I can ask another one if you are busy, though.
– Can you please help me take care of Ana for a day? I promise I will pick her up as soon as I can.
How do you ask how much to charge for babysitting?
Parents should teach their children at a young age to name the price they charge for work like babysitting or any other possible job with a forward and confident attitude. Name your price and if the other party negotiates, stand your ground and maintain the price or lower it if reasonable.
How do you politely remind someone to pay you by email?
You can directly mention the late payment and immediately offer help: We just checked on your order and found that the payment was due. If possible, we would love to know if we can assist you with this final step.
What is a reasonable amount of money to ask for babysitting?
According to UrbanSitter's Survey, parents will pay babysitters an average of $20.57 per hour for one kid in 2022.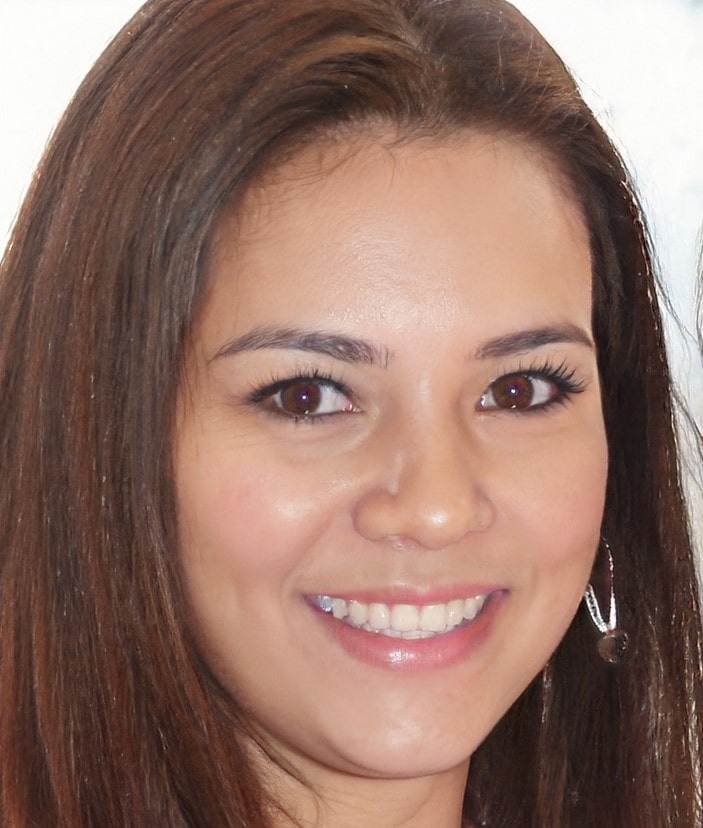 Tracy M. Hall was born in 1995 and studies society, human behavior, and mentality. She's captivated by people's interactions and motivations. After studying sociology, she got a Ph.D. in social psychology from Carnegie Mellon University. She wrote about human interaction, separation, and the future.
Tracy M. Hall is a social butterfly who likes meeting new people. She's a superb listener and often acts as a confidante or mediator, eager to help others. Tracy's life is an open book; Tracy shares her experiences to benefit others. She's a natural optimist who feels everyone has something to offer and loves helping others realize their best.
Tracy M. Hall volunteered with mental health groups for years. She's dedicated to destigmatizing mental illness and assisting.