You may have heard so many people mentioning Mattheo Riddle as a popular character in the Harry Potter series that you want to know about this character and the actor playing this role.
If you've suffered the Internet many times to look for information but end up confused, don't worry, you can find it in this article. Questions like "Who is Mattheo Riddle actor?" or "Who is Mattheo Riddle in Harry Potter?" will be clearly answered in this article. Let's find it out together!
Who Is Mattheo Riddle Actor?
There is no real actor who has played the Matheo Riddle character because this is a fanmade character.
As Mattheo Riddle is a male character in fanfiction on Wattpad, so he is not an original character of Harry Potter nor played by any actor. This character also does not appears in any movies of the official Harry Potter series.
Mattheo Riddle fancast actor
The actor that fans have cast for this fan-fic character is Benjamin Wadsworth, according to Urban Dictionary.
Benjamin Wadsworth is an American actor who is well-known for playing Marcus López Arguello in the Deadly Class series (2018-2019). He started his acting career in 2013 and actively joined many short films to gain experience. In 2018, he got his lead role as Marcus for the impressive series Deadly Class.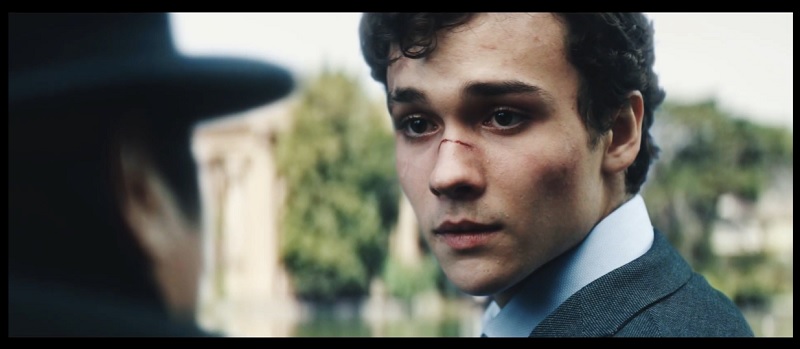 Who Is Mattheo Riddle In Harry Potter?
Mattheo Riddle (full name: Mattheo Marvolo Riddle) is a character in Harry Porter's fanfiction.
He was born on January 5, 1980. He was created with the English nationality and had brown eyes, brown hair, and a pale skin complexion. Mattheo was known as an extremely sexy man and the heir of Slytherin.
Who created Mattheo Riddle?
From Wattpad and fans, Mattheo Riddle is credited to Yasmine Amaro (@yasmineamaro on Wattpad), the author of fanfiction Possessive. He is different from another fanfiction character Matthew Riddle, who was created by Matthew Sarkis.
What movie is Mattheo Riddle in Harry Potter?
Mattheo Riddle is a non-canon character, so he does not appear in any movie of Harry Potter. He only appears on fanfic stories, which you can find on Wattpad.
Mattheo Riddle backstory
The backstory of Mattheo Riddle was revealed in the Possessive fanfic story of Yasmine Amaro. Unfortunately, it seems that the story was deleted or taken down from Wattpad, and I cannot find it to know about his backstory. So, it would be regretted to tell you that his original backstory remains unknown.
Who are Mattheo Riddle's parents?
Tom M. Riddle was his father, and Cascade Riddle was his mother.
This means he was the son of Lord Voldemort. Besides, his father-in-law and mother-in-law were Sirius Black and Reign Black, respectively.
What Hogwarts house is Mattheo Riddle from?
Mattheo Riddle is from the Slytherin of Hogwarts School of Witchcraft and Wizardry.
His magical features include Coyote Animagus, an 11-inch redwood wand with dragon heartstring, and Coyote Patronus.
Who is Mattheo Riddle in love with?
Mattheo is in love with his wife, Cressida Black (July 31, 1980), a beautiful woman with dark blue eyes and dark brown hair.
They have three kids, one daughter and two sons. The daughter is Vega Riddle, born on July 6, 2000. She had seven years in Hogwarts (2011-2018) and belonged to the Slytherin house. Her two young brothers are Falco Riddle (December 14, 2004) and Marius Riddle (February 18, 2010).
FAQs
Is Mattheo Riddle in the original Harry Potter books and movies?
No, Mattheo Riddle does not belong to the original Harry Potter books and movies. He is the non-cannon character from fanfiction.
Is Voldemort: Origins of the Heir a real movie?
Voldemort: Origins of the Heir is not the original movie in the Harry Potter sequel. It is an unofficial fanmade film directed by Gianmaria Pezzato.
How is Mattheo Riddle related to Tom Riddle?
Mattheo Riddle is the son of Tom Riddle, aka Voldemort.
What Wattpad story is Mattheo Riddle from?
Mattheo Riddle is created by yasmineamaro and appears in her Wattpad fanfiction called Possessive.
Video: Voldemort: Origins of the Heir – An unofficial fanfilm
References:
Related Search to "mattheo riddle actor"
mattheo riddle real name
mattheo riddle movie trailer
what show is mattheo riddle from
who is mattheo riddle in harry potter
mattheo riddle actor real name
possessive mattheo riddle
mattheo riddle actor
mattheo riddle movie name
mattheo riddle actor 2021
mattheo riddle actor now
mattheo riddle harry potter scene
mattheo riddle wattpad
benjamin wadsworth mattheo riddle
mattheo riddle fancast
mattheo riddle birthday harry potter
what movie is mattheo riddle in harry potter
mattheo riddle harry potter scene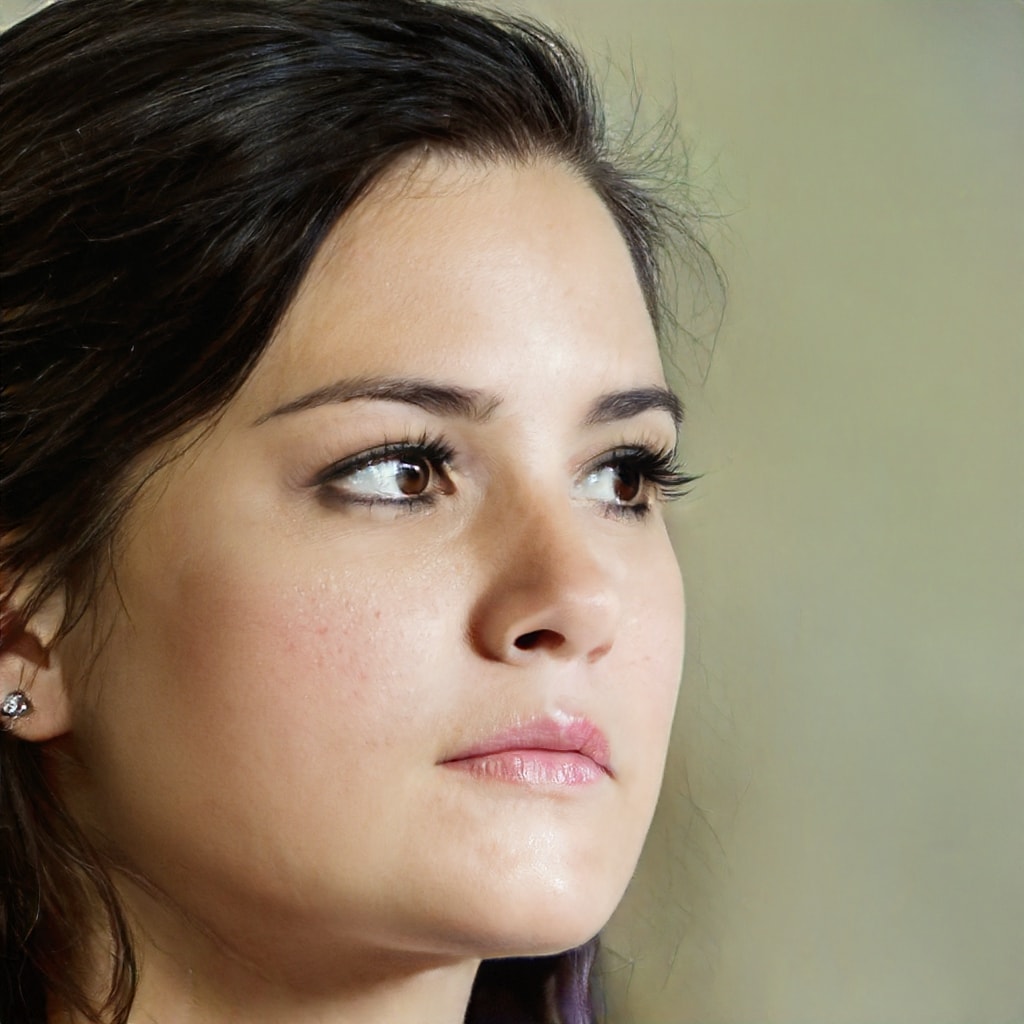 Entertainment-loving Mary O. Borges grew up admiring classic films and TV and wanted to participate in the industry.
Mary attended University of Southern California after high school in 2009. She got accolades in film and TV production. Mary worked as a production assistant after graduating. She quickly realized she loved behind-the-scenes work. She believes all stories should be told and promotes marginalized voices. She seeks creative ways to entertain and engage audiences.
Since college, she's loved comics and anime. She's interested in how various genres reflect Japanese culture and society. Three years ago, she was a Japanese commentator. She offers an incisive, thought-provoking critique of Japanese pop culture.
Sally writes entertainment blogs in her spare time. In addition, she loves exploring Japan and other countries