If you don't watch every single ep of One Piece, you may be thinking, "what episode does Wano start?" In this post, readers can find all relevant information about the Wano arc, like what is the first ep of the arc in the anime or when Luffy encounters his crew.
To give you a short answer, the arc started in episode 890 in the anime. As for the manga version, readers can find the beginning of this lore by going to chapter 909. However, the arc isn't concluded yet! Eiichiro Oda has released new chapters, but they aren't enough to make up a new volume and finish the arc.
Introduction Of The Wano Arc
Wano Country Arc is the 31st arc of One Piece, preceded by the Levely Arc. The Ninja-Pirate-Mink-Samurai Alliance gathers in Wano Country and prepares to fight the Beasts Pirates. In this arc, the power of Zoan Devil Fruits has been revealed. In addition, the Straw Hat Pirates and the alliance will face Kaidou of the Beasts and Big Mom.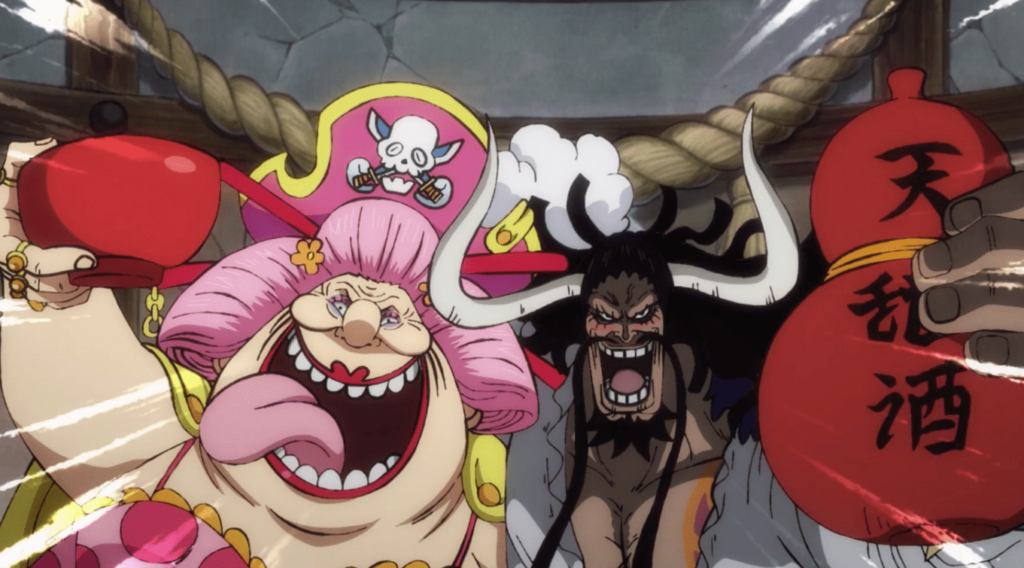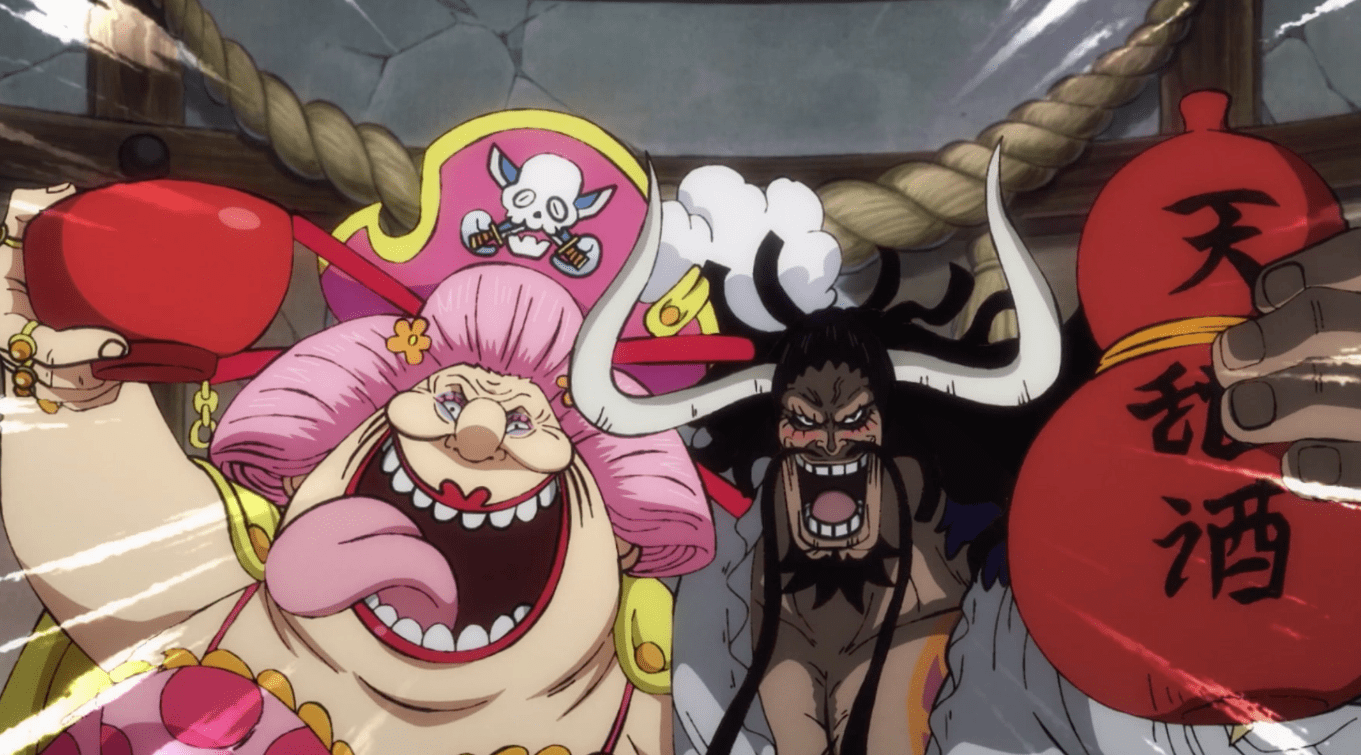 Kaidou was first mentioned in the Post-Enies Lobby Arc. He revealed the existence of the Four Emperors without directly claiming to be one. But he declared his status as one of the four later on following the event where the Straw Hat Pirates defeated Moria. Kaidou is the main antagonist in the Wano Country Arc and is undoubtedly the strongest rival Straw Hats face.
When Does Wano Arc Start?
One Piece is a big project, and its anime and manga versions are ongoing at the same time. So check out their starting date here so you can locate them easier in each body of work.
Wano Arc starting date
The anime version of the Wano Arc was released on July 7th of 2019. It has been 3 years already, and this arc is still in production. Each week we get a new manga chapter and an anime episode. By far, this is the longest Arc that Oda has ever created. When Dressrosa was first introduced in 2013, it was set to be the longest Arc of One Piece until Wano Country came into the picture.
Anime: What episode does Wano start?
The arc started in episode 890 and is still ongoing so far. The most recent episode about to hit the screen is 1028, and it will be available on Crunchyroll on August 7th. Luffy and Kaidou will have a massive showdown, so don't miss it!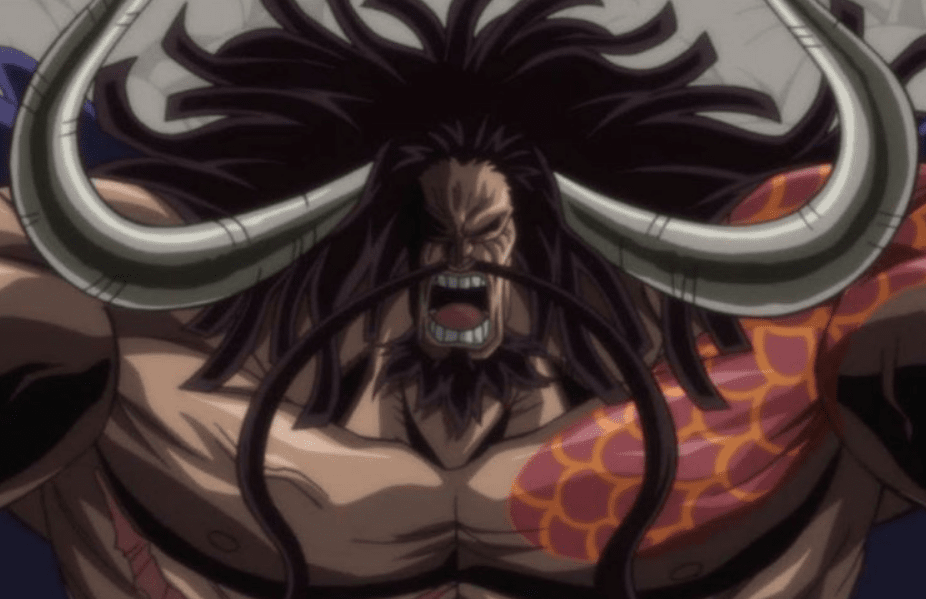 Manga: What chapter does Wano start?
The Wano Country Arc started in chapter 909 in the manga. On the 31st of July, Oda published chapter 1055, the latest chapter of the Arc.
What volume does Wano start?
Wano started in volume 90. The 104 paperback volume just hit the stands on August 4, 2022. So we have 14 volumes published already. In addition, there are various chapters that readers can enjoy on various official manga platforms like Crunchyroll, which aren't enough to make up a volume yet. So, in fact, we have access to volume 15's content already.
What Episode Does The Wano Arc End?
The Wano Arc hasn't ended yet. So, anime fans can expect more episodes to come. However, since the Worst Generation pirates have already come fighting with Big Mom and Kaidou, it seems that the Arc will finally end this year. But, Oda hasn't made any official confirmation around the matter yet.
Wano Arc Chapter Count
The first chapter of the Arc starts at 909, and the latest chapter is at 1055. So we have a whooping collection of 147 chapters so far. Since the Arc hasn't ended yet, the number will undoubtfully grow bigger. Wano Arc easily is the biggest work of Eiichiro Oda up to date.
Spoilers Of The Wano Country Arc
Wano is a long Arc. For non-fan, capturing all the details of the anime can be quite chaotic. So we have resumed some big spoilers here!
When does Luffy arrive at Wano?
In episode 891, Luffy arrives at Wano with his crewmates. They are welcomed by the angry sea and giant koi fish. The scene is epic! Viewers can enjoy small scenes with a new style of animation as well. Here is the video!
What episode does Luffy reunite with his crew in Wano?
In episode 990, Luffy reunites with his crew in the Wano Arc. The first members that got together were Zoro, Luffy, Sanji, Nami, Chopper, and Brook. As for the manga, the reunion happens in chapter 989.
What episode does Luffy meet Zoro in Wano?
Luffy encounters his crewmate Zoro once again in episode 897. Again, the event was quite random. Somewhere on the land near Kuri beach, Luffy observed a lady being pursued by Beasts Pirates but only to be slain by someone. And that certain someone was Zoro.
What episode does Zoro arrive at Wano?
Zoro arrived at Wano in episode 897. The animation of the episode is really impressive. Could it be because of the epic reunion?
When do the Straw Hats arrive at Wano?
The Straw Hats arrive at Wano in episode 891.
FAQs
What episode does Zoro get a new sword in Wano?
In episode 956, Zoro received a new sword that once belonged to Kozuki Oden.
What episode does Wano act 3 start?
Act 3 starts at episode 959 with a catchy title: The Promised Port! Wano Country Arc Act 3 Begins.
When does Reverie Arc start?
Reverie, more commonly known as Levely Arc, is the one that preceded the Wano Arc, and it starts in episode 878.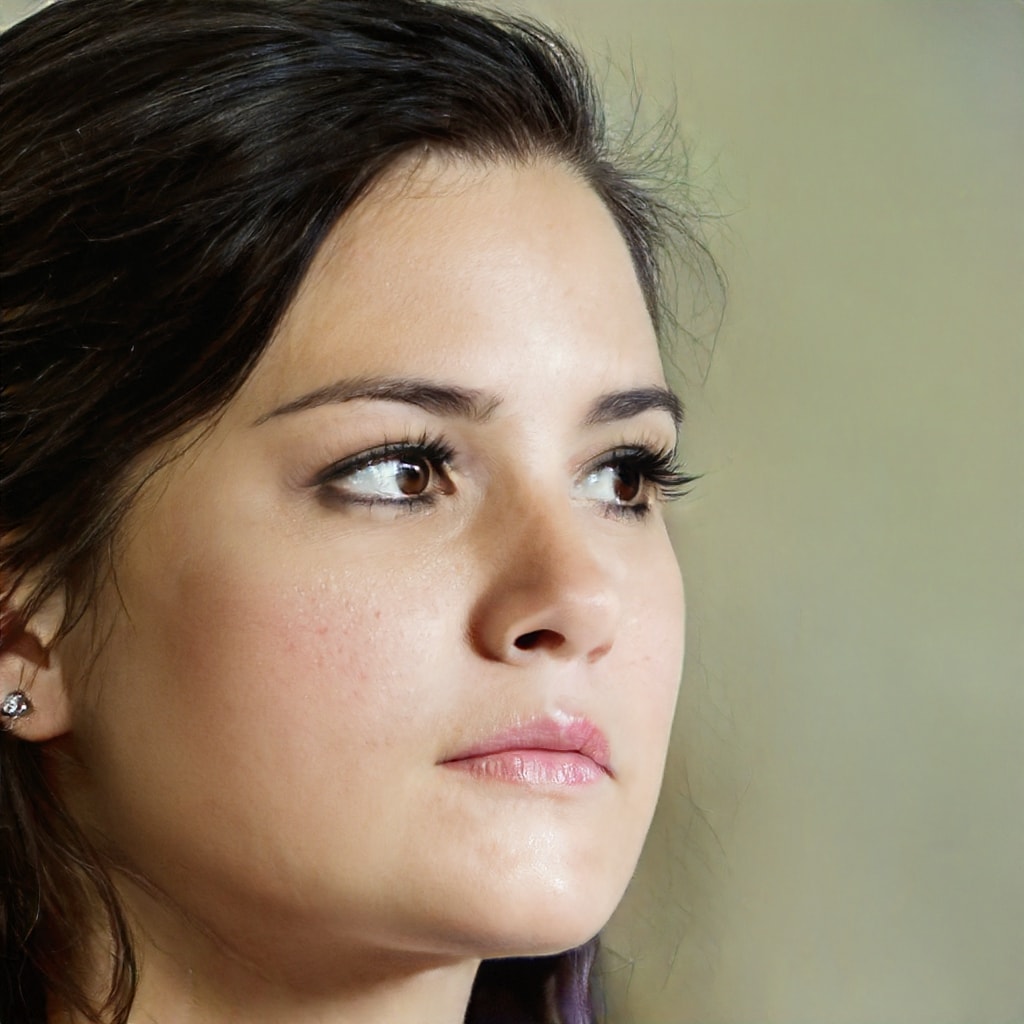 Entertainment-loving Mary O. Borges grew up admiring classic films and TV and wanted to participate in the industry.
Mary attended University of Southern California after high school in 2009. She got accolades in film and TV production. Mary worked as a production assistant after graduating. She quickly realized she loved behind-the-scenes work. She believes all stories should be told and promotes marginalized voices. She seeks creative ways to entertain and engage audiences.
Since college, she's loved comics and anime. She's interested in how various genres reflect Japanese culture and society. Three years ago, she was a Japanese commentator. She offers an incisive, thought-provoking critique of Japanese pop culture.
Sally writes entertainment blogs in her spare time. In addition, she loves exploring Japan and other countries