"What happened to my reels on Instagram?" If your reels are disappearing without any particular reason, or if you can't find the reel section on your app, you have come to the right place.
After testing various methods to quickly restore the functionality of Instagram, there are 4 tricks that I find working:
Delete cache
Update the app to the most recent version, remember to use the official app on digital stores
Closing Instagram then restarting it
Contact Instagram's support team
Instagram Reel Disappeared From Feed
I would be freaking out too if one day my reels suddenly disappear from my feed. Here is what I know about reels disappearing without notice.
Why was my reel removed by Instagram?
There could be several reasons why your Instagram reel vanished. The most likely reason is either you removed the reel, or Instagram took it down.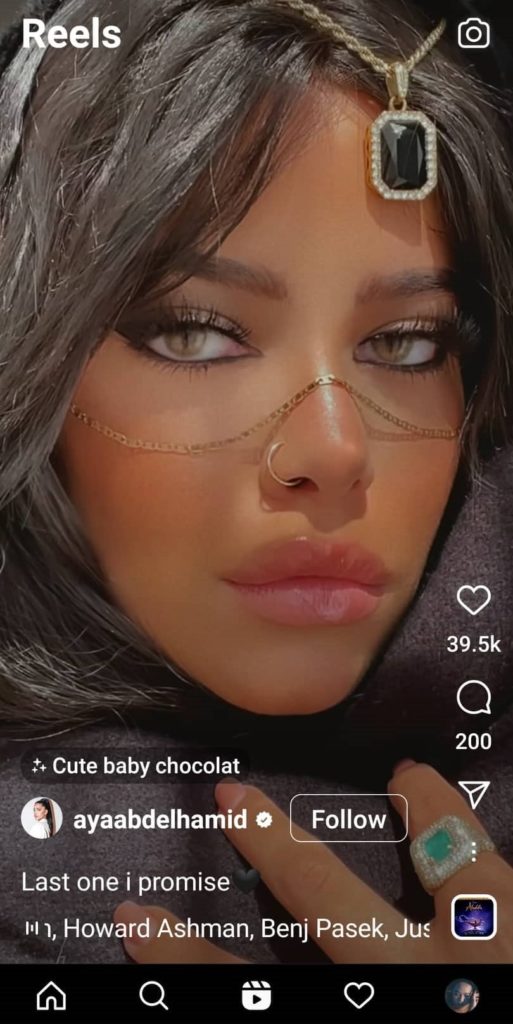 Instagram promotes body positivity, but they will take the reels down if you constantly post provocative content. Other reasons might be the promotion of alcoholism, terrorism, hate, or content that can trigger unwanted medical conditions, like seizures or PTSD.
These aren't the sole causes behind a reel disappearing. Instagram might have flagged your content falsely. Sometimes Instagram remove reels without notifying the content owner, and a few days later, the reels return to their Feed as if nothing had happened.
Instagram reel disappeared after posting
After posting a reel, it'll appear in a separate Reels section of your Instagram account, where users can view the reels you've shared. If you also want to share your reel to your Feed or your profile grid, you must do it at the moment when you are about to upload it. There will be an Also share to Feed option, toggle it on and the reel will appear in your Feed after posting.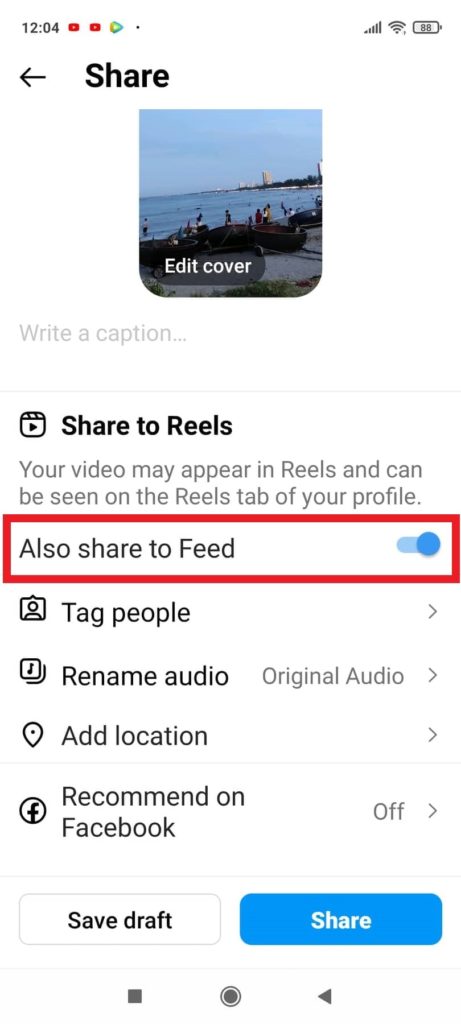 Reels disappeared after update
Your app is lagging! Luckily this error is easy to fix. Try to sign out, then sign in again. This will solve your problem. If this trick still doesn't work, you can attempt cache cleaning on the app.
How To Get Reels Back On Instagram
The 4 tricks that I find quickest and most effective are:
Clear the cache of Instagram
Update the app to the latest version using CH Play or App Store.
Force close Instagram, then open it again
Contact Instagram's support team. You can do that through the Help section in Instagram's settings or you can contact them via email support@instagram.com. I only recommend this method if the other tricks don't work, given that it's hard to get a hold of Insta's human support.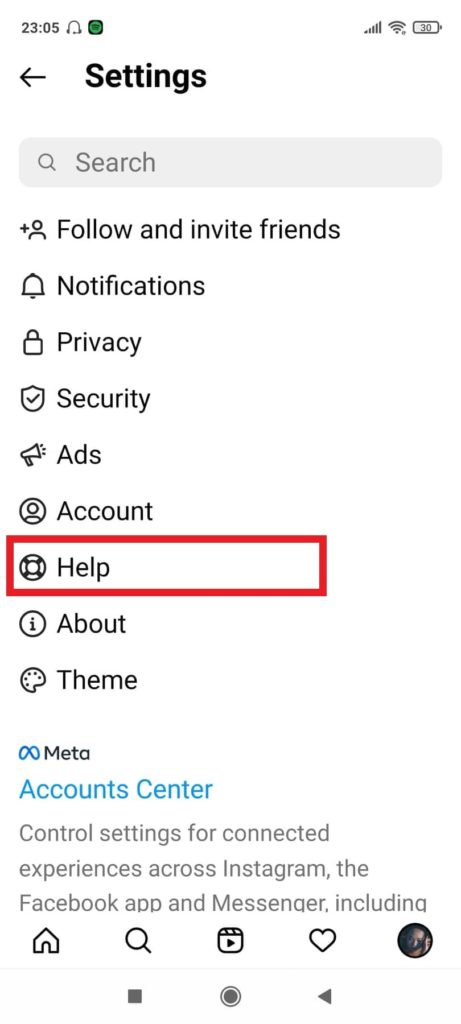 My Reels Button Disappeared… Why did Instagram Remove Reels?
In 2021 Instagram was testing various aspects of the reels, and not every account had access to the tools to make them. They could only see reels made by other people. If you have installed the latest app update, you should be able to use it freely in 2022.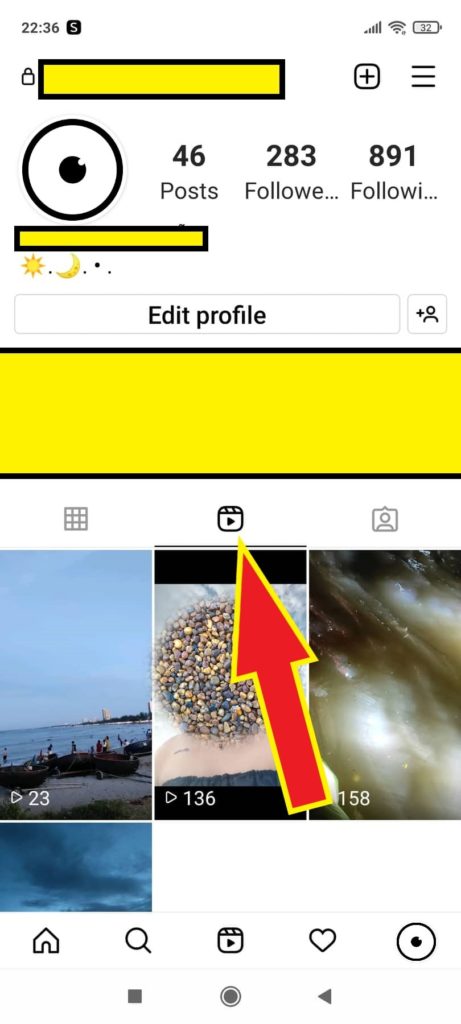 If your app is still experiencing errors due to some bugs or incompatible app versions. You can try:
Close the app, delete it from the recent apps list, and reopen it
Delete cache
Uninstall and reinstall the app
How To Remove Reels From Instagram
This is super easy. All you have to do is go to your profile > open the reels section > open the reel you want to delete > click on the 3 dots icon on the top right or bottom right corner > choose Delete. At the moment, Instagram doesn't support multi-deleting. Therefore, you have to manually open and eliminate each one that you don't want to keep.
How To Put Reel Back On Profile Grid After Removing 2022
If you get version 156.0.0.26.109 of Instagram, which was released on August 25th 2020, you can see the old reels. Here is how you do it:
Get Instagram's 156.0.0.26.109 version.
Replace the version you're using with this one
Launch the app, remove it from the Recent Apps list, and restart it.
Find the reel in the list of reels that you have uploaded from the Reel Section.
Click on the 3 dots on top of the reel you are trying to recover.
Choose to Add to Profile Grid
The reel should now appear on your profile. It is possible to install the most recent version of Instagram now. The reel will appear in the old position, not on top of others like a new reel.
FAQs
How to put igtv back on profile grid?
Back then it was called IGTV, now it's actually is the reels section. If you find it on the main interface, that means the "IGTV" isn't missing.
Why do my reel covers keep disappearing 2022?
This is an infamous glitch of Instagram. It usually will reappear after a while a day. If you still don't see the cover photo, you should edit it again since the app allows it. This may trigger the feature to work normally again.
Why did instagram remove reels?
In 2021, Instagram was testing the reel feature and it wasn't very stable so they had to remove it for a while. Now the feature is back and in running.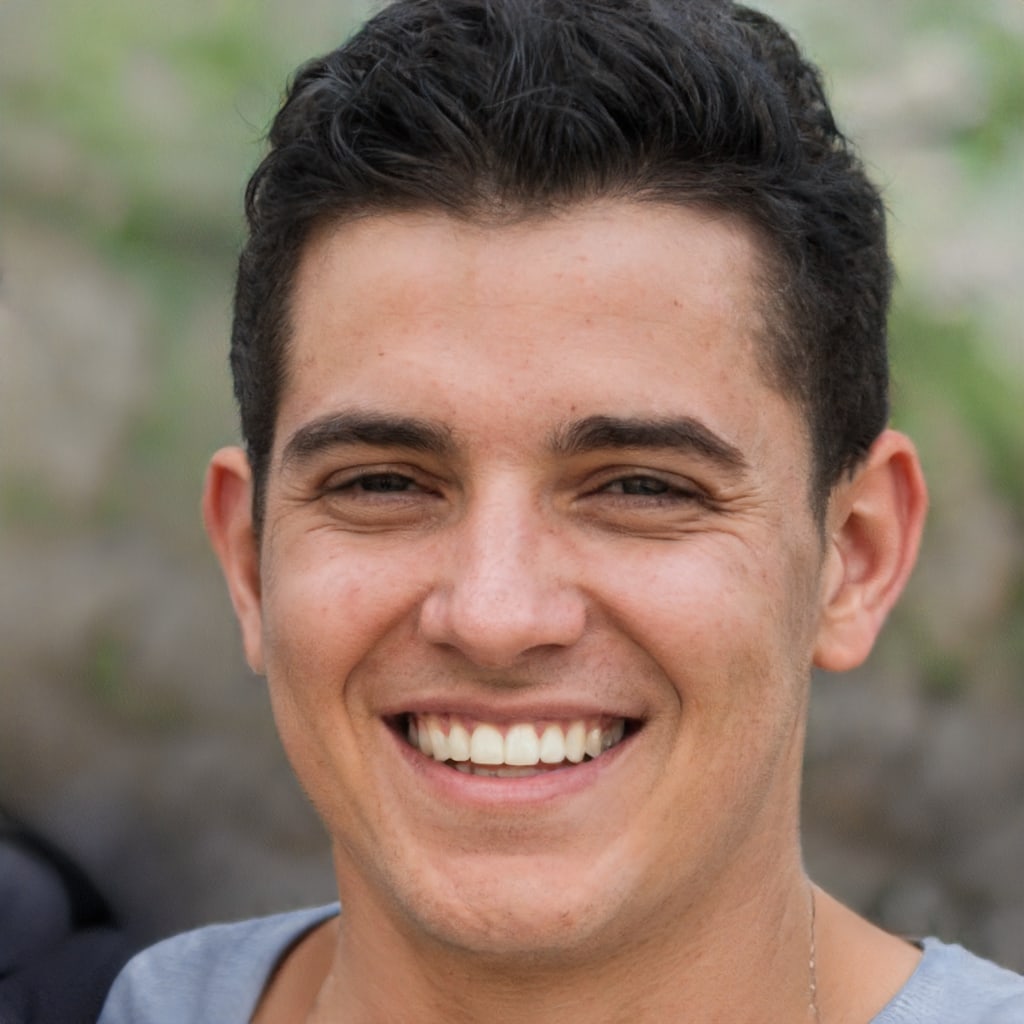 Andrew N. Keegan is a self-proclaimed "tech junkie" who loves consumer electronics. He loves Apple products and is always in line for the newest iPad. In addition, he loves technology, Office products, and social media.
He was continually attempting to figure out his family's computer. This thing led to an interest in how technology may improve our lives. He holds a degree in IT from NYIT and has worked in IT for over a decade. Since then, he's been hunting for new goods to share with friends and family.
Andrew N. Keegan loves video games, tech news, and his two cats. He's also active on social media and shares his latest tech finds.