Family is vital in our life in many aspects, including our mental health. Our beloved family is the best place to rely on when facing problems or incidents. So we all wish the best for our family. But we can't know if something will happen in the future. Is there a family emergency? Sadly, it happens in the life of someone around you. And learning to be sympathetic is crucial if you want to help them undergo the hard.
Help them be less dizzy by reading what to say to someone who has a family emergency.
What To Say When Someone Has A Family Emergency?
You may think speech is no point when someone has emotional issues, but not. Proper words in the right place can save someone's life. Don't worry, these are some suggestions for you:
I'm sorry to hear that.
I appreciate you informing me.
I am thinking of you and your family during this difficult time.
There's not much I can say, but I'm here.
My heart goes out to you. I can't even imagine how you feel.
If you would like to talk, I am here to listen.
There is no denying the validity of your feelings.
Give yourself as much time as you need.
Whenever you need me, I'll be there for you.
Please let me know if there is anything I can do for you.
What To Say When Someone Has A Family Emergency In Specific Situations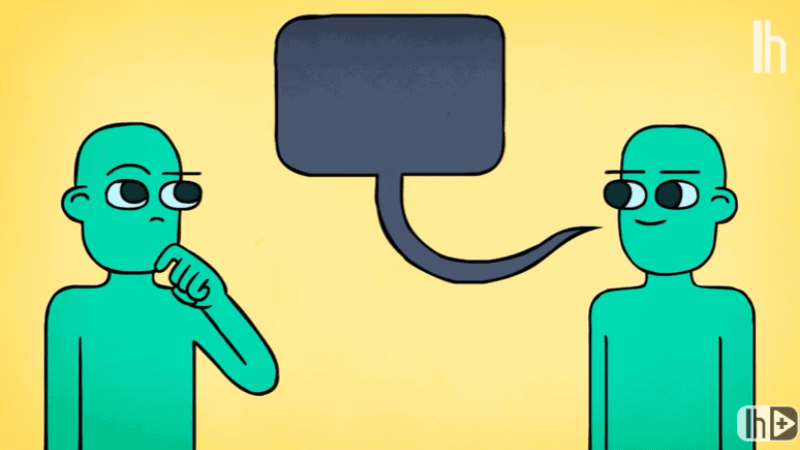 What to say when a coworker has a family emergency?
Colleagues may not need to be close, except you and they have a good relationship. A simple but loving question is enough in this case.
"How are you doing?"
Instead of presuming you know how they are feeling, check in with them. This demonstrates your concern for them (and their family) to the other person. Additionally, it allows you better to understand the circumstance and the other person's emotions. You may set the conversation's tone once you know how they feel.
What to say when someone has a personal emergency?
A personal emergency is tough to handle because it's personal. If you want to express your caring, you can say, "I hope everything is ok." and hope that they can overcome and be well soon.
What to say when an employee has a family emergency?
"If you need anything, just tell me" is the best in my opinion. A place of the boss or senior, you can spend time helping him/her do some unfinished tasks when they deal with their messes.
They can find where to rely on work to concentrate on the family emergency. After everything is okay, they will be back and do it better.
What To Say Instead Of Family Emergency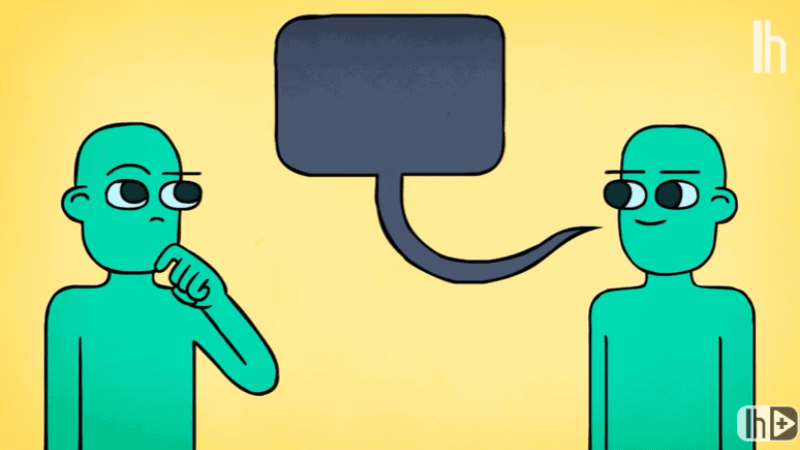 Sometimes "family emergency" is too common. The listener cannot know what exactly happened. These are some popular ways to say instead of "family emergency."
Family issues.
Household business.
Domestic issues.
Domestic problems.
Domestic circumstance.
Household problem.
What's considered a family emergency?
An unanticipated surgery, a sick kid or dependant, or a car accident could all be family emergencies.
In law, the family emergency is defined as a circumstance in which the owner of the specified property is compelled to leave the property against their will because of their health, the needs of their current employer, or the involuntary termination of their work.
What is a good example of a family emergency?
It's hard to think about it. I mean, it's very sad if it happens.
Nearest family member's car accident.
A close family member's serious illness.
Immediate family member suffering from a natural catastrophe.
Planning a family member's funeral after death or a funeral.
How To Respond To Family Emergency Email
Emergencies do occur.
Review the company's family emergency leave policy.
It's crucial to answer the employee's questions as soon as possible.
Think about taking paid or unpaid time off to deal with their family situation.
Get ready for both short-term and long-term leaves of absence.
FAQs
What to tell your boss when you have a family emergency?
You likely won't have enough time to provide extensive details straight away. To let your manager know that you are dealing with a dire scenario, you should only mention the current one.
How do you excuse yourself for a family emergency?
Be honest because it's unexpected. There is no one mad at you because of this.
What do you say when someone has a family health emergency?
Loving words may be hard to say. But a straightforward expression of worry can be quite effective.
References: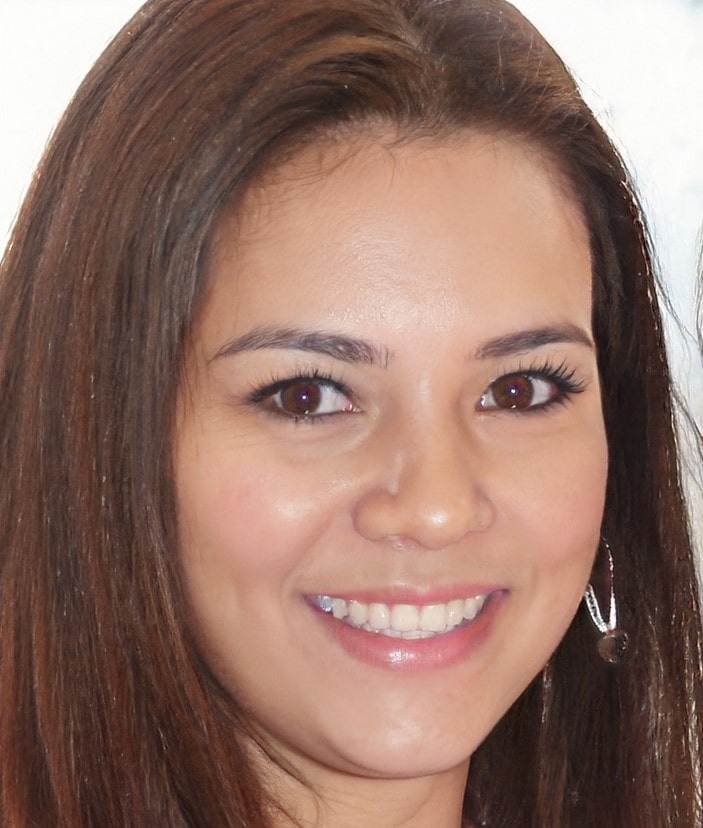 Tracy M. Hall was born in 1995 and studies society, human behavior, and mentality. She's captivated by people's interactions and motivations. After studying sociology, she got a Ph.D. in social psychology from Carnegie Mellon University. She wrote about human interaction, separation, and the future.
Tracy M. Hall is a social butterfly who likes meeting new people. She's a superb listener and often acts as a confidante or mediator, eager to help others. Tracy's life is an open book; Tracy shares her experiences to benefit others. She's a natural optimist who feels everyone has something to offer and loves helping others realize their best.
Tracy M. Hall volunteered with mental health groups for years. She's dedicated to destigmatizing mental illness and assisting.