You may find it very annoying when Facebook keeps asking you to sign in every time you open the app, right? There is also the time you have a problem with logging out of Facebook when using Instagram.
To know the reasons and solutions for such sign-in issues, the article will dig into the question "Why Does Facebook Log Me Out When I Open Instagram?" Let's discover together!
Facebook Logs Out When I Open Instagram
Why does Facebook log me out when I Open Instagram?
There are some possible reasons that Facebook logs you out when you open your linked Instagram account, such as:
You have changed the password of your Facebook account
Site maintenance or having bugs or other issues
Improper cookie settings or active session on your Facebook has ended
Malware or viruses
Another person may be trying to log into your Facebook account
Why is Facebook asking for my password all of a sudden?
When you are searching for some topics and click on a result that is a Facebook link, Facebook will sometimes ask for your password. This may be due to their account security policy.
However, Facebook will not ask you to provide passwords via email or messages, so if you receive any message like that, you shouldn't answer it, since it can be a scam and someone may be trying to hack your account.
How do I keep Facebook from logging me out?
To help you resolve this pretty frustrating problem when using Facebook, here are some simple solutions:
Clear your cache and cookies periodically
Check your browser and clear your cache and cookies can help you keep Facebook from logging you out. To clear your browser cache and cookies, you can do as follows:
Click on the icon of three vertical dots on the top-right corner of your screen → More tools → Clear browsing data… → Tick the small square boxes of Cookies and other site data and Cached images and files → Clear data (see the image below).
Note: You can press a key combination of Ctrl + Shift + Del for quick access to Clear browsing data box.

Check Login setting
Previously, you can check the box Remember Me on the Facebook login page, but now, it seems that they remove that option. Instead, you can customize this auto-login option in your account's login setting. To turn on this option, you can follow these steps:
After you logged in, click on your profile → select Settings & Privacy → Settings → Security and login (on the left side of your screen) → scroll down to the Login section → Click on Save your login information → Click Save your login information (below the monitor image).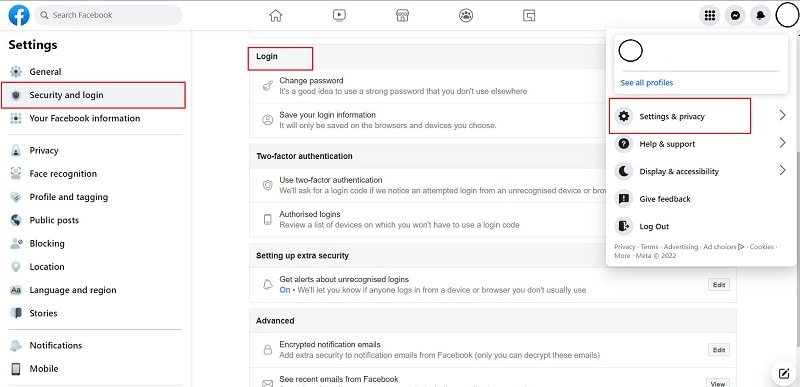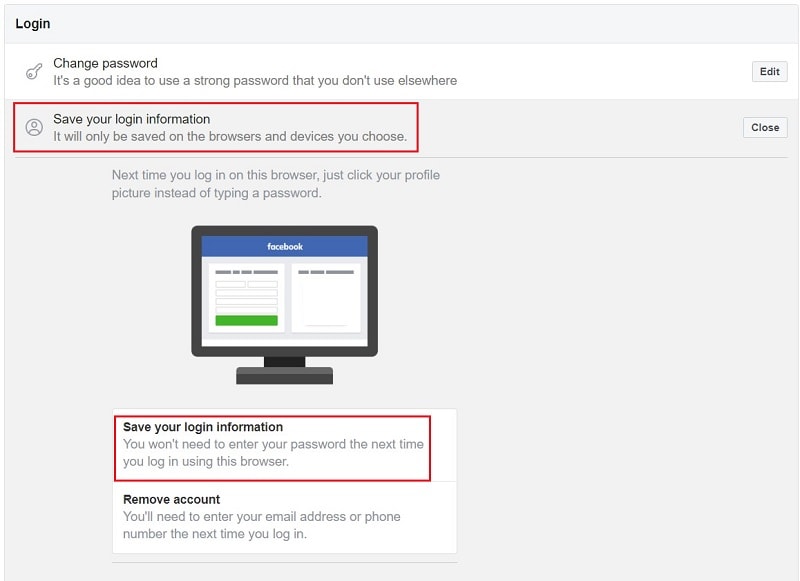 Then, you can auto-login to your Facebook account on your computer. Moreover, if you are logged out again, you can easily re-login by simply clicking your account avatar shown on the screen because your account login information has been saved.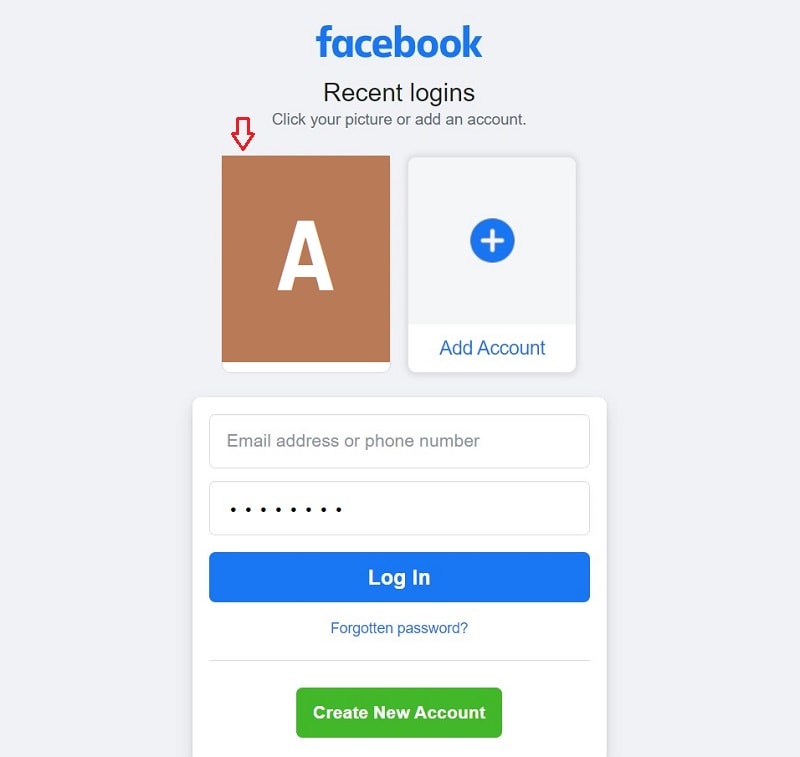 Besides, when you log in by app on your phone, the notification of Save your login infor will be automatically shown up, and you just need to touch OK button.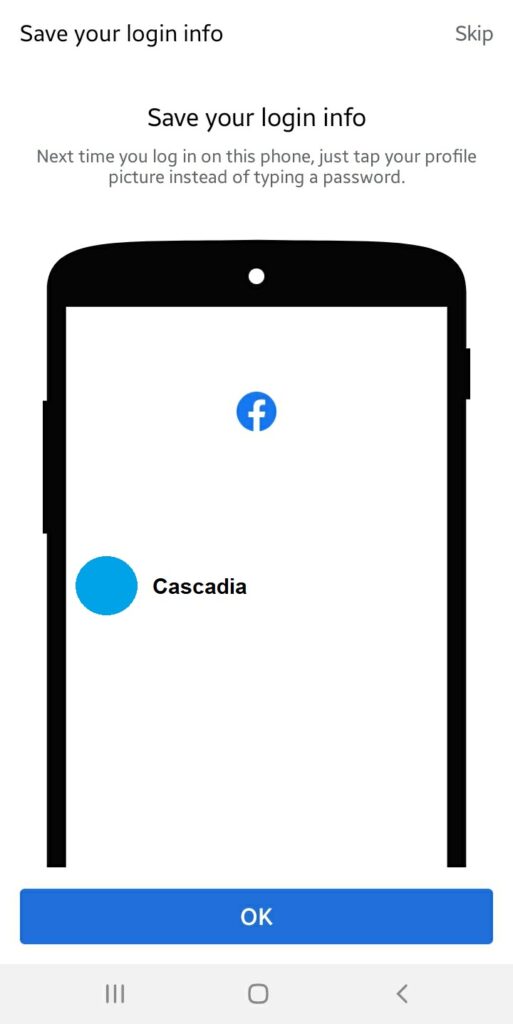 If you are afraid that someone is trying to get your account, you should change your password.
Change your Facebook password
To change the password, you just need to go to the 'Security and login' page by clicking on your profile, choose 'Settings & Privacy' and then 'Settings' (as demonstrated above). In the Login section, you will see 'Change password option'. Click on it and then type your old and new passwords. Next, click Save changes to finish.

Reinstall your Facebook app
If your Facebook account is logged randomly by Facebook glitches, you may want to reinstall or update the app. To do this, you just need to go to Settings on your phone, choose Facebook app, and select Uninstall or Update (if any). If you uninstall the app, you should go to app stores and re-downloaded it.
Contact Facebook Help Center
If you try all solutions but cannot see the result, you should contact Facebook support to see what is the problem and if they can solve it for you.
Why Does Instagram Log Me Out Of Facebook?
Why did I get randomly logged out of Instagram?
You can be suddenly logged out of Instagram because of the changes in passwords.
If you have multiple Instagram that are linked to Facebook accounts, once you change the password of your Facebook accounts changed, your Instagram accounts will be likely to log out.
Besides, logging in Instagram account on multiple devices can cause sudden log out if you change your account password on any device. For security, your Instagram will log out from all devices and you need to type the password again to log in.
FAQs
Can I log into my Facebook more than one device at a time?
Yes, you can log into your Facebook account on multiple devices at a time. Additionally, Facebook allows you to stay logged in on those devices at the same time.
How do I know if someone else is logging into my Facebook account?
If Facebook suddenly logs you out of your account, it may suspect that someone is trying to log into your account. In this case, you should change your password.
Besides, you can set up for Facebook to notify you when someone is logging into your account by going to your account Settings → Security and loigin → turn on Get alerts about unrecognised logins option in Setting up extra security section.
You may also want to enhance your account security by setting up Two-factor authentication for your account.
How can I unsync my Instagram and Facebook?
You can unsync your Facebook and Instagram as follows:
Go to your profile and choose the three dashes button on the top-right corner → choose Settings from the pop-up box → choose Accounts Center in the Meta section → Accounts & Profile → tap the linked accounts shown on your screen → tap the Facebook or Instagram account you want to unlink → tap Remove from Accounts Center.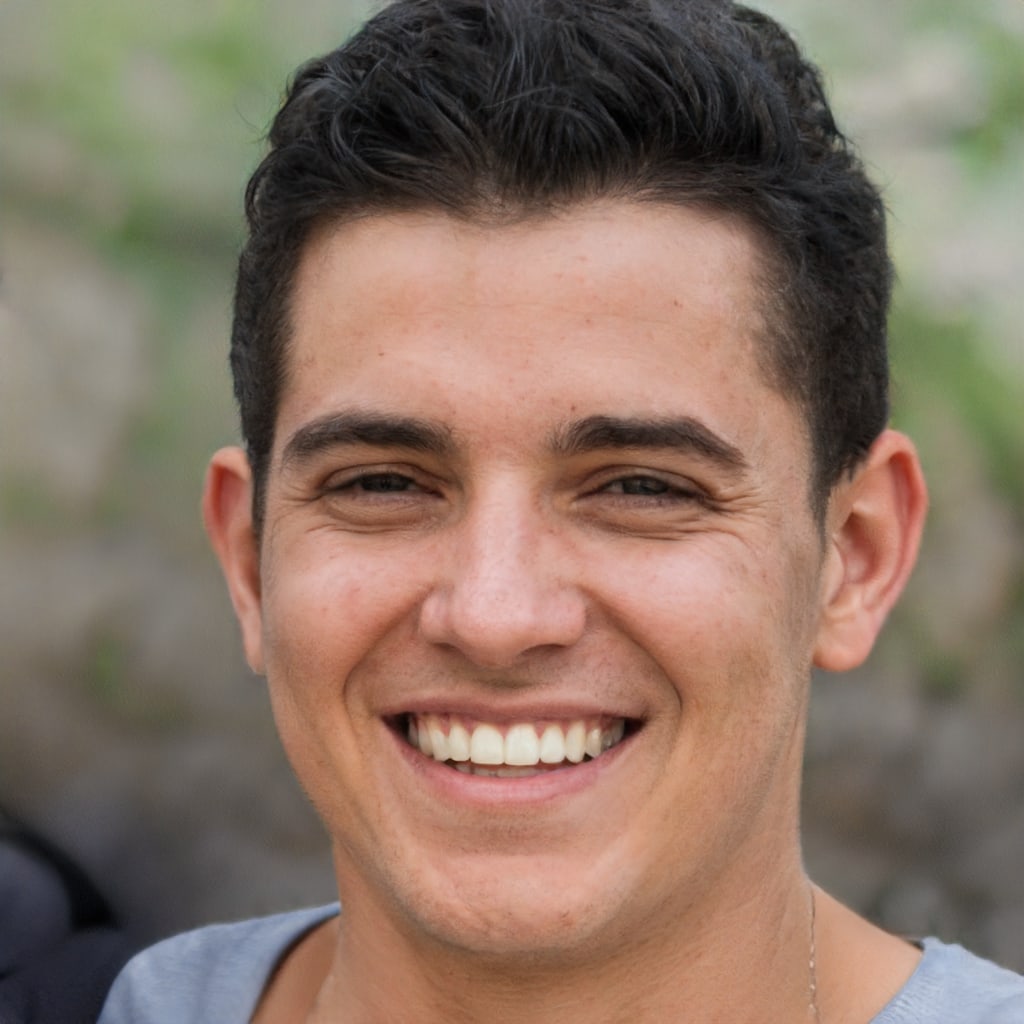 Andrew N. Keegan is a self-proclaimed "tech junkie" who loves consumer electronics. He loves Apple products and is always in line for the newest iPad. In addition, he loves technology, Office products, and social media.
He was continually attempting to figure out his family's computer. This thing led to an interest in how technology may improve our lives. He holds a degree in IT from NYIT and has worked in IT for over a decade. Since then, he's been hunting for new goods to share with friends and family.
Andrew N. Keegan loves video games, tech news, and his two cats. He's also active on social media and shares his latest tech finds.
Related Posts