ENFP Kpop Idols
An ENFP is referred to as a Campaigner who has the personality traits of Extraverted (E), Intuitive (I), Feeling (F), and Prospecting (P). Their sense of hope and goodwill toward others is reflected in their big ideas and actions.
K-pop idols with the ENFP personality are enthusiastic, creative, outgoing, and open-minded. They have a lively and upbeat approach to life, making them stand out in the crowd. Below is the list of 11 K-pop idols who have the true energy of ENFP.
V (BTS)
V is the stage name of Kim Tae-hyung, a vocalist and dancer of BTS. His three requirements for happiness are family, health, and honor. Besides, he also has two life mottos, which are "Live life coolly as much as you can" and "Since life happens only once, waking up at ease in the morning and working to your best ability is the best thing you can do."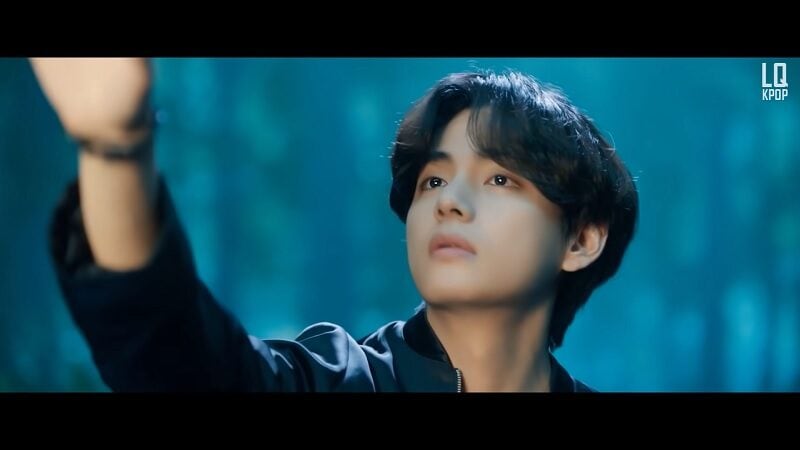 Hong Joochan (Golden Child)
Hong Joochan, stage name Joochan, was born on July 31, 1999. He is one of the main vocalists of Golden Child and can play many musical instruments, including guitar, piano, and violin.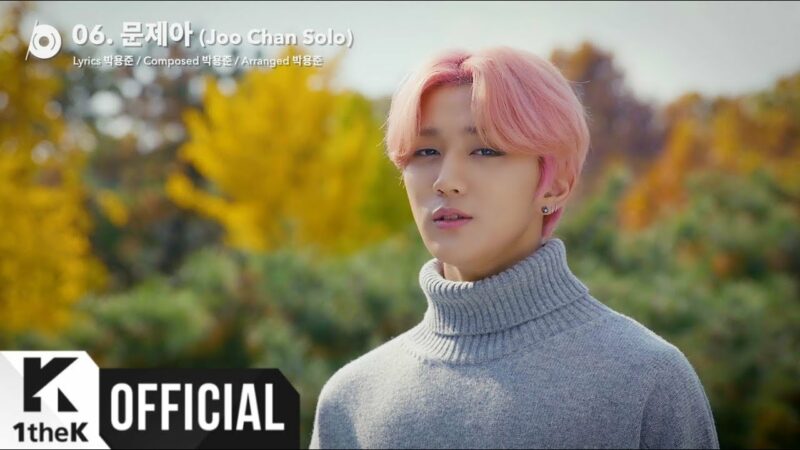 Haechan (NCT)
Haechan is the stage name of Lee Dong Hyuck in NCT. He was born on June 6, 2000, and has an Instagram account of @haechanahceah. His stage name was chosen by Lee Sooman with the meaning of "Full Sun" (Hae (해) is "Sun" and Chan (찬) is "full.")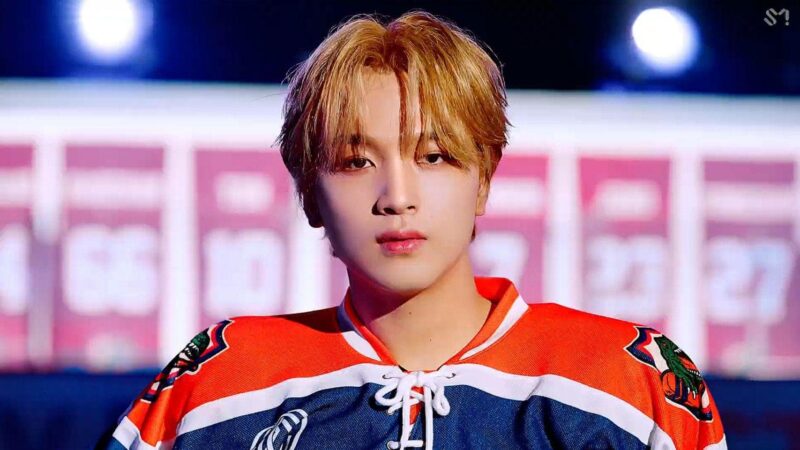 Chuu (LOONA)
Chuu is the professional name of singer Kim Ji-woo, a member of the girl group LOONA. She was born on October 20, 1999, and debuted on December 14, 2017. Her Instagram is @itskimjiwoo. She is a naturally upbeat and lively girl.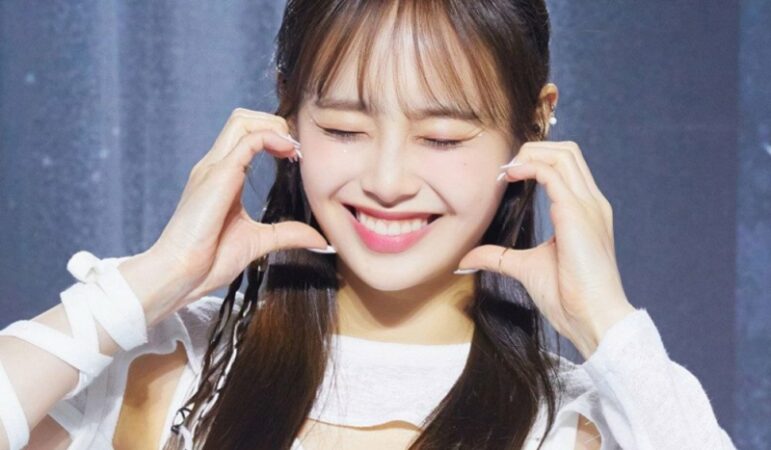 RM (BTS)
Kim Nam Joon, stage name RM, is the main rapper of BTS. His Instagram is @rkive. RM revealed that he retook the MBTI test and admitted himself as ENFP.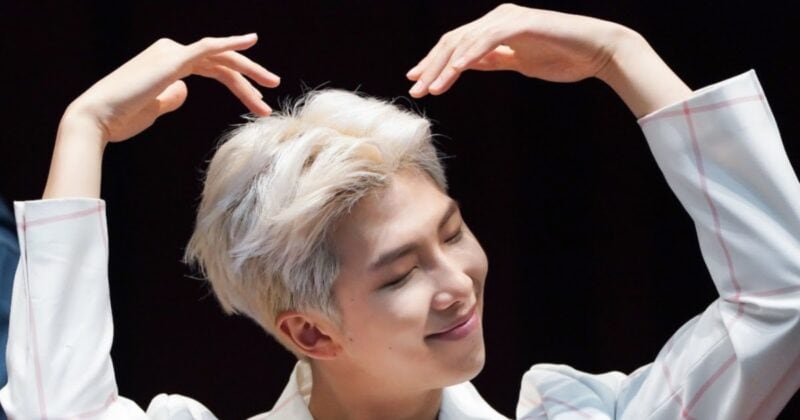 Chan (A.C.E)
Chan is the stage name of Kang Yuchan, the main dancer and maknae of the boy group A.C.E. He was born on December 31, 1997.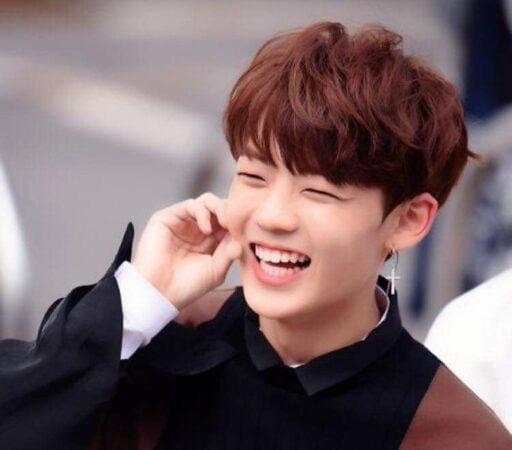 Yeonjun (TXT)
Choi Yeon Jun (September 13th, 1999), professional name Yeonjun, is the main rapper, vocalist, and main dancer of TXT. His favorite pet is dog, especially Welsh Corgi.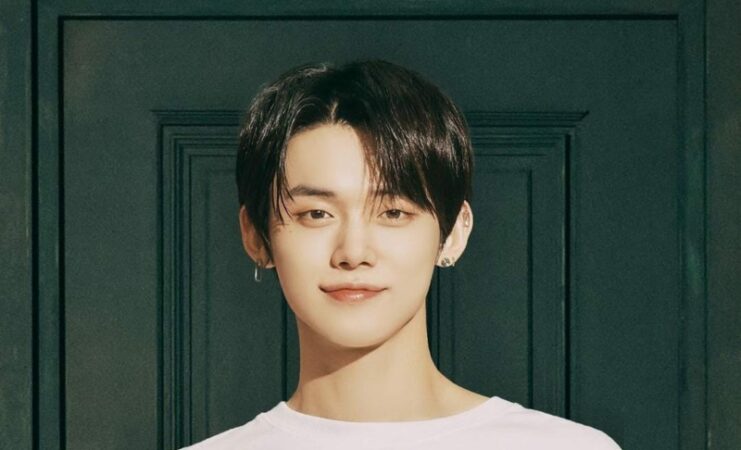 Felix (Stray Kids)
Lee Felix, best known for his stage name Felix, is the lead rapper and lead dancer of Stray Kids. He was born on September 15, 2000, in Sydney, Australia, and debuted with Stray Kids on March 25, 2018. He is warm, caring, and deeply connected with others' feelings.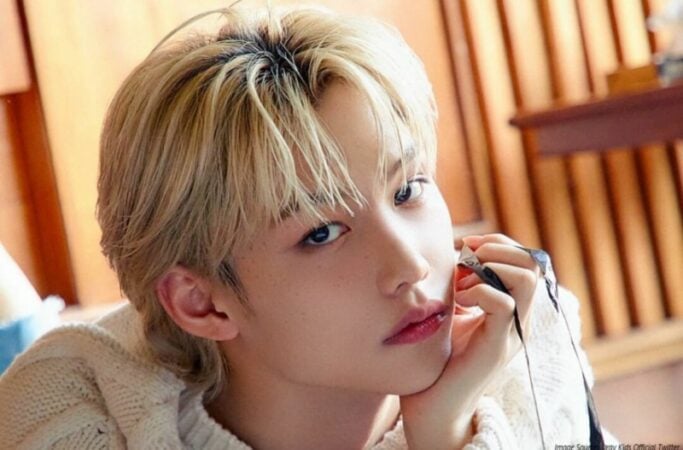 Vernon (SEVENTEEN)
Vernon is a Korean-American rapper, songwriter, and producer. He was born on February 18, 1998, and is the main rapper of the boy group SEVENTEEN. He is a warm-hearted person who easily empathizes with other people.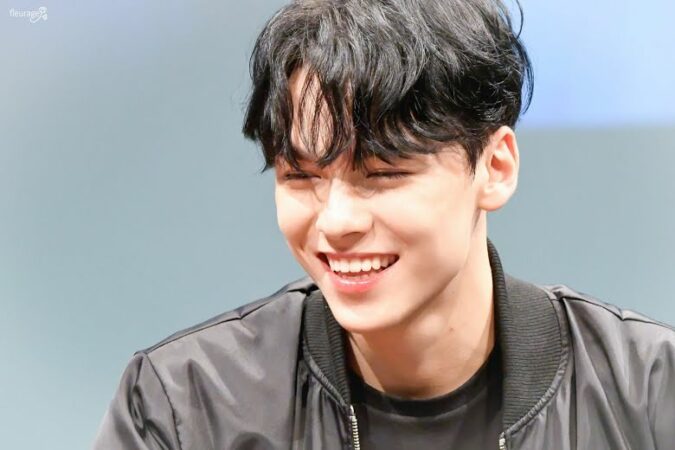 Jeon Somi
Jeon Somi is a beautiful and talented is Dutch-Korean-Canadian singer, rapper, and dancer. She was born on March 9, 2001, in Ontario, Canada. She is extremely extroverted. Her Instagram is @somsomi0309.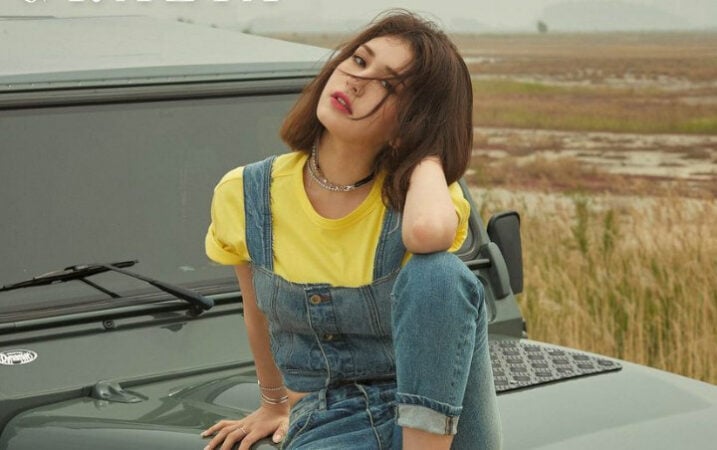 Sana (TWICE)
Sana Minatozaki was born on December 29, 1996, in Osaka, Japan. She is a member of the girl group TWICE. She is an extrovert and has an optimistic personality that makes everyone feel energized.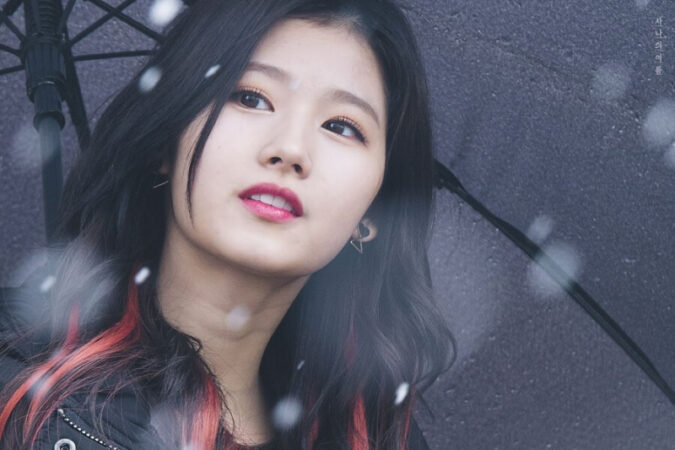 ENFP-T & ENFP-A Kpop Idols
ENFP is further divided into two identities T (Turbulent)  and A (Assertive). Both Turbulent Campaigner (ENFP-T) and Assertive Campaigner (ENFP-A) are always free spirits with deep, meaningful, emotional connections with other people. On the other hand, there are some key differences between the ENFP-T and ENFP-A, including:
ENFP-A is more likely to see themselves in a positive light and a flourishing life than ENFP-T.
ENFP-T think about their mistakes longer than ENFP-A.
ENFP-A often finds it easier to deal with stressors and control their emotions than ENFP-T.
ENFP-T tends to seek approval from others; ENFP-A prefers independence from others' appraisals.
K-pop idols with ENFP-T and ENFP-A personalities
Seunghyub from N.Flying is ENFP-A
Theo from P1Harmony is ENFP-A
An Jeongmin is ENFP-T
Felix from Stray Kids is ENFP-T
Hangyeom from OMEGA X is ENFP-T
Hongseok and Shinwon from PENTAGON are ENFP-T
Intak from P1Harmony is ENFP-T
Junghwan from TREASURE is ENFP-T
Minjae from MCND is ENFP-T
Sana from TWICE is ENFP-T
Yujin from Kep1er is ENFP-T
FAQs
Are there any INFJ K-pop idols?
Yes, many K-pop idols have INFJ personalities, such as Mamamoo's Solar, EXO's Kai, VIVIZ's Umji, and Loona's Yves, Taeyeon, Cha Eun-woo, and Taeyang.
Is the ENFP personality type rare?
The ENFP personality type is moderately common, and it ranks fifth place as the most common personality among women. There are 8% of the general population who are ENFPs.
Is MBTI big in Korea?
Yes, the MBTI has been soaring in Korea, especially among hip young South Koreans. Nowadays, the Myers-Briggs Type Indicator (MBTI) is popularly used by young Koreans to categorize themselves and predict others' personalities.
References: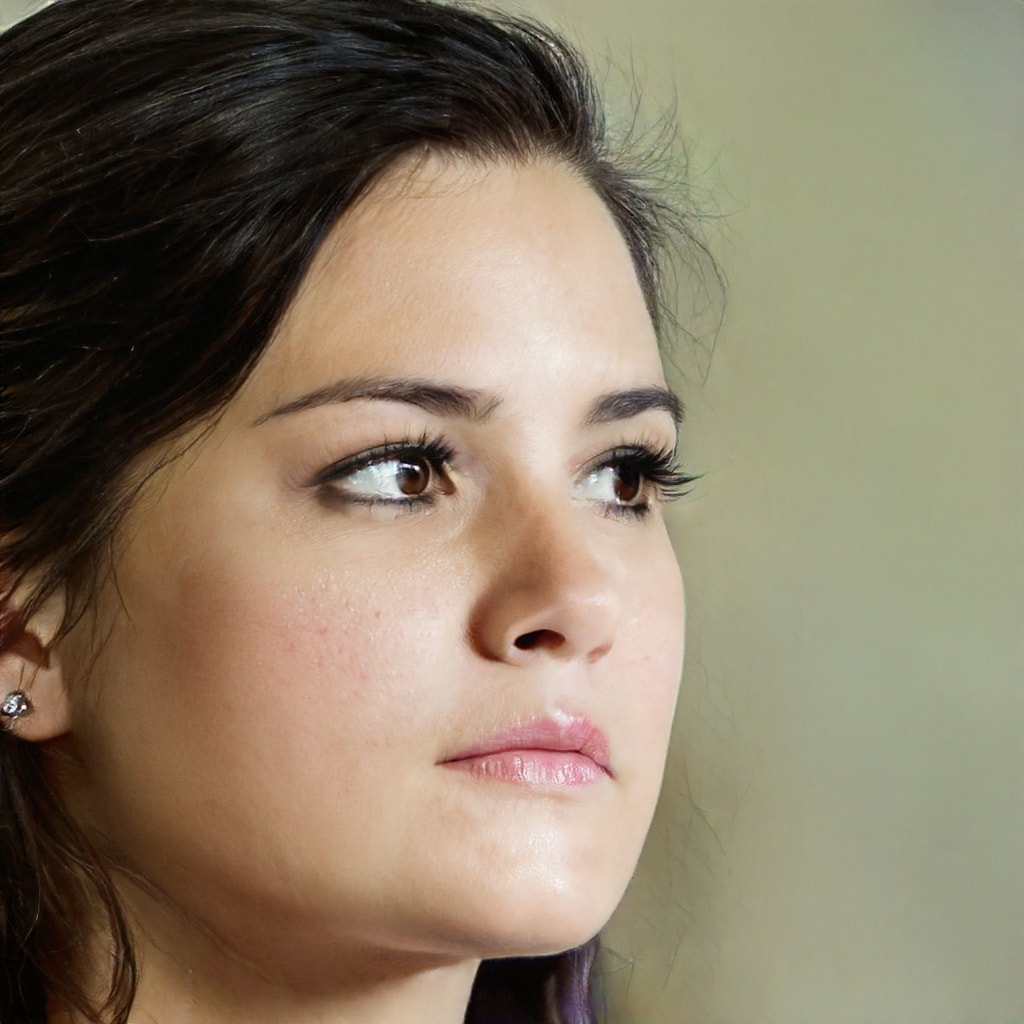 Entertainment-loving Mary O. Borges grew up admiring classic films and TV and wanted to participate in the industry.
Mary attended University of Southern California after high school in 2009. She got accolades in film and TV production. Mary worked as a production assistant after graduating. She quickly realized she loved behind-the-scenes work. She believes all stories should be told and promotes marginalized voices. She seeks creative ways to entertain and engage audiences.
Since college, she's loved comics and anime. She's interested in how various genres reflect Japanese culture and society. Three years ago, she was a Japanese commentator. She offers an incisive, thought-provoking critique of Japanese pop culture.
Sally writes entertainment blogs in her spare time. In addition, she loves exploring Japan and other countries.
Related Posts