Hotel and Inn are types of lodging facilities. So, what are the differences between them? Let's discover this in this article.
In a short answer, hotels are typically considered establishments located in the middle of the city that offer lodgings and a variety of amenities. An inn, in contrast, is generally a smaller establishment providing lodgings and food and having a more boutique and intimate setting.
Hotel Vs Inn – The Differences
The differences between a hotel and an inn often come from the differences in size, location, services, and price. Let's break this down.
Size
Hotels often belong to big corporations like large branded chains or franchise systems. Hotels use star rate ranking to evaluate their quality. The higher star, the higher quality and greater amenities. Hotels are often big-size buildings with many rooms providing different spaces and amenities depending on the price and customers' needs. The rooms of hotels are usually decorated with the same patterns to keep the uniform scheme.
Inns, on the other hand, are much smaller than hotels. Inns are run by small business owners. Besides, this kind of lodging facility offers personal and boutique properties and has a unique decorating style matching its location. Besides, the rooms in an inn are decorated differently from one another, and the common space is shared by the guests and owners.
Location
Hotels are often located in big cities, near vacation destinations and airports. Meanwhile, inns are often close to the highway or in small towns or rural areas, making it easier for travelers to find.
Amenities & Services
Hotels often provide more exclusive services like restaurants, swimming pools, workout rooms, spas, Wifi service, and laundry and room services. Besides, hotels would include breakfast with many food options.
Inns also provide breakfast for guests, but it depends on the inn, and the food options are also limited. Besides, inns do not have pools or restaurants like hotels; Internet and room services are also not offered in some inns.
Price
Hotels apparently have higher prices than inns owing to the amenities and spaces. The hotel prices will vary depending on the quality, amenities, and service it offers. The more exclusive and high-end the hotel, the higher the purchase.
Inns have much lower prices than hotels. In other words, inns are budget-friendly to the majority of travelers. So, if you just want a place with boutique settings to rest and sleep without caring about services and amenities, inns can be a good selection.
Advantages & Disadvantages of Hotels?
A hotel is a type of paid lodging for travelers to stay for short or long periods of time, for up to a few weeks. It offers guests basic amenities and luxurious services, like restaurants, swimming pools, spas, gyms, casinos, etc.
So, what are the advantages and disadvantages of a hotel? Let's look at the list below for an answer.
Advantages of hotels
Proximity: The majority of hotels are often near next to airports, business districts, or tourist destinations. Thus, it is easier for travelers to reach their vacation destinations.
Extensive amenities and staff: Hotels often provide larger rooms than motels or inns, with many exclusive services. They would also have well-trained and qualified staff.
Variety of services: Hotels provide a wide range of services to meet the needs of every guest.
Disadvantages of hotels
Expensive: Hotels with more extensive amenities and larger rooms will cost more. Thus, it is not budget-friendly for every traveler.
Noisy & not personal: Hotels are large with many rooms on one floor thus, their long hallways are often very noisy.
Lack of cultural experience: All the amenities and foods are usually similar to every other hotel. So, if you spend all your vacation staying in a hotel, you cannot experience the culture, like the specialties and beautiful sights, of the place you visit.
Advantages & Disadvantages of Inns?
Inns are typically known as older homes or structures that have been transformed into housing suitable for a modest number of people. They resemble local bed and breakfasts and are typically found in rural areas.
So, what are the advantages and disadvantages of an inn? Let's look at the list below for the answer.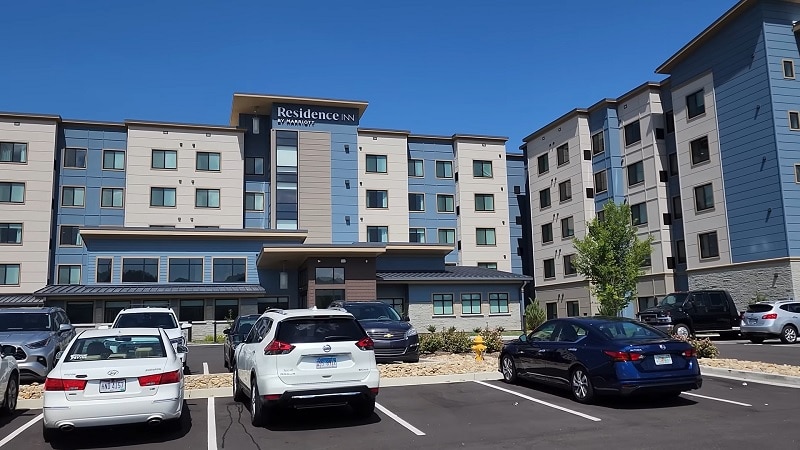 Advantages of inns
Less expensive: Inns are regarded as the cheaper alternative for hotels when traveling. Thus, they are a fantastic choice for those on a tight budget.
Cultural experiences: Because inns are often located in rural areas or outskirt towns, they would offer you a taste of local culture. You can eat traditional local foods and have talks with friendly local residents.
Intimate and boutique settings: Inns are designed to make guests comfortable. They are tranquil, roomy, and pleasant. Additionally, inns also have cozy and nice common spaces where you may chill and meet other friendly people.
Disadvantages of inns
Fewer amenities: Inns are often owned by a family or small business owners, so they do not hire many staffs. It also lacks amenities, and you often need to go out for dining and entertainment.
No rating system: Unlike hotels, inns do not receive star ratings on travel sites like TripAdvisor unless they are in a primary tourist location. Therefore, it is hard to know the accommodation's quality before reaching it.
Short-term service: Unlike hotels, where you can stay for up to a month, inns would not provide such a long-term service, owing to their small size.
Deciding What To Stay When Traveling
You can decide what type of accommodation to stay in depending on your traveling plans (how long would you stay in that lodging? What is your budget? What kind of amenities do you want?)
If you want to be close to town, have a lot of great staff, high-quality amenities, a wide variety of rooms, and don't mind paying more to enjoy your trip, hotels would be a great pick.
Inns are the place to stay if you want to learn about the local culture of your vacation destination while staying in a place with friendly staff, small-town charm, and affordable prices.
Take some time to think about where you want to travel, where you want to stay, what features you want, what you can afford, and what will make you the happiest. Besides, you should check what people say about it before booking.
FAQs
Are inns cheaper than hotels?
Yes, inns are less expensive than hotels. Thus inns are the better option for travelers with tight budgets.
Is inn considered a hotel?
No, an inn is not a hotel because it has a smaller size with less room and is usually located in rural areas.
Some hotels have "inn" in their names because they want to bring an intimate atmosphere to the guests, but they are actually hotels.
Video: Brand New Residence Inn Across from Island (Pigeon Forge)
References: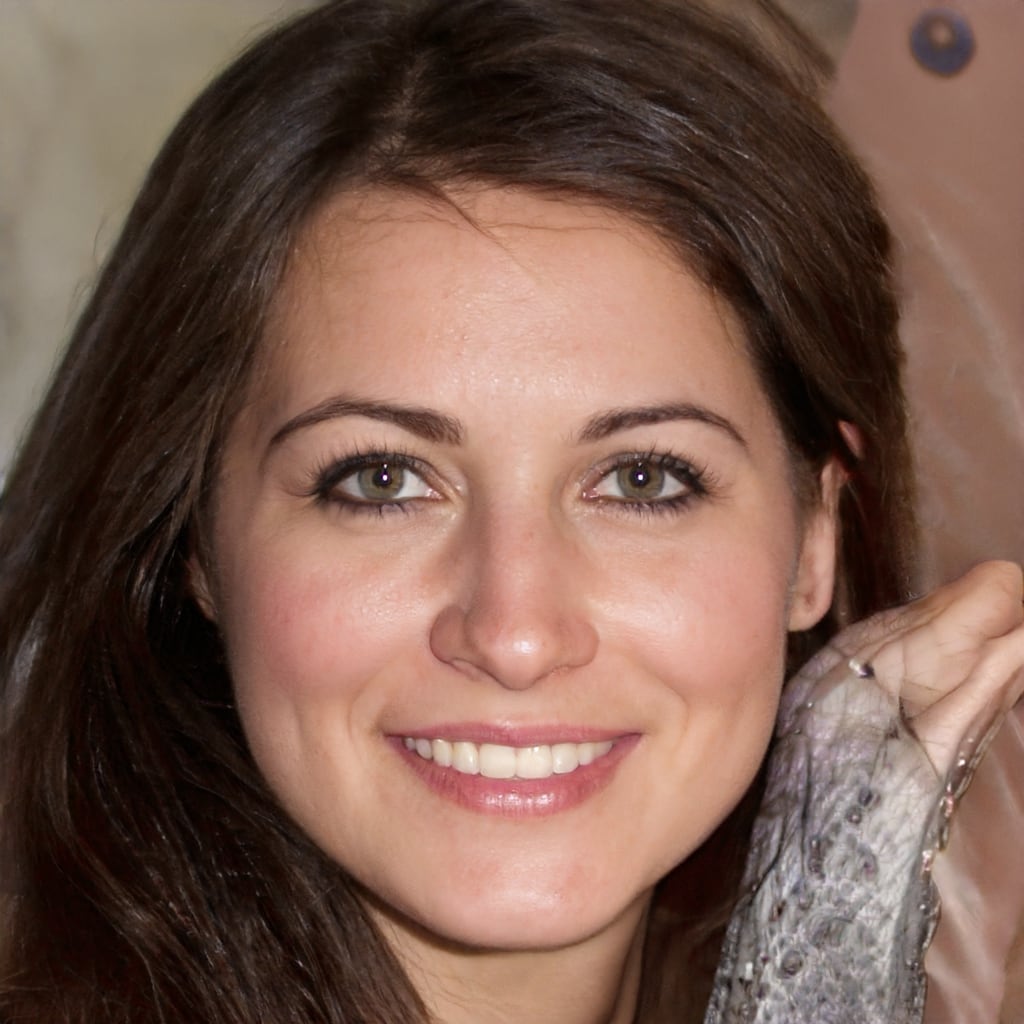 Helen J. Whiteaker is a journalist with ten years of experience in many fields. She has a degree in journalism from the University of Missouri and has worked in print and online media. She has written for several major publications, including The New York Times, The Washington Post, and The Huffington Post. She has also been a contributor to several lifestyle and travel magazines.
In her work, Helen has always strived to provide accurate and fair coverage of the topics. Whether writing about the latest trends in home decorating or reporting on an important news story, Helen is dedicated to her craft and delivering the best possible information to her readers.
Helen was one of the first people to join ThisIsGuernsey and laid the foundation for the development of TIG. Currently, she holds the position of Editor in Chief, responsible for training and testing writers and coordinating with other departments to bring the best articles to readers.