If you want to learn how to change region on Instagram, it's your lucky day! We have tested all the tricks, and here is how we can alter the country or region of Instagram with and without changing the VPN.
The tricks are changing your account type to a business account to add a business address, or downloading a VPN app and reinstalling Instagram. For us, we recommend the second method more because we notice a big change in terms of content display and reach of the audience. You can learn how to do it with our step-by-step instructions below.
How To Check Instagram Region
First, if the account owner decides to hide the country setting, other users won't be able to review their region. But if they toggle on this setting, we can check the location by following these steps:
Step 1: Go to any Instagram account where you want to know the region of
Step 2: Click on the 3 lines icon on the top right corner of the account's profile
Step 3: Choose About this account. Now you can see various basic information about this account like its date joined, region, former usernames, etc.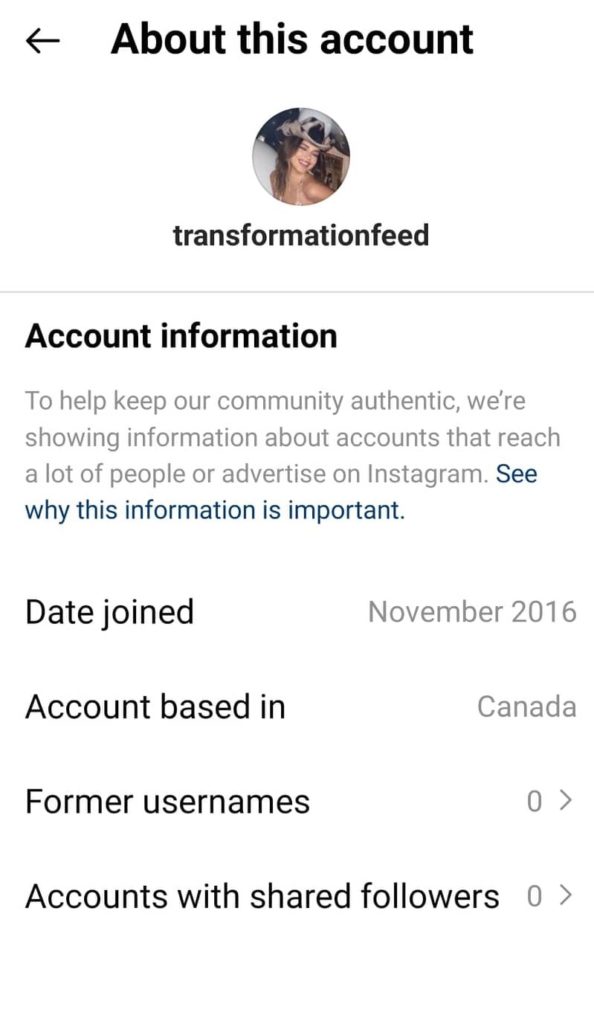 How To Change Region Or Country On Instagram
Changing regions on Instagram is quite easy, but there are different tricks that depend on your purpose of changing the region. Do you want your explore page to show the content of a particular country? Or do you want YOUR post to show up in a specific country?
How to change region in Instagram Android
The easiest way to change the region on Instagram for Android phones is to use a VPN app.
Step 1: Download a VPN exchange app that supports the country of your choice.
Step 2: Enter the app and use the VPN of the country that offers the songs that you need. Normally the US is the country with the most access to songs on Spotify.
Step 3: Uninstall Instagram and install it again while having VPN enabled in the background
Step 4: Now, Instagram is available in the version of the target country. Every time you enter the app, make sure you toggle on the VPN app to access your desired content.
How to change region in Instagram on Iphone
You can use the same method we apply to an Android device by using a VPN app. iPhone doesn't restrict users from taking advantage of VPN app, despite Apple's strict security policy.
How to change region on Instagram without VPN
This is the more convenient method if you don't want to download another app in your phone. But, keep in mind that this trick will automatically make your account go public. So if you are a private user, we don't recommend this method.
Follow these steps if you don't mind going public on Instagram:
Step 1: Go to your profile and click on the 3 lines icon on the top right corner
Step 2: Go to Account and scroll down until you see Switch to a professional account
Step 3: Carry out all the steps that the app requires as instruction, and make sure that you pick a business account, not a creator account
Step 4: After finishing the transition, go to your profile page again and click on Edit profile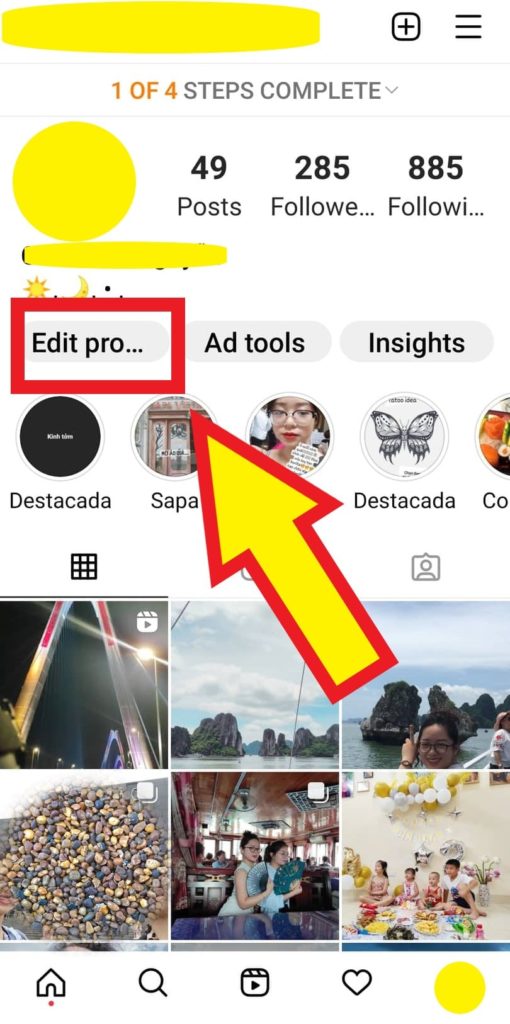 Step 5: Scroll down and pick Contact options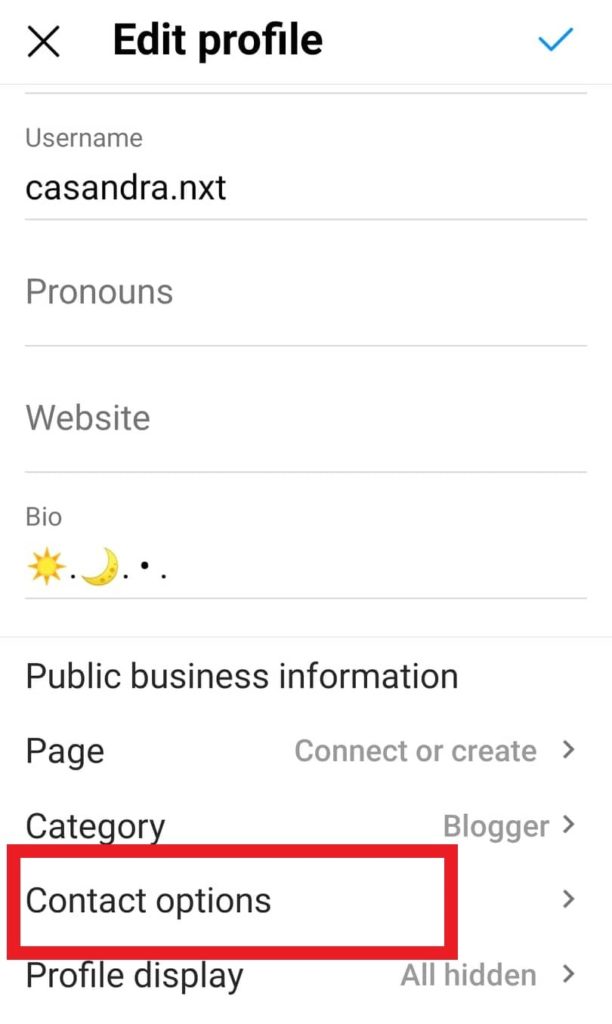 Step 6: Now click on Business address, and fill in the information like the street address, city, ZIP code.
Step 7: Congratulations! You just change your region on Instagram without having to download a VPN app.
How to change region on Instagram for music
When browsing Instagram and encountering stories featuring music, and you may have received a notification saying that Instagram Music isn't available in your area, it is because the platform has not yet obtained the music license required for the region where you live. They have to go through the process for every country.
In this case, all you have to do is change the region on Instagram. Using a VPN app is advisable in this case because it only changes the location of Instagram if you enable the VPN app. So activate it only when you need a song unavailable for your country. Outside of it, you can still enjoy the content of your own region by turning the VPN off. This is way more convenient.
Instagram change country ads
This can only be done when you set up ads for your target audience. After paying and having the ads up and running, we can't change the target country ourselves.
Typically, Instagram collaborates with a third-party company, which will handle the ads for you if you request them. You can try to contact them to change the ads' target country.
How To Hide Country Setting On Instagram
If your account has a decent amount of reach, you can turn the location on or off for Instagram.
Step 1: Go to your profile and click on the drop-down menu (3 lines icon on the top right corner)
Step 2: Pick Settings
Step 3: Scroll and click on About your account, then choose Country
Step 4: Toggle on or off the Show country function as you like. You can now hide your country setting on Instagram.
Common Region Errors On Instagram And How To Fix Them
There are other 3 infamous errors that link to the region setting on Instagram. The update seems to not work well for all devices. Find out if your device is totally compatible with Instagram's region feature.
Instagram account based in wrong country
This is very inconvenient if you are an avid content creator targeting a specific group of followers and audience. You can change the Instagram region using the tricks we provided above.
This profile is not available in your region Instagram
Some profiles are created for special programs and only are available for 1 country (where the account is based). Therefore, people from other regions still can't access such an account even if they change their VPN. There is no way to "fix" this because it's not an error.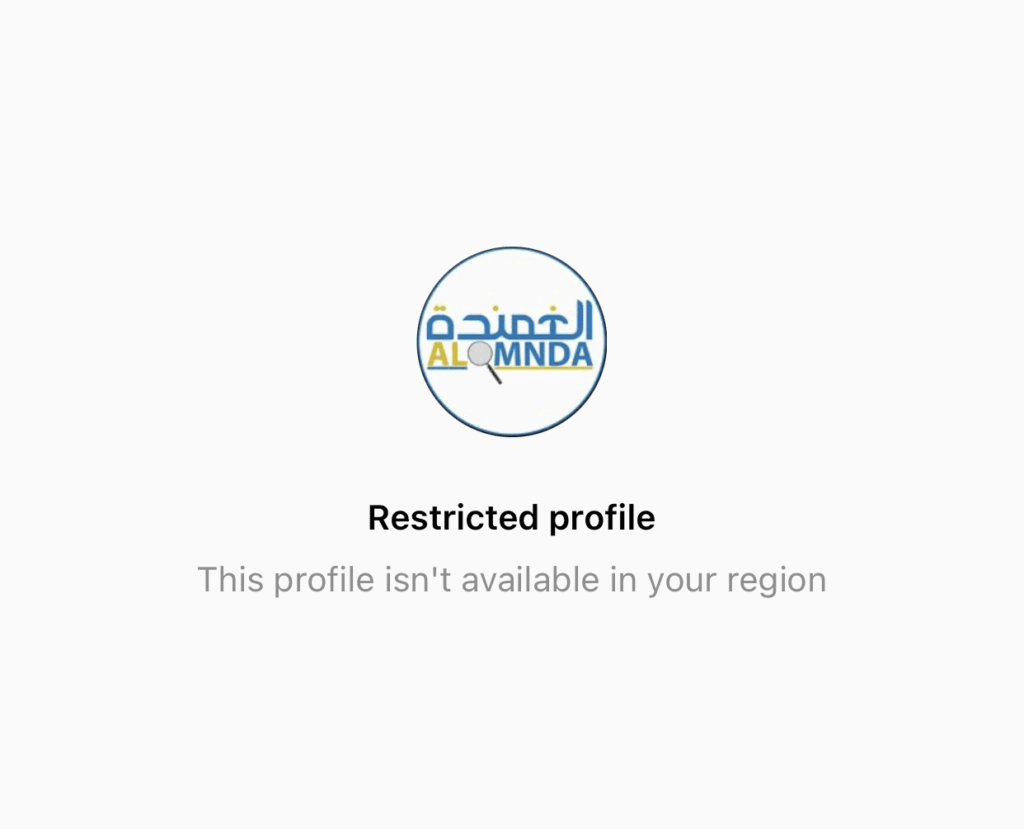 Post removed in your region Instagram
The situation is the same as above or the Instagram music case. All you have to do is change region, and you should be able to see the post. But the content owner may have restricted the access for a group of people, so there is no guarantee that you will be able to see it.
FAQs
How do I change country on instagram business account?
If you already have a business account, follow these steps to change the location on Instagram:
– Step 1: Start by opening the app and then tap three lines located in the upper left corner of your profile
– Step 2: Choose Settings
– Step 3: Choose Location
– Step 4: You can change the location to your current address or nearby spots
Click Done
Can anyone see my location Instagram?
Instagram can track your location for your photos if the photo map is turned on. If a profile is visible and their photo map is enabled, anyone can view precisely the location they post.
How do you target a country on Instagram?
Some of the easiest methods to make your post more engaging in a target country are: 
1. Use hashtags specifically designed for your target country. Even better if the hashtags are in the target language as well.
2. Use ads and specify your target country with the ads tools
3. Set the location of each post to the location of your target audience. Be careful, though, because Instagram can detect this as spam if you do it too frequently.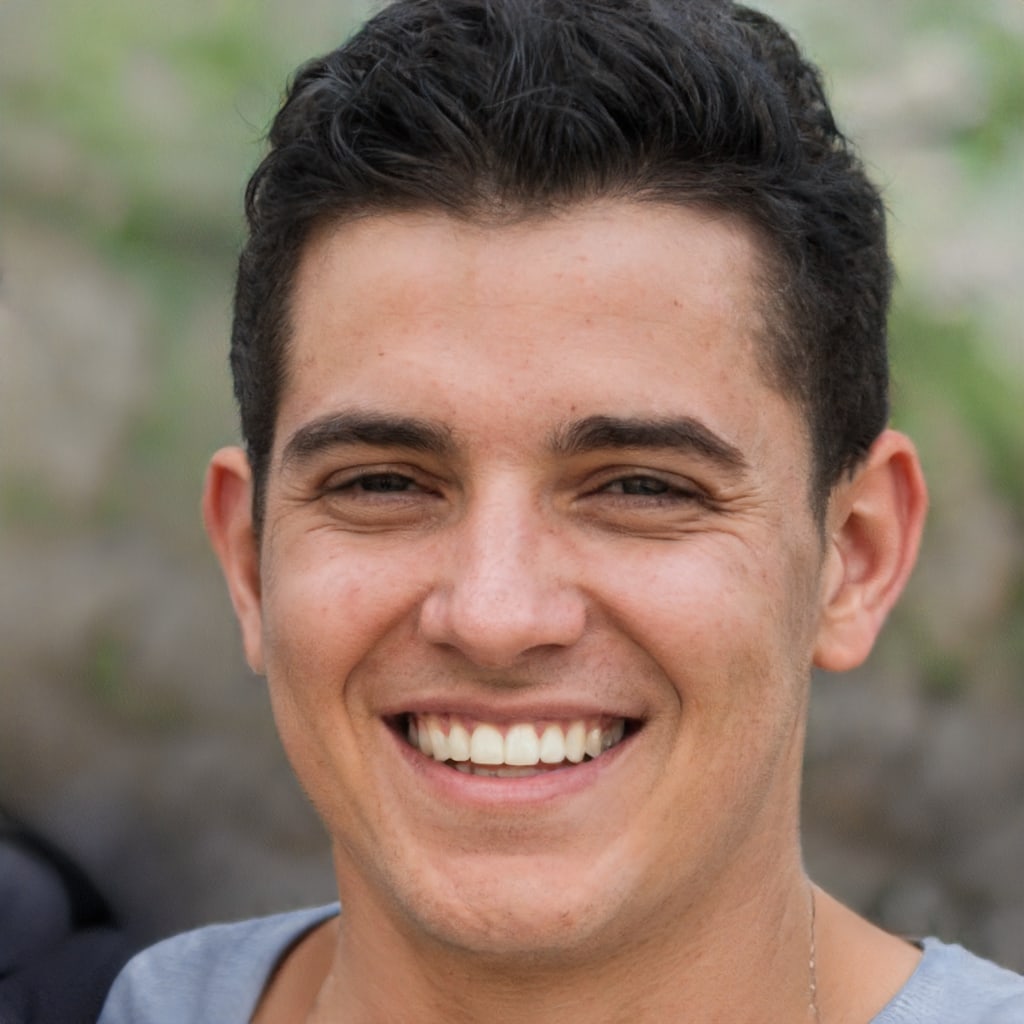 Andrew N. Keegan is a self-proclaimed "tech junkie" who loves consumer electronics. He loves Apple products and is always in line for the newest iPad. In addition, he loves technology, Office products, and social media.
He was continually attempting to figure out his family's computer. This thing led to an interest in how technology may improve our lives. He holds a degree in IT from NYIT and has worked in IT for over a decade. Since then, he's been hunting for new goods to share with friends and family.
Andrew N. Keegan loves video games, tech news, and his two cats. He's also active on social media and shares his latest tech finds.