In verse 1 of Astronaut In The Ocean, Masked Wolf wrote: "I believe in G-O-D. Don't believe in T-H-O-T."
So, what does THOT mean in Astronaut In The Ocean? And what is the real meaning behind the lyric? Let's find out together!
What Does THOT Mean In Astronaut In The Ocean Lyrics?
In Astronaut in the Ocean, T-H-O-T is an acronym for "that hottie over there."
According to Urban Dictionary, "thot" is a "hoe." It is also the abbreviation of "Typical Hottie On TikTok/Twitter/Tinder/Twitch" or any social network starting with the letter T. More generally, this abbreviation indicates the woman who "use her body in some way to gain attention or some favor from males." Such women are not loyal and trustworthy in a relationship.
Let's take a look at the line of verse 1 in the lyrics:
She say that I'm cool (Damn straight)

I'm like, "Yeah, that's true" (That's true)

I believe in G-O-D (Ayy)

Don't believe in T-H-O-T

She keep playing me dumb (Play me)

I'ma play her for fun (Uh-huh)
Now, we can grab what he means in these lines. He holds his belief in God, not in "thot." He lives by God, not by women who try to attract and play with him.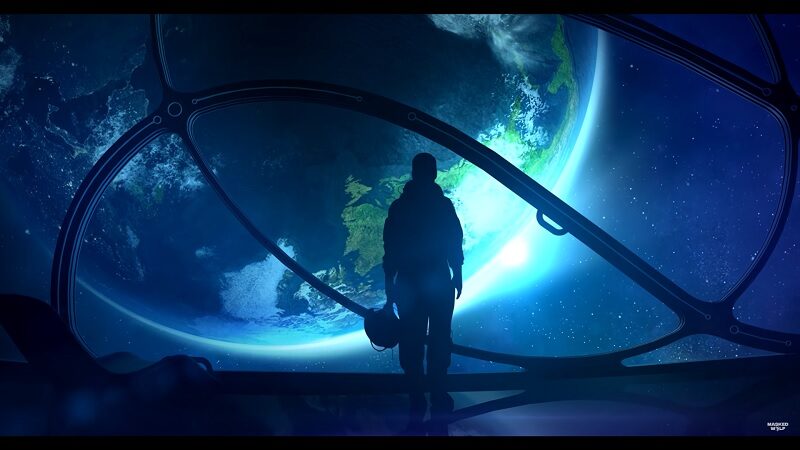 Is Astronaut In The Ocean about depression?
Yes, Astronaut In The Ocean is about Masked Wolf's struggle with his mental depression.
In a Verified | Genius video, Masked Wolf opened up about true Astronaut In The Ocean's lyric meaning. He said that Astronaut In The Ocean is about his time struggling with mental depression when he was trying to figure out where his place in the world of music. The first line of the chorus, "What you know about rollin' down in the deep?" actually means " what do you know about being down in life and depressed…," said Masked Wolf in this Youtube comment on his Astronaut In The Ocean's official MV.
I have a lot of people ask me "what made you write Astro … what is it about?" The art of music is that it means one thing to me but so many other things to other people… for me it was about knowing i was on a journey like an astronaut but I wasn't where I wanted to be… I wanted to be in space… I wanted to do what astronauts do.. me saying im in the ocean means i felt I was somwhere I didn't belong.. but I knew I was close to finding myself as an artist and getting the recognition I wanted from people about my music.. also "whatchu know about rolling down in the deep actually meant what do you know about being down in life and depressed.. i was kind of saying.. have you been similar to me and my down time.. have you been in the rough and the trenches.. some people also say why is the video not in the ocean.. well because I have found my spot in the world.. i know who I am with my music now.. so i'm not in the ocean.. i'm now in space.. where I belong… 2021 gonna be even bigger 🙂 peace
FAQs
How did Astronaut In The Ocean get popular?
Astronaut In The Ocean got popular when TikTok creators used the first 17s chorus of the song in their short videos.
In mid-2019, Masked Wolf released Astronaut In The Ocean on his YouTube, but the song had not been widely noticed. When it went viral on TikTok, "it just went from snowball to avalanche or landslide. And from then it was everywhere. But it all started with word of mouth, which was the real genuine part about it," Masked Wolf told Red Bull's 64 Bars.
How much money did Masked Wolf make from Astronaut In The Ocean?
According to The Music Network, for the first three months of 2021, Astronaut In The Ocean brought Masked Wolf an earning of about £528.49, almost $1,000.
Where is Masked Wolf from?
Masked Wolf is a rapper from Sydney, New South Wales.
His real name is Harry Michael. He was born on February 12, 1991, and started writing rap when he was 13 years old. He is best known for the song "Astronaut In The Ocean," which was released in 2019 but started to be viral in 2021 after being used in TikTok's dramatic videos.
Video: Masked Wolf – Astronaut In The Ocean
References: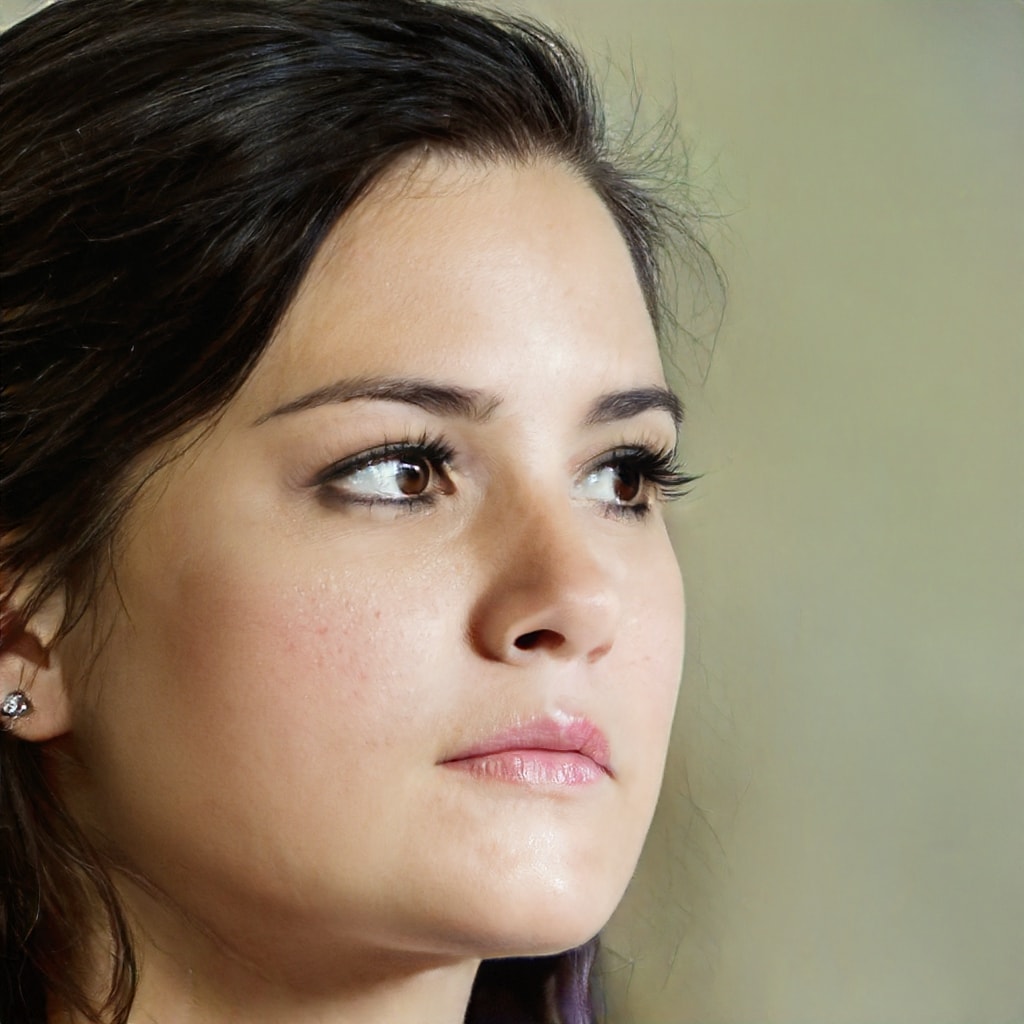 Entertainment-loving Mary O. Borges grew up admiring classic films and TV and wanted to participate in the industry.
Mary attended University of Southern California after high school in 2009. She got accolades in film and TV production. Mary worked as a production assistant after graduating. She quickly realized she loved behind-the-scenes work. She believes all stories should be told and promotes marginalized voices. She seeks creative ways to entertain and engage audiences.
Since college, she's loved comics and anime. She's interested in how various genres reflect Japanese culture and society. Three years ago, she was a Japanese commentator. She offers an incisive, thought-provoking critique of Japanese pop culture.
Sally writes entertainment blogs in her spare time. In addition, she loves exploring Japan and other countries