At the time the "Ford v Ferrari" movie directed by James Mangold was released, the legend Ken Miles was the focus. Following this, the story of his family members, including his wife and son, is also in question. So, after Ken Miles passed away, what happened to Ken Miles wife and son?
This question will be answered in this article. And if you are dying to know this answer, stay here and find it out!
What Happened To Ken Miles Wife After His Death?
After Ken Miles's death, his wife has not appeared on any platform. So we can barely know about her life after that heartbroken event. For that reason, we can not determine whether she remarried or is alive now. The only information we knew for sure was that Ken Miles wife and son lived in California after his death, based on the text she wrote in Road and Track in November 1966:
May I, through Road & Track, express my thanks to the hundreds of people who, from all over the world, sent flowers and messages. Nothing could ever replace what I have lost—but the love and kindness showered upon me has been unbelievable. I am trying to acknowledge all the messages, but inevitably there are a few addresses I do not have.

It has been a great life out here—sometimes controversial, sometimes turbulent, but we have been happy, and when I was asked if I planned to continue living here I was honestly dumbfounded. All I could think of to say was "Of course, this is our home." And it is. Thank you all for making it so.

Very sincerely,

Mollie Miles
Who is Ken Miles wife?
Ken Miles's wife is Mollie Miles. As Mollie did not share much about herself in real life so it is hard to find reliable source about her life.
When the movie Ford v Ferrari was released, we could know more about her. In the movie, Mollie, portrayed by actress Caitríona Balfe, is a great wife that understands and supports her husband's goals. Besides, she is also a car enthusiast and even uses her knowledge to write articles for magazines. Like her husband, Mollie also loves driving and is a brave driver.

Ken Miles Son: Did He Go Into Racing?
Peter Miles, born on September 28, 1950, was the son of Ken Miles. After his father's death, Peter started the car business but did not directly go into racing. He became a crew chief instead. Specifically, Peter Miles was the crew chief for Ivan Stewart, who won the 1991 Nissan 400 in Nevada.
He currently works as executive administrator for William E. Connor II's vintage car collection. The collection is valued at more than $80 million, which includes an original Ferrari 250 GTO that was considered the absolute best example out of all 36 types of Ferraris by Marcel Massini.
At the premiere of the Ford v Ferrari movie, Peter Miles attended the private screening with Christian Bale, who portrayed Ken Miles – Peter's father – in the movie. He shared his feelings about his father in an interview with 24H LE MANS:
"He was often absent after joining forces with Shelby. I didn't see him very much because he was working. He was great about including me in many of his activities, taking me to testing sessions for example. He also played with me with my remote-controlled car. He was quite active working around the house and in the garden and expected my help. In the evenings, he often sat his armchair and read."
In that interview, he also expressed that his favorite car from the 24 Hours of Le Mans was the 1966 Ford GT40. In July 2021, Peter Miles was invited to the special tribute event at Daytona. He had taken a spin with Joey Hand in the latest Ford GT Heritage Edition and was very impressed with this car. He shared that he felt reconnected to his father when being at Daytona, where his father had been working for Shelby and won the 24 Hours of Daytona in 1966.
"To know that my father was here and won the race so many years ago. And knowing that he won here, it's a kind of reconnecting with my father in a way."
Ken Miles Death
Ken Miles died in the J-car testing program of Ford, at the Riverside International Raceway in Southern California, on August 17, 1966. The testing program was designed to determine whether the J-car was ready to compete in the Canadian-American Championship series that fall.
In real life, the accident happened near the end of the test runs. When the car had slowed to about 100 mph, it spun to the inside and went over a tall embankment. The car bounded end over end, and Ken Miles was ejected from the vehicle and died of head injuries before emergency crews arrived. After coming to a stop, the main section of the chassis caught fire, and the fire damage, combined with the physical battering caused by the scattered components in the violent series of crashes, made it unlikely that the cause of the accident would ever be determined.
In the Ford v Ferrari film, Miles's real-life Ford v Ferrari character is killed in the fire after the vehicle crashes caused by brake failure. He was the second driver to die while testing a J-car in five months, the first being Walt Hansgen who was killed before Miles.
FAQs
Mollie Miles where is she now?
We cannot really know where she is living now. However, she is believed to live with her son, Peter Miles, in California.
Was Mollie Miles in 'Ford v Ferrari' a real person?
Yes, Mollies Miles in the 'Ford v Ferrari' movie was the character based on a real person. Mollie, in real life, was also the wife of Ken Miles.
Is Ken Miles wife still alive?
As Mollie, who was Ken Miles's wife, did not show up on any platforms after her husband's death, we cannot have a reliable answer to this question. But it is believed that she is still alive.
Were Carroll Shelby and Ken Miles friends?
Yes, Ken Miles and Carroll Shelby are close friends. Miles drove for Shelby before working full-time and was closely associated with Shelby American.
Video: FORD V FERRARI | Caitriona Balfe "Mollie Miles" & Noah Jupe "Peter Miles" On-set Interview
References: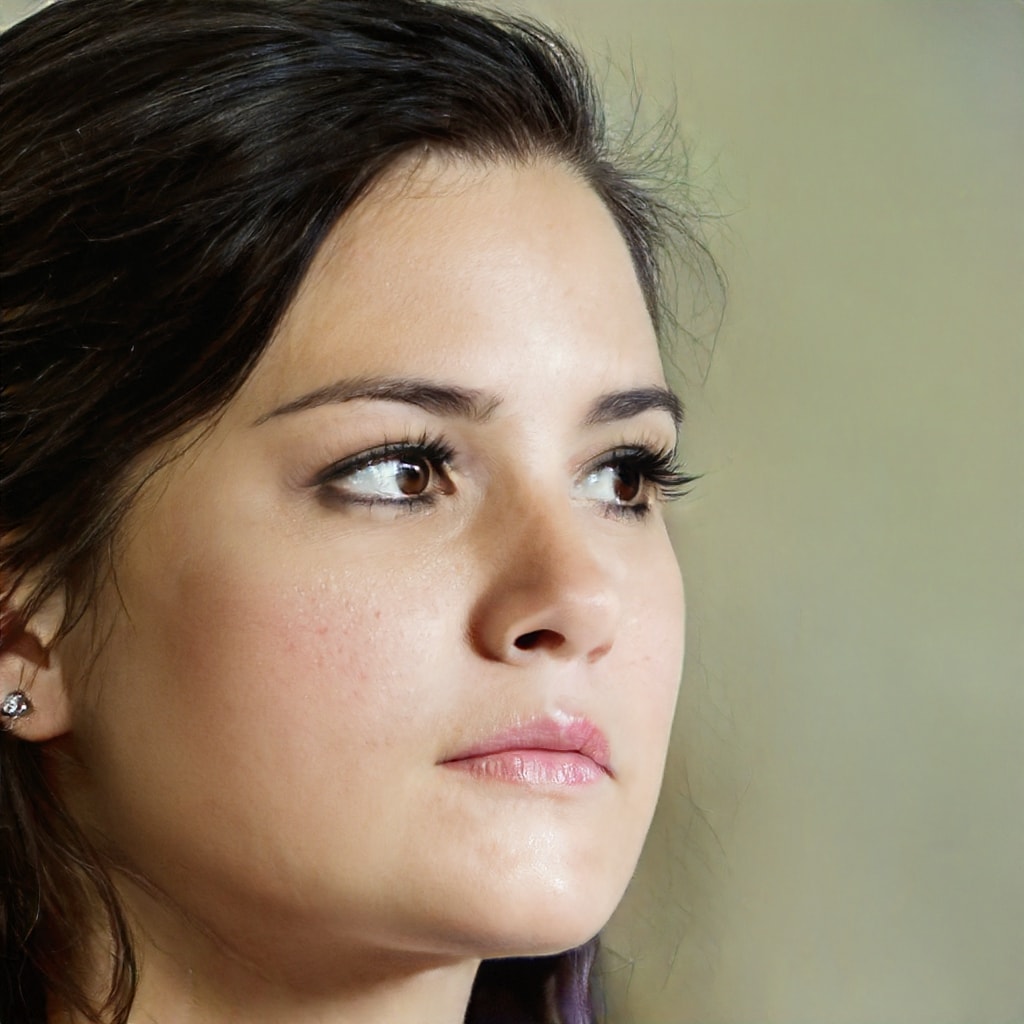 Entertainment-loving Mary O. Borges grew up admiring classic films and TV and wanted to participate in the industry.
Mary attended University of Southern California after high school in 2009. She got accolades in film and TV production. Mary worked as a production assistant after graduating. She quickly realized she loved behind-the-scenes work. She believes all stories should be told and promotes marginalized voices. She seeks creative ways to entertain and engage audiences.
Since college, she's loved comics and anime. She's interested in how various genres reflect Japanese culture and society. Three years ago, she was a Japanese commentator. She offers an incisive, thought-provoking critique of Japanese pop culture.
Sally writes entertainment blogs in her spare time. In addition, she loves exploring Japan and other countries