How does Grindr incognito mode work? It's 2022, and the world of online dating is booming. Grindr has been a pioneer in this space for quite some time now. As one of the top dating apps out there, it's no surprise that it's become the go-to for the LGBT community to find potential dates. Find out how you can be a spy in incognito mode and check if someone is on Grindr or not.
Grindr Incognito mode is a Premium feature that hides your profile from the Grindr grid while enabling you to use the app usually.
When you use Incognito, you will appear offline to everyone whose profile you view or message.
No one will know if you see their profile, and you will not appear on Viewed Me lists.
If your status is Incognito, your Read Receipts will not be visible to people who have enabled read receipts.
All About Grindr Incognito Mode
Get to know everything about Grindr's incognito mode and how you can use it to your advantage here!
How to go incognito on Grindr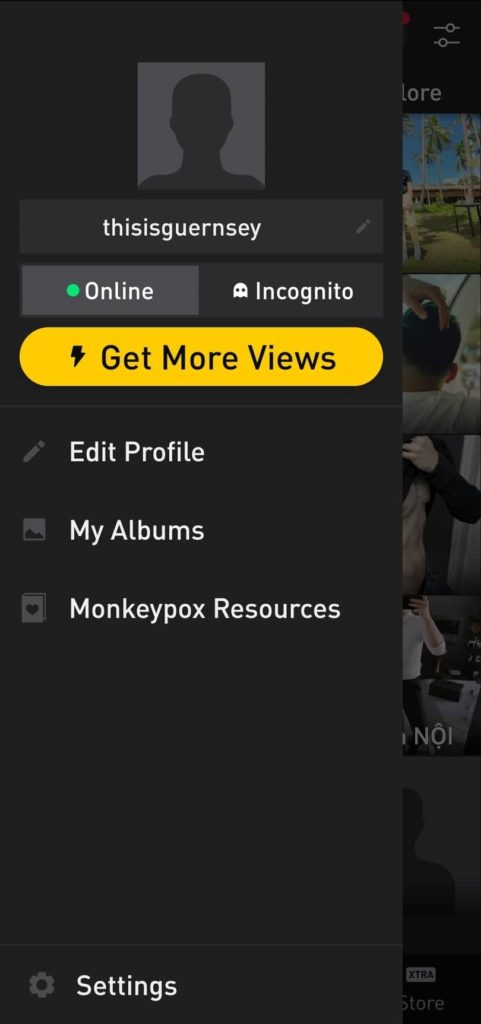 Step 1: Choose your Profile icon at the top left corner
Step 2: Right under your name, you can find the status bar with Online and Incognito
Step 3: Select Incognito. Remember that the function is available for Unlimited paid accounts only.
How can you tell if someone is incognito on Grindr?
If someone is incognito on the app, it will be quite obvious. First, you need to know that:
Grindr shows the time a person has been offline. For example, last seen 16 hours ago or 3 days ago. This will turn to "offline" after about a week of inactivity.
The Incognito mode displays as "offline" always.
Therefore, if you suddenly see a person who was active a few days ago suddenly goes offline instead of last seen X days ago, it means that they are using Grindr Incognito. Of course, this trick only works if you know for sure that the other person was online a few hours or days ago, given that the timespan doesn't surpass the 1-week limit.
Grindr incognito not working
Grindr was working on this issue a few months back because many users reported the same error. Its recent updates have eliminated the problem. But, if you still find yourself with many messages appearing in the public grid, you can try logging out and signing in again to trigger the function to work correctly. Make sure to sign out and sign in once in a while. This will keep the app working correctly.
Grindr incognito mode viewed
When you use Incognito, you will seem offline to everyone you tap or message. No one will know if you see their profile, and you will not appear on Viewed Me lists.
Grindr incognito mode last online
Your profile will appear as "offline" in Incognito mode instead of "last online X hours ago." The truth is that this is a bit of a giveaway for users who have had interactions with you. If you have liked a profile and interacted with it, you will still show up as online for that person.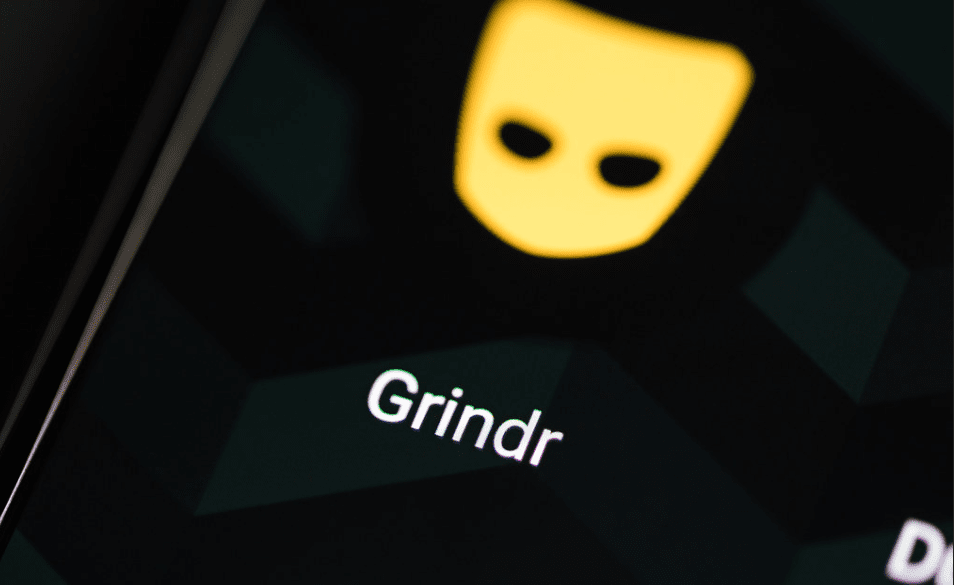 It can be tricky how it works. But generally, it takes one week for the standard account to become offline. Calculate your online time well to toggle on the Grindr Incognito mode.
How To Find Someone On Grindr
Browsing Grindr in incognito sure provides a safe feeling. But what if you want to search for someone's profile while being public? Check out our ultimate instructions.
Grindr search by name
Unfortunately, Grindr is an online dating platform run by pictures and stats, not profile names. In other words, the platform doesn't allow its users to search by name. But, there is a catch here! Grindr works based on location as well. You must toggle on the location permission for the app since it needs to recommend people who live close to you or at least those who reside in places you frequently pass by.
So, if you are looking forward to seeing someone whose address you know more or less, walk by the block or eat with your friends at a nearby local. This will allow the app to push the account of citizens who live there up to your app.
Find Grindr profile by email
The same goes for finding Grindr profiles by email. The app doesn't support this feature. So you will have to do it the hard way: Go to the app and check profiles, or walk around the block frequently for Grindr's algorithm to catch up.
You can filter the profiles according to your preference. For example, you can search for specific ages, heights, positions, online statuses, etc., that you find fitting with the person that you are interested in knowing.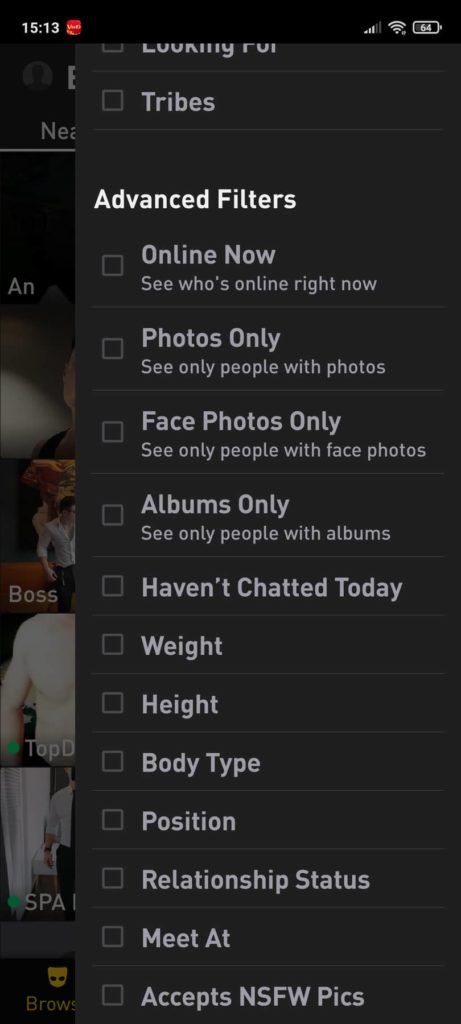 How To Find Out If Someone Has A Grindr Account
Since the search tool is non-existent, we must do it the hard way. Follow these steps:
Step 1: Carry your phone with you, access the Grindr app, and turn on your Location
Step 2: Visit places that you believe a person, let's call them X, visits frequently. It can be a go-to bar, the school campus, a restaurant, or anything. You have to ask your friends for this kind of information, but don't be too much of a creepy stalker. Nobody likes that.
What are the downsides of this method?
There is no guarantee that Grindr will push that person's profile on your Nearby tab
There is a higher chance that the person doesn't use Grindr than Grindr not pushing them to your recommendations
The method requires a lot of effort
Despite being a difficult method for most to follow, this is the only sneaky way for you to know if someone is using Grindr or not possibly. The other trick is to borrow the person's phone to make a call and sneakily see if they have Grindr on their apps menu or not. But, this method indicates that you have to be close enough for it not to be too obvious. Or, just ask.
About Grindr Activity Status
Other than the offline mode of the Incognito feature, there are other signs to tell a person's status on the app. We will reveal all the juicy details below!
Grindr green dot
In each grid, "Active" users have green dots next to their name, indicating that they are presently using the app or that they closed it less than 10 minutes ago. When a person becomes inactive, the green dot disappears, but their profile remains visible on the grid for around an hour.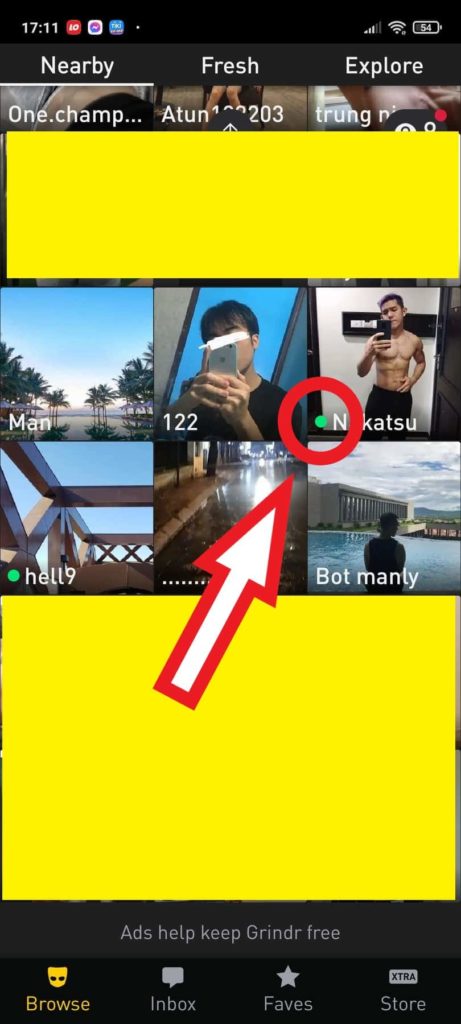 Grindr offline mode
The offline mode is enabled when someone hasn't visited the app for over a week. Also, this status shows up for unlimited users who have paid for a premium account and use the Incognito feature.
Grindr last online
Open Grindr and tap on the Grindr symbol in the main menu.
Tap the three horizontal lines in the lower-left corner. You will now be presented with a variety of alternatives.
Select Settings from the options menu. last spotted on Grindr
Select the Privacy option: Tap on the privacy settings that appear.
Now, touch on the most recently seen option. You must enter it as nobody.
Select the option nobody to conceal the most recently seen option.
How To: Grindr Hide Profile
Grindr does not yet offer a simple way to conceal our profile. However, there are several alternatives. For example, you may simply turn off the app's Distance function so that no one knows your specific position.
Simply start Grindr and navigate to the Settings menu. You may disable the "Show Distance" function from here, which hides your distance from other users.
You may also disable the "Show me in Explore Searches" or "Show Me in Viewed Me list" options in your profile settings.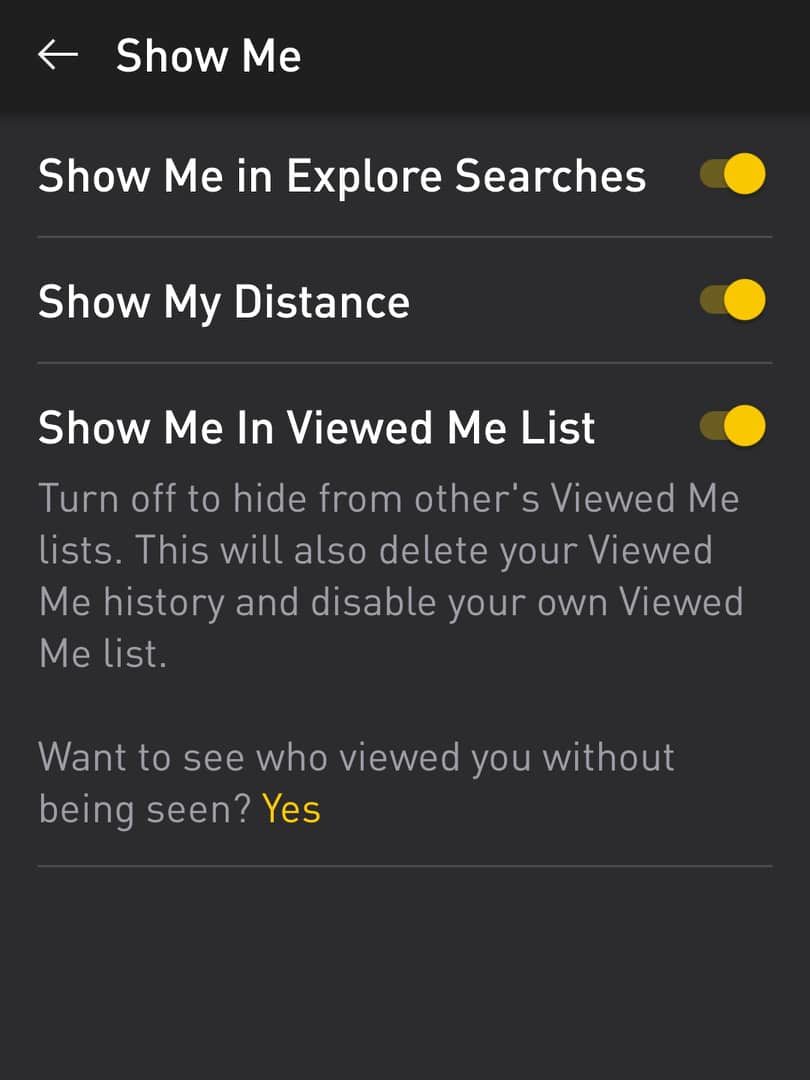 FAQs
Can you look someone up on Grindr?
No, Grindr doesn't allow searches by user names. You can only browse in the hope that you will stumble upon that person. But, you can manipulate the location tracking of Grindr to make it recommend people in places you are interested in.
Can you search Grindr without an account?
No, you need a registered Grindr account to do that.
Can I see who blocked me on Grindr?
Around 2018, the C*ckblocked app came to light and showed people who had blocked them on Grindr. As a result, the original creator of the app has shut it down, and Grindr had the chance to strengthen its security wall.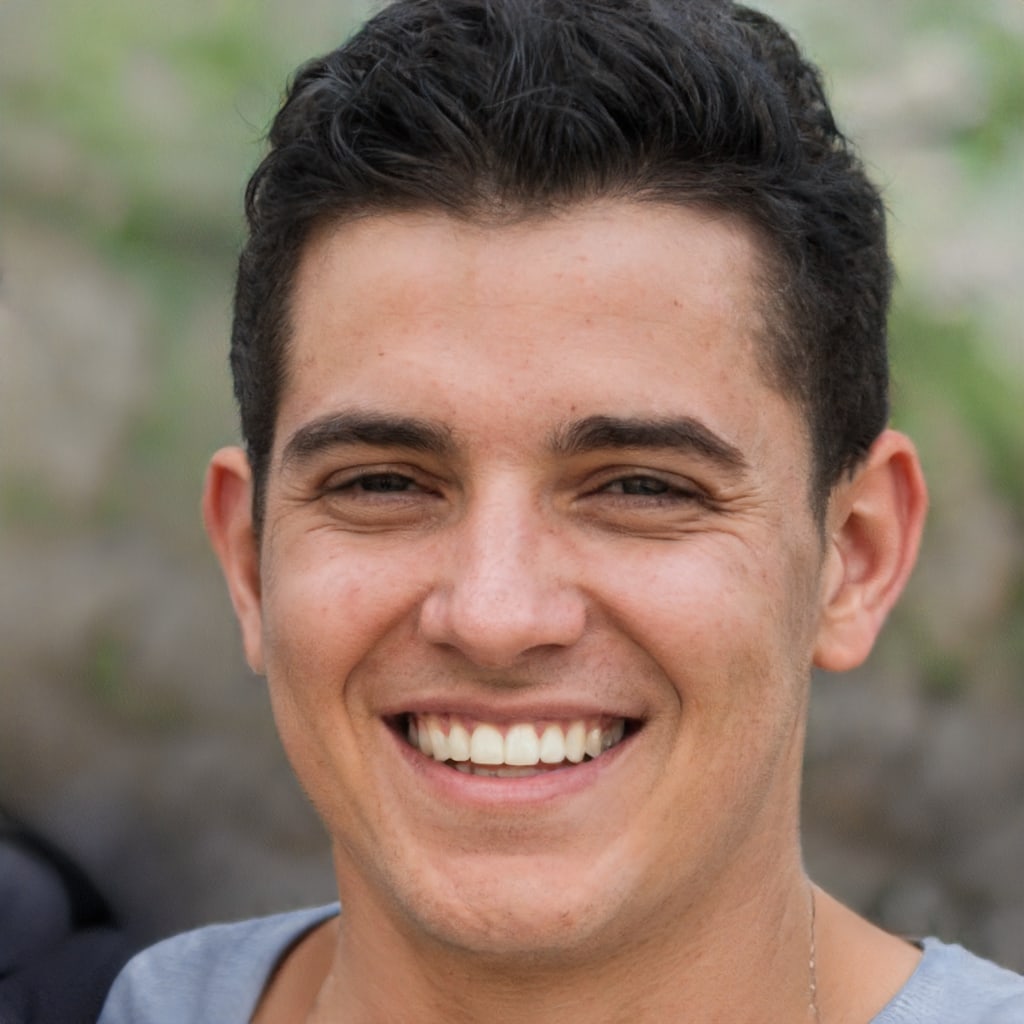 Andrew N. Keegan is a self-proclaimed "tech junkie" who loves consumer electronics. He loves Apple products and is always in line for the newest iPad. In addition, he loves technology, Office products, and social media.
He was continually attempting to figure out his family's computer. This thing led to an interest in how technology may improve our lives. He holds a degree in IT from NYIT and has worked in IT for over a decade. Since then, he's been hunting for new goods to share with friends and family.
Andrew N. Keegan loves video games, tech news, and his two cats. He's also active on social media and shares his latest tech finds.