The Korean boy band Stray Kids has been gaining a lot of attention recently. They do not just have great voice and dance skills but also some amazing choreographers helping them create some incredible stage performances.
In this post, we will reveal who choreographs Stray Kids' performances. So, if you're curious about "who is Stray Kids choreographer", just read the whole article to discover.
Who Choreographs Stray Kids' Performances?
Stray Kids has worked with many choreographers for their performances. Some of the choreographers they have worked with include:
Men of the Future (MOTF): the choreographer behind various Stray Kids' songs such as Thunderous, Wolfgang, TOP, Double Knot, and Levanter.
Sienna Lalau: the choreographer helped Stray Kids' dance practice of God's menu and Back Door.
Sim Kyujin: the choreographer helped the group practice the Back Door performance with Sienna Lalau.
Ryu.D: the original choreographer of Stray Kids' song Levanter.
Does Skz make their own choreography?
Yes, Stray Kids (or Skz) also makes their choreography for their songs. The song that was known to be choreographed by Skz's Lee Know is Hellevator.
Besides, they always participate in the making of every choreography. They will give their ideas to choreographers and work together to form amazing performances.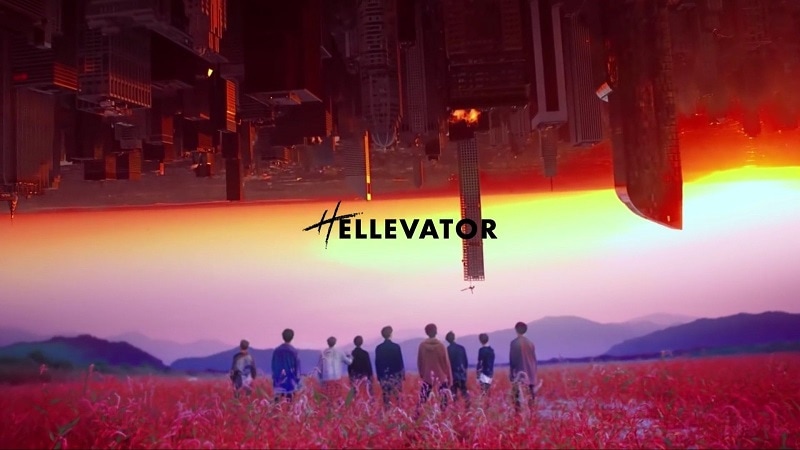 Who choreographed Skz's Maniac?
Maniac song of Skz is choreographed by Men of the Future (MOTF).
Maniac is the second track in Stray Kids' EP Oddinary, and was also released as the lead single on March 18, 2022. The MV of Maniac was directed by Bang Jae-yeob and reached 50 million views on March 30, 2022, and 100 million views on June 22, the same year.
Who choreographed Skz's song Easy?
The choreographer for the 'Easy' song of Stray Kids is Jinwoo Yoon.
Jinwoo Yoon is a South Korean choreographer born on November 5, 1996. His subgenres include Popping, Hip-hop, Locking, and House. He is a member of the dance crew AITTY TOO (82) and also a choreographer of 1MILLION Dance Studio.
Let's take a look at his choreography at one of 1MILLION Dance Studio's classes.
Who choreographed Skz's song Thunderous?
Thunderous was choreographed by MOTF (Men of the Future).
Men of the Future (MOTF) is a South Korean team of directors, choreographers, creative directors, and dancers. They are in charge of creating choreography for many South Korean idols, including Stray Kids, Kang Daniel, and BZ Boys.
Who is Skz's song Hellevator choreographer?
The choreography in the Hellevator music video is created by a member of Stray Kids, Lee Know (Lee Minho).
Hellevator was a pre-debut single of Stray Kids, which was released on November 1, 2017. The music video for this single was released a month earlier, on October 6, 2017.
Who is Skz's song God's menu choreographer?
Lee Dabin and Lee Junwoo are the choreographers of Stray Kids' song God's Menu.
Both veteran K-Pop choreographers are chief choreographers at the dance team 'LOOK' that works with many K-Pop idols, such as EXO, SHINee, SEVENTEEN, and more.
Who choreographed 'My Pace' of Stray Kids?
Scott Forsyth from the Brotherhood Dance Crew is the choreographer of My Pace song of Stray Kids.
The choreographer made an Instagram post sharing that it was honored for him to choreograph for the 'My Pace' single of Stray Kids.
FAQs
Is Felix the main dancer in Stray Kids?
No, Felix is the lead dancer in Stray Kids. Besides, he is also the lead rapper, sub-vocalist, center, and visual of the group.
The main dancers of Stray Kids are Hyunjin (Sam) and Minho (Lee Know).
What song has Lee Know choreography?
Lee Know created the choreography for the pre-debut single of the group, "Hellevator."
Who is Danceracha in Stray Kids?
DanceRacha is a sub-unit that includes three members of Stray Kids: Lee Know, Hyunjin, and Felix.
Video: Skz's Easy To Hardest Dance Performances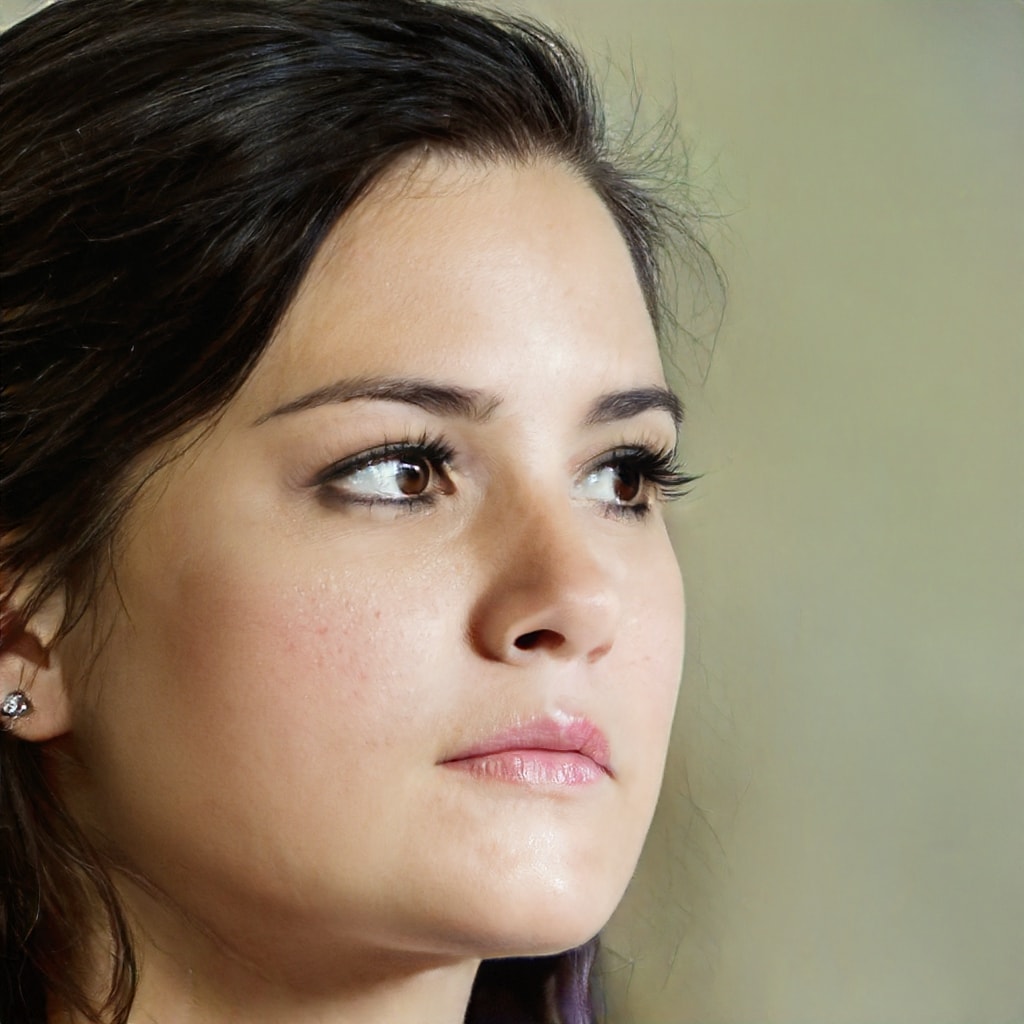 Entertainment-loving Mary O. Borges grew up admiring classic films and TV and wanted to participate in the industry.
Mary attended University of Southern California after high school in 2009. She got accolades in film and TV production. Mary worked as a production assistant after graduating. She quickly realized she loved behind-the-scenes work. She believes all stories should be told and promotes marginalized voices. She seeks creative ways to entertain and engage audiences.
Since college, she's loved comics and anime. She's interested in how various genres reflect Japanese culture and society. Three years ago, she was a Japanese commentator. She offers an incisive, thought-provoking critique of Japanese pop culture.
Sally writes entertainment blogs in her spare time. In addition, she loves exploring Japan and other countries