According to many Bleach fans, the anime gets good and start to heat up in episode 16 of season 1, the beginning of the first major arc: Agent of the Shinigami, subtitled as "The Substitute" in the US.
Bleach is a manga series created by Tite Kubo and was published in Weekly Shounen Jump magazine by Shueisha in August 2001. Its anime adaption was produced by Studio Pierrot and had an original running time from October 5, 2004, to March 27, 2012, with 366 episodes divided into 16 seasons. The manga's final arc has been adapted with the title "Thousand-Year Blood War," which is scheduled to premiere on TV Tokyo in October 2022. While waiting for the final to be released, you can watch the released episodes on Crunchyroll and Hulu.
What episode and season should I start watching Bleach?
If you are a new starter without knowing anything about Bleach, you should start at episode 1 since it is an introduction for you to know the primary characters and how the story begins. And if you've already known Bleach, you can jump to episode 16 and enjoy the series.
When does Bleach manga get good?
"Bleach" fans said that the manga is good from the beginning. The story is well demonstrated, the characters are well designed and developed, and the fight and humor are also satisfactory. However, many fans expressed disappointment about the decline in the Bleach manga story, especially after the Aizen arc.
When does Bleach get bad?
Many Bleach fans expressed that Bleach gets bad in the middle of the Arrancar arc. They felt that the Arrancar and Hueco Mundo arcs are pretty bad but getting good again in The Winter War arc.
However, you should watch the anime and give your own opinion as it is good or bad depending on your taste; for example, many people said the FullBring arc is bad, but many others felt that this is one of their favorite arcs.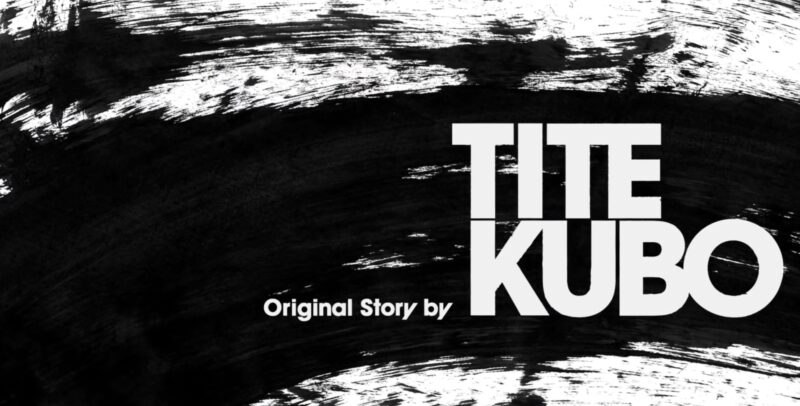 How Many Episodes Of Bleach Are Filler?
"Bleach" is an anime that is well-known for a large number of filler episodes. There are 163 episodes, including the entire filler, manga non-canon episodes, and mixed canon-filler episodes.
The entire filler episodes in Bleach are:
Episode 33 in season 2 – Soul Society: The Sneak Entry arc
Episode 50 in season 3 – Soul Society: The Rescue arc
Episodes 64-91: season 4 – The Bount arc
Episodes 92-108 in season 5 – Bount Assault on Soul Society arc
Episodes 128-131 in season 6 – Arrancar: The Arrival arc
Episodes 132-137 and 147-149 in season 7 – Arrancar: The Hueco Mundo Sneak Entry arc
Episodes 168-189: season 9, The New Captain Shūsuke Amagai arc
Episodes 204-205 in season 10: Arrancar vs. Shinigami arc
Episodes 213, 214, 228, and 229 in season 12 – Arrancar: Decisive Battle of Karakura arc
Episodes 230-265: season 13 – Zanpakutō Unknown Tales arc
Episodes 287, 298, 299, 303-305, and 311-316 in season 14 – Arrancar: Downfall arc
Episodes 317-341 in season 15 – Gotei 13 Invading Army arc
Episode 355 in season 16 – The Lost Substitute Shinigami arc
Besides, there are 10 mixed canon-filler episodes in the anime. The mixed canon-filler episodes are those that adapt a part of manga's content but largely focus on expanding a backstory or flashback. These "Bleach" mixed canon-filler episodes include:
Episode 32 (season 2): "The Star and the Stray Dog"
Episode 109 (season 5): "Ichigo and Rukia, Thoughts in the Revolving Sky"
Episode 119 (season 6): "Zaraki Division's Secret Story! The Lucky Men"
Episode 206 (season 11 – The Past arc): "The Past Chapter Begins! The Truth from 110 Years Ago"
Episode 207 (season 11): "12th Division's New Captain, Urahara Kisuke"
Episode 284 (season 14): "Chain of Sacrifice…Harribel's Past"
Episode 342 (season 15): "Thank You"
Episode 347 (season 16): "A Creeping Danger in the Kurosaki Family?! Ichigo's Confusion!"
Episode 351 (season 16): "Fullbring, The Detested Power!"
Episode 357 (season 16): "Creeping Menace…Tsukishima's Ability!"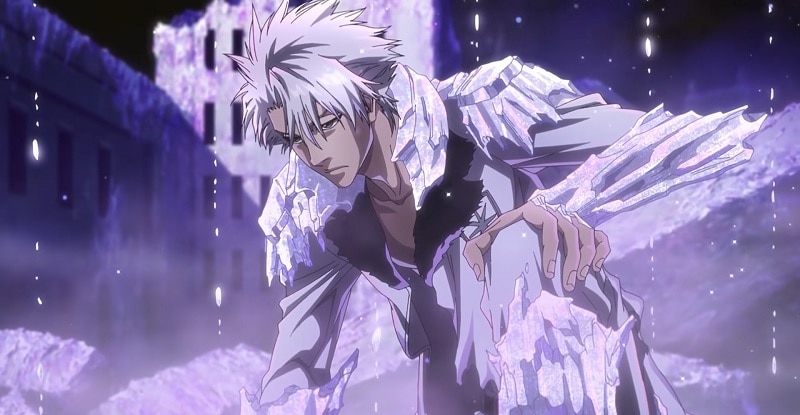 Is there any Bleach filler I should watch?
If there is any filler in Bleach that is worth watching, it would be Season 13: Zanpakutō Unknown Tales arc (episodes 230-265). This filler arc is exciting since you can see a lot of Zanpakuto's original form and their inner monologue, which are new things in Bleach. Moreover, this arc is created under Tite Kubo's supervision, so it is worth watching.
Is there a time skip in Bleach anime?
Yes, Bleach anime has two time skips. The first time skip is about 1.5 years, in between the end of the Fake Karakura Town arc and the Fullbringer arc. The second time skip is 10 years which happens in the final chapter.
For more information about the time skip in Bleach, let's read When Does The Timeskip Happen In Bleach?
What episodes are important in Bleach?
There are 10 important episodes in Bleach that you should watch because it closely relates to the anime plot. These episodes include:
Episode 20: Gin Ichimaru's Shadow
Episode 61: Aizen Stands! Horrible Ambitions
Episode 114: Reunion, Ichigo and Rukia and Shinigami
Episode 125: Urgent Report! Aizen's Terrifying Plan!
Episode 142: Order! Forbin Rescue of Orihime Inoue
Episode 196: Joining The Battle! The Strongest Shinigami Army Appears
Episode 212: Rescue Harako! Aizen vs. Urahara
Episode 288: The Final Trump Card! Ichigo, Towards the Decisive Battle
Episode 296: The Shocking Truth… The Mysterious Power Inside Of Ichigo!
Bleach Order To Watch
If you're looking for the order to watch Bleach chronologically, here is the recommended order for you, which includes Bleach movies and special episodes:
Episodes 1 – 7
Memories in the Rain – Special
13 Court Guard Squads Omake – Special
Episodes 8 – 63
The Sealed Sword Frenzy – Special
Episodes 64 – 109
Movie: Memoires of Nobody
Episodes 110 – 137
Movie: The DiamondDust Rebellion
Movie: Fade to Black
Episodes 138 – 299
Movie: Hell Verse
Episodes 300 – END
FAQs
How many episodes until Bleach gets good?
It is about nearly 20 episodes until the story in Bleach heats up. Bleach's fans admitted that the first 15 to 20 episodes of season 1 have a slow pace and are kind of boring.
What arc is season 9 of Bleach?
Season 9 is The New Captain Shūsuke Amagai arc, from episodes 168 to 189.
Is season 9 of Bleach canon?
Season 9 is the non-cannon arc in the manga. It is created for Bleach's author – Tite Kubo – to have time to publish more material.
Is Bleach Worth Watching?
Even if you're not particularly interested in Bleach, I believe it's worth watching, so you should give it a try.  Though it starts slowly, it builds up to some quality action, as is typical of Shonen. It is also one of the big three of the 2000s, so its quality is probably good overall.
Video: Top 10 Bleach Fight Scenes
References: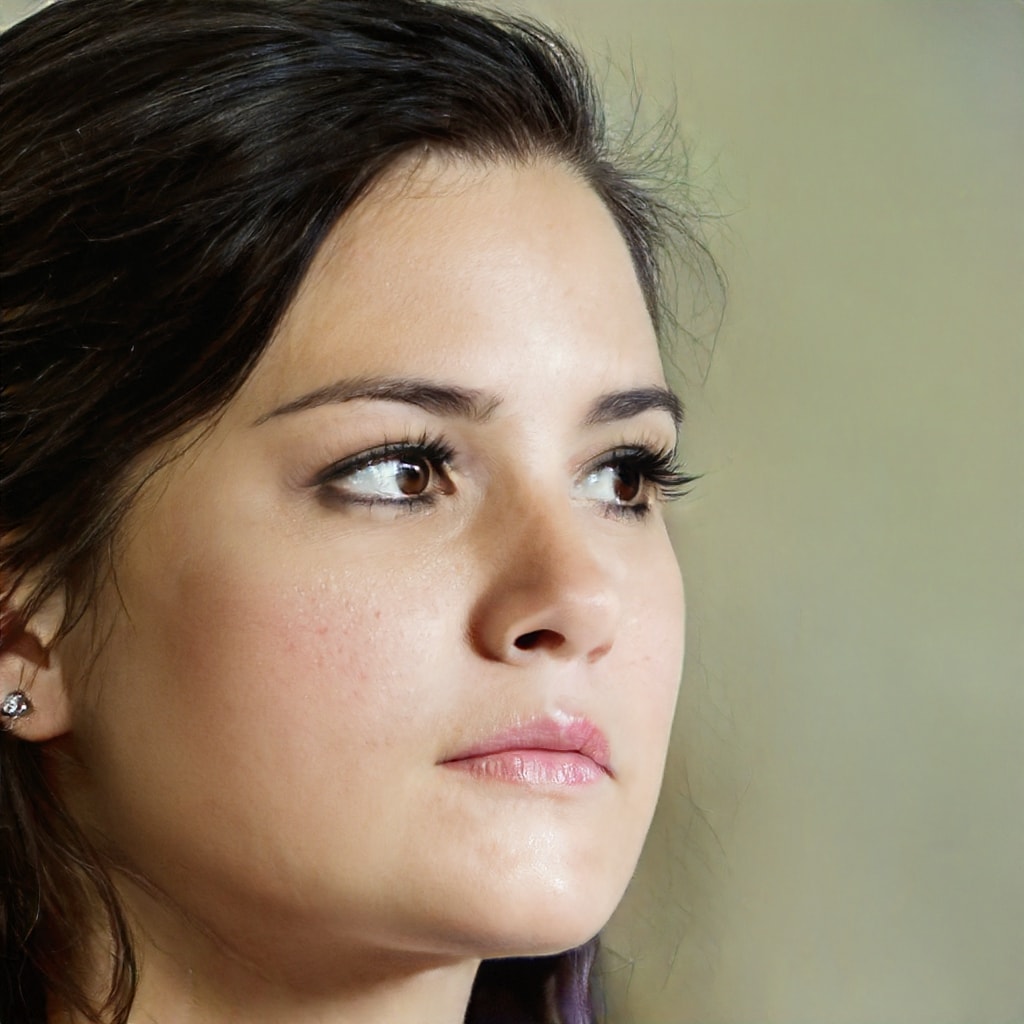 Entertainment-loving Mary O. Borges grew up admiring classic films and TV and wanted to participate in the industry.
Mary attended University of Southern California after high school in 2009. She got accolades in film and TV production. Mary worked as a production assistant after graduating. She quickly realized she loved behind-the-scenes work. She believes all stories should be told and promotes marginalized voices. She seeks creative ways to entertain and engage audiences.
Since college, she's loved comics and anime. She's interested in how various genres reflect Japanese culture and society. Three years ago, she was a Japanese commentator. She offers an incisive, thought-provoking critique of Japanese pop culture.
Sally writes entertainment blogs in her spare time. In addition, she loves exploring Japan and other countries