This article focuses on the question "Where Did Kaguya Sama S2 End In Manga?" The answer to this question is that season 2 of Kaguya-sama anime ended in chapter 101 of volume 10 of the manga.
In the rest of the article, you will know what chapter in the manga you should read after finishing watching season 2, and other essential information about Kaguya-sama season 2. Hope you enjoy it!
Where To Start Reading Kaguya-sama Manga After Season 2?
Season 2 of the anime Kaguya-sama ended in chapter 101, the last chapter of volume 10. So, literally, you can continue reading the manga at chapter 102.
However, if you have time, it's better to read the manga from the beginning. It means you should the manga from chapter 1 because there are many chapters skipped in the anime. If you don't have much time or don't really want to read from the start, you will want to read from chapter 92, which is the start of volume 10.
Do Kaguya and Shirogane get together in season 2?
In the finale episodes of season 2, Kaguya and Shirogane are still not together or confess to each other. However, in this season, their feelings have grown so much to the critical point, so we can expect this scenario to happen in season 3.
Overview Of Kaguya-sama Love Is War Season 2
Season 2 of the anime Kaguya-sama: Love Is War? has 12 episodes with episode 1 released on April 11, 2020 and episode 12 released on June 27, 2020. This season is still animated by A-1 Pictures and licensed by Aniplex of America and Muse Communication. Besides, all the original staff and voice actors returned to reprise their roles.
Characters in Kaguya-sama season 2
According to the official website of the anime, the characters in season 2 include:
Kaguya Shinomiya (voiced by: Aoi Koiga / Alexis Tipton)
Miyuki Shirogane (voiced by: Makoto Furukawa / Aaron Dismuke)
Chika Fujiwara (voiced by: Konomi Kohara / Jad Saxton)
Yu Ishigami (voiced by: Ryota Suzuki / Austin Tindle)
Miko Iino (voiced by: Miyu Tomita / Madeleine Morris)
Ai Hayasaka (voiced by: Yumiri Hanamori / Amanda Lee)
Nagisa Kashiwagi (voiced by: Momo Asakura / Bryn Apprill)
Kobachi Osaragi (voiced by: Rina Hidaka / Leah Clark)
Kashiwagi's boyfriend (voiced by: Taku Yashiro / Brandon McInnis)
Theme songs in Kaguya-sama season 2
Opening: DADDY! DADDY! DO! performed by Masayuki Suzuki and Airi Suzuki.
Ending: Kaze ni Fukarete (風に吹かれて) performed by Haruka Fukuhara.
Manga chapters adapted in Kaguya-sama season 2
According to a user on the MyAnimeList forum, the list of the manga chapters adapted in Kaguya-sama season 2 is as below:
(Credit: Mxxxstation on MyAnimeList forum – List of chapters adapted in S2)
Episode 1:
Chapter 30: Hayasaka
Chapter 48: Alpha/Nirvana
Chapter 57: Game of Life
Chapter 51: Fortune Teller
Episode 2:
Chapter 52: Window shopping with Kei
Chapter 53: Court session/ birthday
Chapter 54: Chika confronting prez and Kaguya
Episode 3:
Chapter 56: Stargazing
Chapter 59: End of first term
Chapter 60: Kaguya doesn't know what to call Prez
Episode 4:
Chapter 58: Hayasaka tries to seduce Shirogane
Chapter 61: Shirogane asks Kaguya to give his speech
Chapter 65: Miko Iino's introduction
Episode 5:
Chapter 63: The eyes
Chapter 64:Nagisa and Kaguya
Chapter 36: Fujimom, Fujiwara teaching prez how to sing
Chapter 66: Kaguya vs Iino
Episode 6:
Chapter 67: Election arc-speeches
Chapter 68: Election arc-Iino's backstory
Chapter 69: Election arc-Climax
Episode 7:
Chapter 70 Underwear
Chapter 71: Hand massage
Chapter 73: Shoujo manga
Chapter 74: Aquarium
Episode 8:
Chapter 72: Miko wants to restrain
Chapter 78: The storage room
Chapter 79: Hospital
Episode 9:
Chapter 80: Miko wants to quit Stuco
Chapter 81: Kaguya's routine
Chapter 82: Ishigami asks Kaguya if he can borrow her uniform
Episode 10:
Chapter 83: Kei's rebellious phase
Chapter 84: Fujimom teaches prez to dance
Chapter 85: Oosaragi supervises
Chapter 86: Papa Shirogane comes to the sports festival
Note: Includes some panels from chapter 87
Episode 11:
Chapter 88: Thus, Ishigami closed his eyes 3
Chapter 89: Ishigami and Shirogane
Chapter 90: Ootomo Kyoko Doesn't Notice
Note: Includes some panels from chapter 87
Episode 12:
Chapter 100 + 101- Cellphone arc
Chapter 91: Balloon pumping
FAQs
What chapter in manga is the last episode of Kaguya-sama season 2?
The last episode Kaguya-sama season 2 includes the two last chapters of volume 10 (101 + 102) in the manga.
Is Kaguya-sama season 2 good?
Yes, season 2 of Kaguya-sama anime is worth watching. It develops the story in season 1 and builds up everyone.
Does Kaguya-sama: Love is war manga end?
The manga is continuing and will end in the next 14 chapters, as revealed in issue 31 of the Young Jump magazine of Shueisha. This means the manga will be ending at the end of the year.
Video: Kaguya-sama: Love Is War? Season 2 Trailer
References: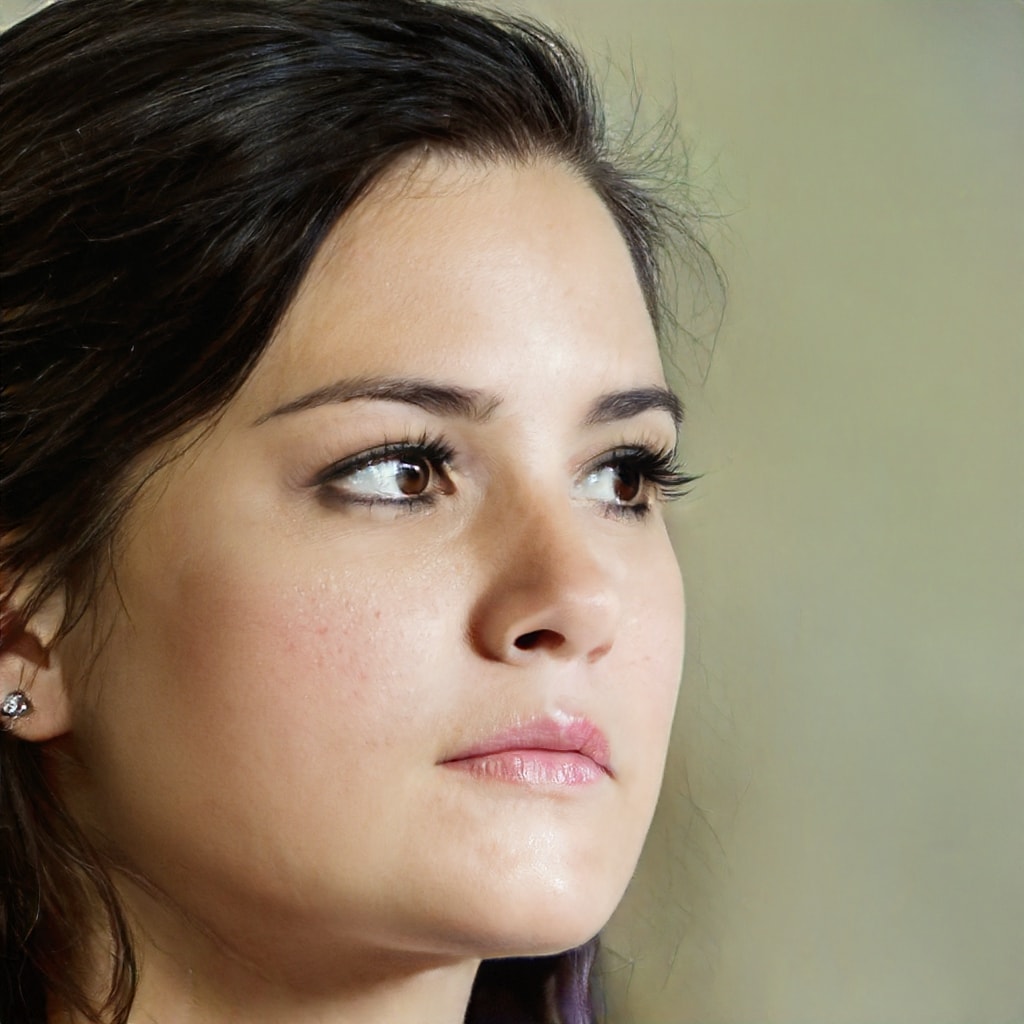 Entertainment-loving Mary O. Borges grew up admiring classic films and TV and wanted to participate in the industry.
Mary attended University of Southern California after high school in 2009. She got accolades in film and TV production. Mary worked as a production assistant after graduating. She quickly realized she loved behind-the-scenes work. She believes all stories should be told and promotes marginalized voices. She seeks creative ways to entertain and engage audiences.
Since college, she's loved comics and anime. She's interested in how various genres reflect Japanese culture and society. Three years ago, she was a Japanese commentator. She offers an incisive, thought-provoking critique of Japanese pop culture.
Sally writes entertainment blogs in her spare time. In addition, she loves exploring Japan and other countries