If you are wondering, "where is it snowing right now in the world?" you have come to the right place! Traveling to places with snow is a must for citizens of sunny states since it is such a rare sight to catch a glimpse of it in their hometown. So knowing the most updated tools will help you check if your destination has snow right now or not.
To know where it is snowing right when you are reading this, you can check out 3 tools that we rank the best:
Weather Radar Live
Windy: New snow
Snow Forecast
3 Best Tools: Where Is It Snowing Right Now In The World?
Check out the features of each tool and the pros and cons of its functions here! You will find the best-updated snow map for your many trips in the future!
#1: Weather Radar Live (winner)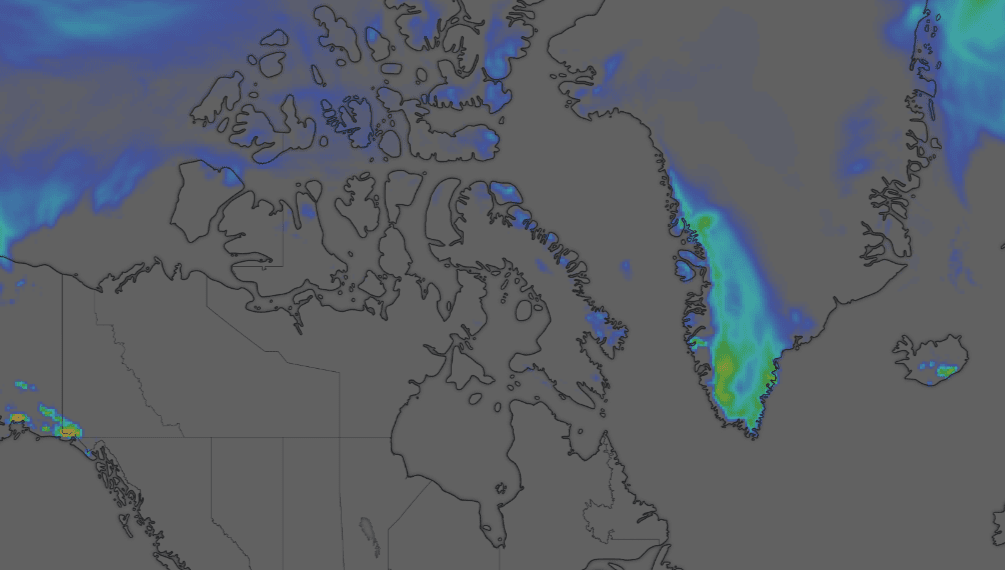 By far, this is the best live snow map anyone can access. We can check the locations where it is snowing right now, alongside the precipitation level at each place. We can also check for other curious climate aspects like the Co concentration or the temperature.
To check the snow condition, click on the Rain, thunder tab. Below it you will see a set of weather features, click on New snow, and you should be provided with a live snow map.
#2: Windy: New snow
Windy is very similar to Weather Radar Live. In fact, they look and work almost identical. Users can check for the snowfall, rain condition, temperature, air quality, etc. Permitting the tool to know your location will help it provide you with more correct weather information.
#3: Snow Forecast
This map doesn't look as modern as the other two, but it dedicates a lot to showing users the snow condition of certain areas, which is very well-designed for tourism. The tool provides snow map for many regions within:
Europe
USA/ Canada
Australasia
South America
Asia
Africa
What Country Is Snowing Right Now?
Find out the snow condition according to the country below!
Does it snow in Canada?
Apart from the West Coast, the entire Canada has a winter time with temperatures that are below freezing and an ongoing snow cover.
Does it snow in England?
The temperature may fall a little below 32F, resulting in perfect conditions for snow for Northern England and the Midlands. The snow falls across England between January and early March.
Does it snow in Spain?
Yes, it does. Sierra Nevada is the biggest spot for skiing in Spain. There is snow from December to April. This is the best time to travel for snow of the year.
Does it snow in Italy?
The truth is that Italy is blessed with snow. Snow in winter is an everyday sight in Italy. The mountainous region in Italy gets snow from December to January, and cities such as Rome, Milan, and Florence are no exception.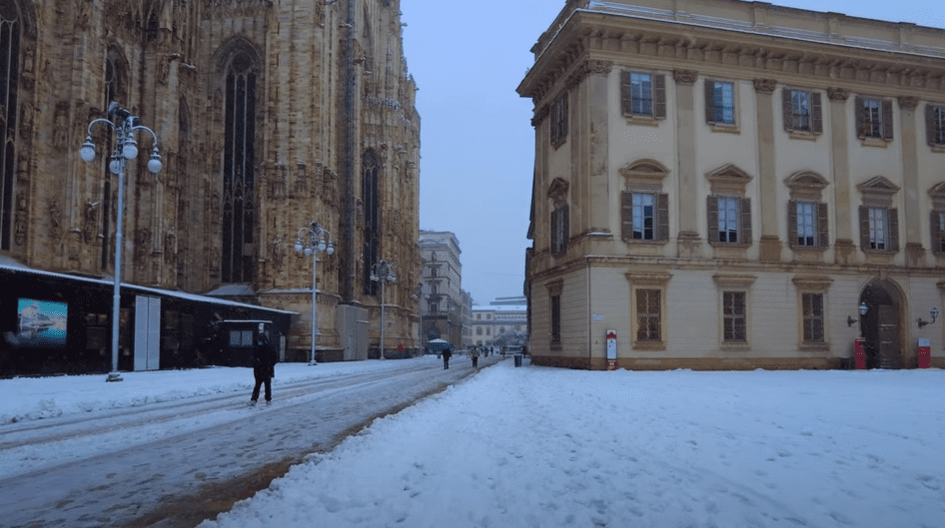 Does it snow in USA?
Snow in the USA is a common sight. Rochester, New York, is the city with the most snow in this country. Other than that, Washington, Oregon, Utah, California, etc., are places with tremendous snow annually.
Does it snow in Africa?
Yes, it does. South Africa has snow from June to August.
Does it snow in Australia?
There are many locations to ski in Australia Some of the most popular destinations are the summits that make up the Australian Alps like Thredbo, Mt Baw Baw, Mt Hotham, and Perisher.
Does it snow in Poland?
Yes, citizens and visitors can enjoy the cold weather with snow in Poland from December to February. Skiing is a popular activity there too.
Does it snow in New Zealand?
The majority of snow throughout New Zealand falls in the mountains. It is rare for snow to fall in coastal areas on the North Island and west of the South Island.
Does it snow in the Philippines?
No, the Philippines is a hot tropical country, and it is unlikely that there will be snow there anytime soon.
Does it snow in Kuwait?
The weather is quite warm in Kuwait, so snow is not something visitors can expect from the trip.
Where is it snowing in Australia?
You can use these tools to check the current snow map of Australia:
Weather Radar Live
Windy: New snow
Snow Forecast
When did Egypt get snow?
In the early hours of Friday, 13th of June 2013, areas of Cairo witnessed one of the first winter snowfalls in over 100 years. This is a rare sight due to the city's warm weather.
Where is the snow in Japan?
In winter in Japan, the snow with the highest volume occurs in Hokkaido, where you can participate in the Sapporo Snow Festival every year.
Does it snow in Greece?
Snow is widespread across the Greek mountains and northern Greece. Still, it is rarer within central Athens and on the Aegean island.
Is It Snowing Anywhere In The World Right Now?
Find out the months or seasons where snow is on the most frequently visited continents here!
Where is it snowing right now in Europe?
During the last months of the year, travelers can visit many places in Europe with snow. Spain, Sweden, France, Italy, Germany, and Turkey are some of the most popular destinations with snow that you can consider visiting from August to January.
In most Alps, there is still snow when Spring kicks in. France, Switzerland, and Italy are the countries with the most snow in the late seasons.
Where is it snowing right now in Asia?
Most East Asia countries like China, Korea, and Japan are likely battling cold and perhaps snow in winter. Mongolia and Tibet also are places where travelers can spot snowfall. If you want to enjoy snow in an Asian country, you should plan your next trip for November – January. From April to October, there aren't any hot spots with snow to travel to.
Where is it snowing right now in America?
During August or September, travelers can find snow near the coast of South West and South East of Canada and the USA. As for South America, there aren't many places with snow. However, you can check for the snow map of Chile, Colombia, and Peru. These are the very few places where snow can still be found during the hot month.
It is much easier to pick a location for snow sighting in winter. North America is familiar with snowfall in almost every country. As for South America, Chile, Brazil, Argentina, Bolivia, Peru, Ecuador, and Colombia have snow.
Where is it snowing right now in Africa?
South Africa gets snow from June through August, whereas Mount Kenya in East Africa is covered with snow all year round. Its Atlas Mountains get snow from November through April and September through June at the highest points.
FAQs
Where has the most snow right now?
It depends on the month because the seasons don't work the same in every country. The best way to check is to review the updated snow map via Weather Radar Live.
Does Turkey have snow?
In Turkey, the snow does fall in the coastal regions of the Sea of Marmara and the Black Sea. However, it is uncommon in the coastal areas of the Aegean Sea and extremely rare in the coastal regions near the Mediterranean Sea.
Does Qatar have snow?
It is very unlikely that there is snow in Qatar, but the country's citizens still witness it from time to time.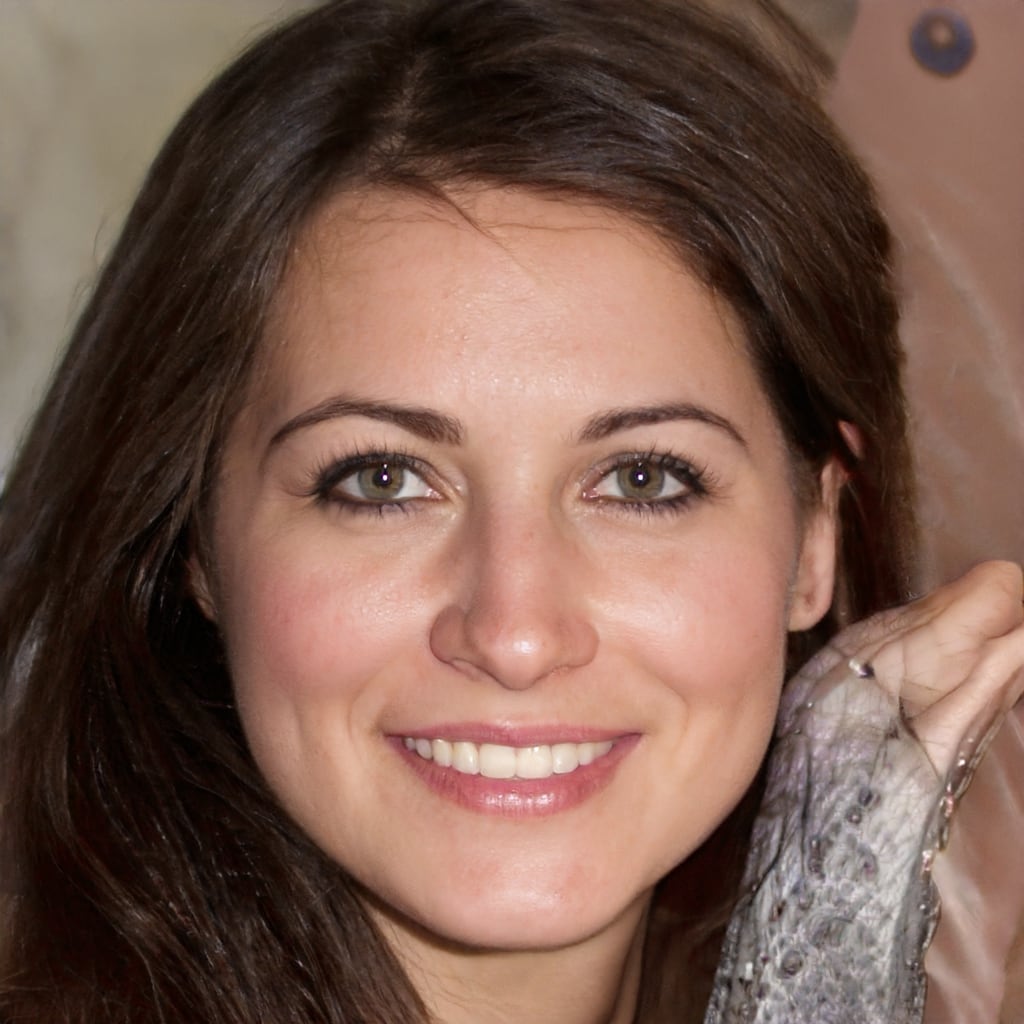 Helen J. Whiteaker is a journalist with ten years of experience in many fields. She has a degree in journalism from the University of Missouri and has worked in print and online media. She has written for several major publications, including The New York Times, The Washington Post, and The Huffington Post. She has also been a contributor to several lifestyle and travel magazines.
In her work, Helen has always strived to provide accurate and fair coverage of the topics. Whether writing about the latest trends in home decorating or reporting on an important news story, Helen is dedicated to her craft and delivering the best possible information to her readers.
Helen was one of the first people to join ThisIsGuernsey and laid the foundation for the development of TIG. Currently, she holds the position of Editor in Chief, responsible for training and testing writers and coordinating with other departments to bring the best articles to readers.