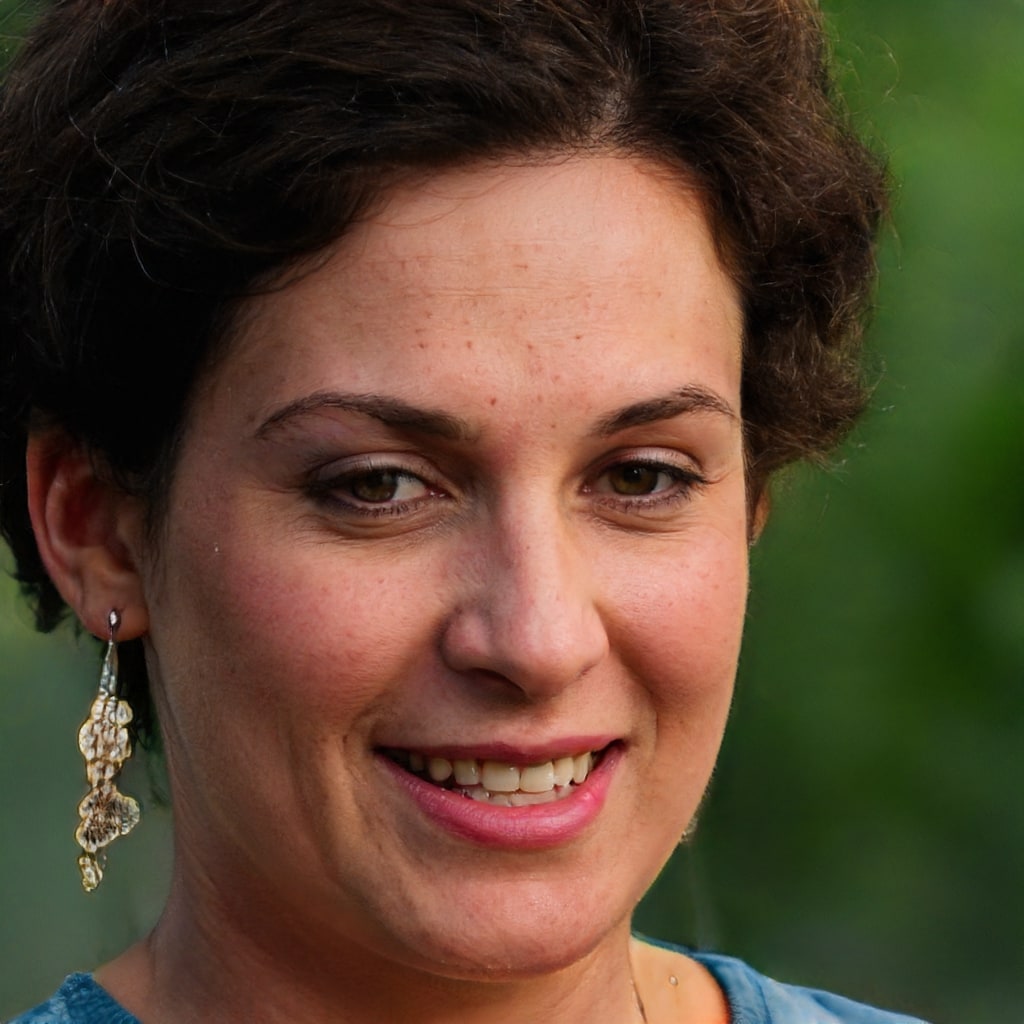 Victoria has always loved pets. Watching the animals at the zoo was her favorite thing. Her first volunteer job was at the local animal shelter, Gateway Area Humane Society. It was fun to spend time with all the animals.
Victoria M. Pierce decided to pursue a career in veterinary medicine after high school. Victoria graduated from North Carolina State University with a degree in veterinary medicine. She has been a veterinarian for ten years. It's her passion to help animals and make a difference in their lives.
Animal rights and welfare are Victoria M. Pierce's passions. Victoria believes all animals deserve respect and compassion. As a veterinarian, she strives to provide her patients with the best care.