Instagram is one of the most popular social networks in the world. As the number of users has been increasing significantly, we will have concerned about who is viewing our Instagram profile the most. And because Instagram does not provide this information, third-party apps would be a better choice.
When using third-party apps to get Instagram follower analysis, you may see the section/feature
"Profile Interactors." So, what are Profile Interactors on these apps? If you want to know the answer, just continue reading this article. This article includes other terms related to Instagram follower analysis that you can find when using these apps.
Profile Interactors Meaning On Instagram Reports Apps
"Profile Interactors" is a feature on third-party follower-tracking or follower-analyzing apps for Instagram. "Profile Interactors" shows the people who have been on your profile and clicked on or liked your photos, reels, or videos. Simply, they are visitors or your followers that have interacted with your Instagram page.
You can use this feature on Instagram by installing the third-party apps providing it, such as Analyzer Plus, Reports+, Reports Pro, etc. When using these apps, besides seeing who interacted with your profile via the "Profile Interactors" feature, you can also know who viewed your Instagram stories or who is not following you but has constantly liked your photos.
What does Profile Viewers mean on Reports Followers and Reports+ apps?
"Profile Viewers" on Reports Followers and Reports+ apps shows you the people that visit your profile the most.
Like the "Profile Interactors," the "Profile Viewers" is also a feature of these third-party apps for Instagram. This feature is the same as the "Profile Stalkers" that you can find in other apps.
What are "ghost followers" and "secret admirers" on Instagram?
"Ghost followers" is the term referring to people who follow you on Instagram but never like or interact with your posts.
"Secret admirers" are the users that like your posts, stories, or reels but don't follow you.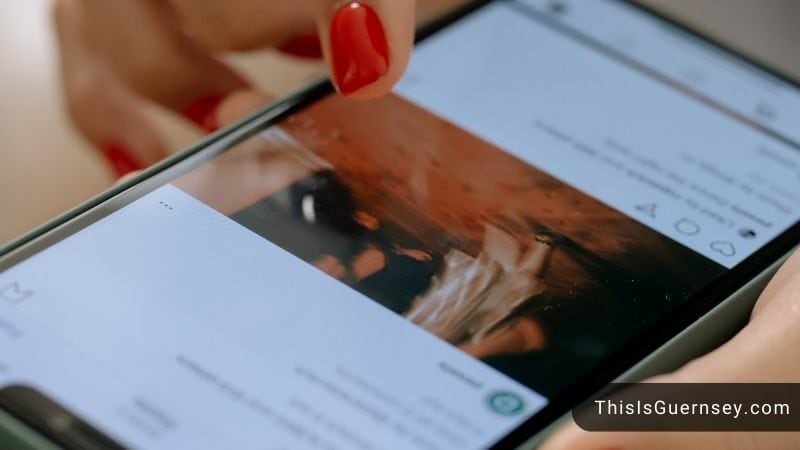 Can You Tell Who Stalks Your Instagram?
In fact, you cannot tell exactly who has been stalking your Instagram because Instagram does not show this statistic for you.
Though there are third-party apps that allow you to see who stalks your Instagram through the features "Secret admires," "Profile Stalkers," Profile Viewers," etc., you cannot really tell whether these statistics are legitimate because such apps are not affiliated with Instagram.
Besides, there has been a hypothesis that the persons who appear as your top views on your Instagram stories are those visiting and viewing your profile the most. However, according to what Julian Gutman, product lead for Instagram Home, told The Verge in 2018, the people showing up on that list was those you had interacted most and closest to, not who stalked you the most.
Moreover, in an interview with the Independent, Meta's spokesperson said that there was no way for Instagram users to "see who is viewing their profile the most on Instagram." She also added that the site where you could see who viewed your content was the Stories section of Instagram.
"IG offers Stories insights for professional accounts (business and creator), which include the number of actions people take when they visit your profile after engaging with your story," the spokesperson of Meta told the Independent.
So this means that you cannot really tell who stalked your Instagram profile, even using third-party apps.
Should you use third-party apps to see Instagram followers?
It is not recommended for you to use third-party apps for getting such profile stalkers, viewers, or interactors on Instagram though these apps seem promising and interesting. The reason that can make you reconsider using these apps is your personal account information could be stolen since these apps would ask for login permission to function.
According to Instagram's Help Centre, you should "be careful before giving third party apps or websites access to your Instagram account" and "never share your login information with any person or app you don't trust."
Besides, you may have to pay for these apps to get the information you are dying to know, but you can really know whether this information is trustworthy or not. And some of them would require access to your account to "analyze," which means your information would be stolen.
"If you give these apps your login information, whether with an access token or by giving them your username and password, they can gain complete access to your account," according to an article in Instagram's Help Centre.
Therefore, you should not use third-party apps you don't trust to protect your account and personal information.
But if you want to use such third-party apps to see Instagram viewers, here are some apps for you to try:
Reports Followers
Reports+
Analyzer Plus
Reports Pro
Xprofile
Follow Reports
FAQs
How do I see Profile Interactors on Instagram for free?
To see "Profile Interactors" on Instagram for free, you can use third-party apps, such as Analyzer Plus, Reports+, Reports Pro, and Reports followers for Instagram. They provide both free and premium versions for you to try. 
Are Profile Interactors real?
The data of Profile Interactors on third-party apps are not reliable. We cannot tell if the number of Profile Interactors that those apps show is real or not because there has been no official news revealing the algorithm of Instagram.
Is Reports+ real and accurate?
Though Reports+ could give the information on your Instagram profile interactors and viewers, these data are still ambiguous and unreliable. This is because we don't know how the app discovers the data in the first place since Instagram hasn't revealed its algorithm about it.
References: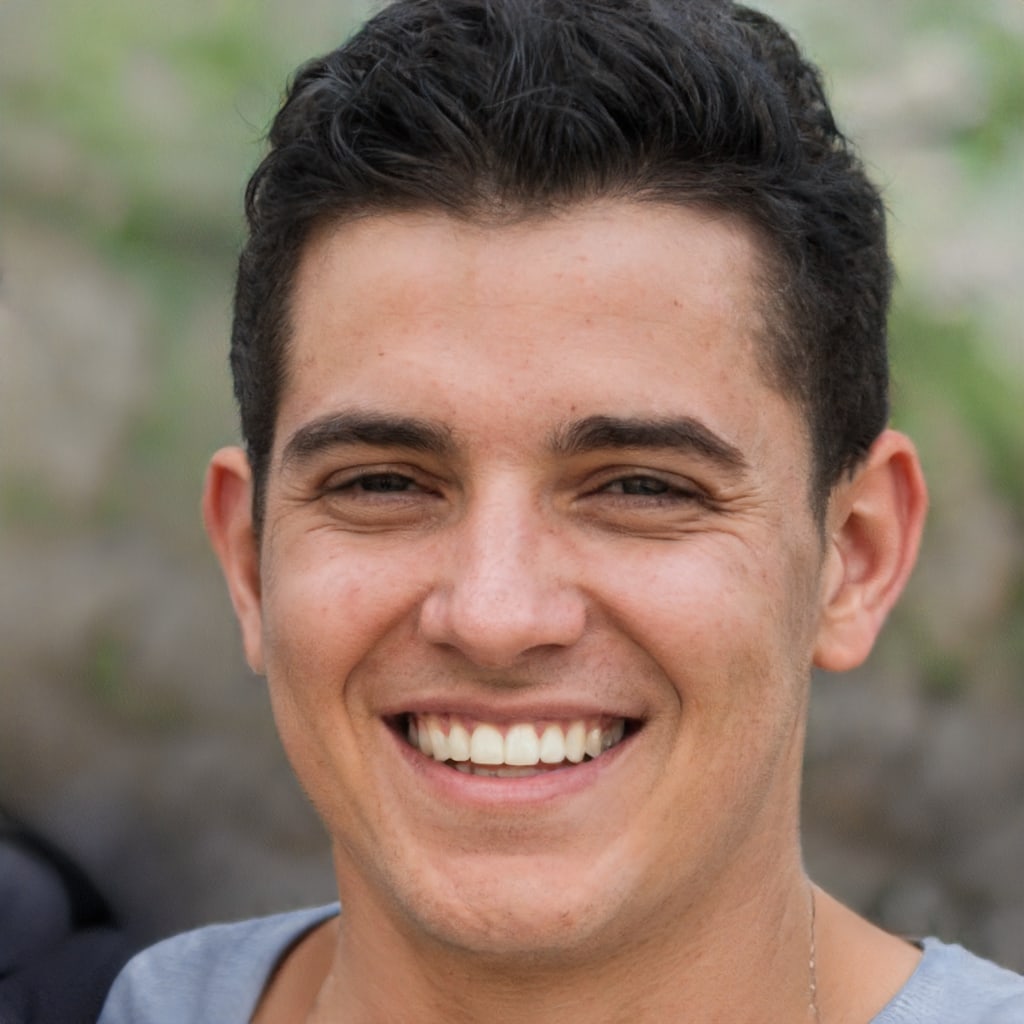 Andrew N. Keegan is a self-proclaimed "tech junkie" who loves consumer electronics. He loves Apple products and is always in line for the newest iPad. In addition, he loves technology, Office products, and social media.
He was continually attempting to figure out his family's computer. This thing led to an interest in how technology may improve our lives. He holds a degree in IT from NYIT and has worked in IT for over a decade. Since then, he's been hunting for new goods to share with friends and family.
Andrew N. Keegan loves video games, tech news, and his two cats. He's also active on social media and shares his latest tech finds.